Lawyers secure legal aid for asylum seekers facing eviction by Home Office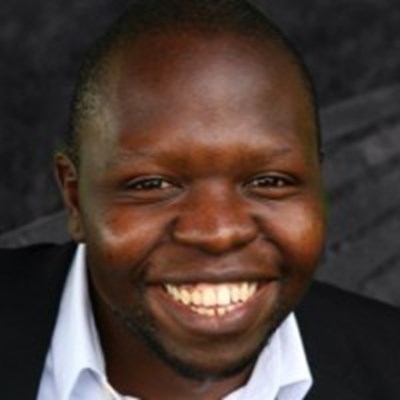 A group of social justice lawyers based in Glasgow have secured on behalf of asylum seekers in Scotland the right to access legal aid for representation in tribunal appeals, where they face eviction from housing provided by the Home Office.
The Glasgow Social Justice Lawyers came together in summer 2018 as part of the Roof Coalition, a coalition of third sector and legal organisations working to protect asylum seekers from eviction from their homes by private company Serco.
During the pandemic, members of the Roof Coalition worked with asylum seekers who were homeless and destitute to help them access safe housing provided by the Home Office via the Mears Group – which took on the asylum support housing contract from Serco in 2019.
The Home Office has now signalled an intention to begin evicting asylum seekers who had been accommodated on public health grounds – and has started to do so in England & Wales.
Legal aid was not available in Scotland for lawyers to assist people facing eviction at Asylum Support Tribunals.
The Roof Coalition lawyers were concerned that without access to legal advice and representation, asylum seekers facing eviction would struggle to defend themselves at tribunal hearings, resulting in evictions even where they would have had a right to stay in their homes.
The lawyers wrote to the Scottish Government and the Scottish Legal Aid Board in September 2020 and received confirmation in August 2021 that legal representation before the Asylum Support Tribunal would be covered by Scottish legal aid going forward.
Tatora Mukushi, on behalf of the group, said: "The Legal Strategy Group of the Roof Coalition are grateful to the Scottish government for their response to our request.
"In recognition of the Scottish legal system's fundamental interest in upholding people's rights and creating real safeguards against abuses of those rights, they have made provision for a particularly vulnerable group of people.
"Asylum seekers should not suffer homelessness and the loss of dignity that accompanies it. Proper legal representation is one of the only ways we have to guard against that."
The lawyers pointed out that the Asylum Support Appeals Project had carried the burden of representing all appellants to this tribunal for a number of years and that not only was this unsustainable but it was not in the interests of justice.
Mr Mukushi added: "We cannot rely on charities, however capable, to fulfil the state's role of guaranteeing access to justice, especially where the risk of inhuman and degrading treatment is so high. The State has a positive obligation to safeguard these rights and not to discriminate against asylum-seekers."
The SLAB decision took effect in August 2021 allowing Scottish solicitors to represent their clients at the tribunal. Changes to tribunal procedures during the pandemic have meant that all hearings will be carried out remotely by telephone and video link for the foreseeable future.
Meanwhile, new legislation has been approved in the Scottish Parliament to support people coming to Scotland as part of the Afghan Resettlement Scheme.
Social security minister Ben Macpherson said: "The Scottish Government is supporting the UK Government's scheme to relocate and resettle people evacuated from Afghanistan.
"We want to welcome and support people who are settling in Scotland and provide assistance and services they will need from the day they arrive.
"We have changed legislation to ensure people have immediate entitlement to Scottish social security benefits they are eligible for as they look to rebuild their lives in our communities."