LHA changes will do nothing to tackle years of austerity, warns Kevin Stewart
Housing minister Kevin Stewart has called on the UK Government to deliver a multi-year plan for investment to prevent future welfare cuts putting more people at risk of homelessness.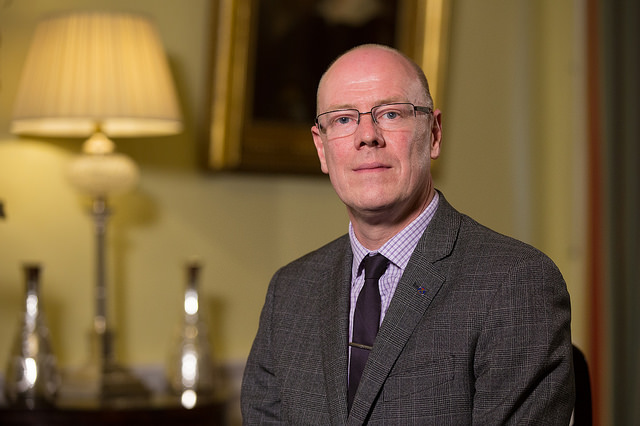 Last month the UK Government revealed it will increase Local Housing Allowance (LHA) rates in line with the Consumer Price Index (CPI) inflation rate from April, a change that could result in 900,000 people seeing their benefits increase.
However, in a letter to the secretary of state for work and pensions, Mr Stewart said the changes will do nothing to tackle the past damage caused by years of austerity or the future damage still to be inflicted.
Mr Stewart said: "The potential impacts on household finances, rental arrears and ultimately homelessness as a result of the LHA not being brought up to an acceptable level are very concerning. These tweaks will leave people who need support through the UK welfare system exposed to an unfair system, with some people unable to afford suitable affordable accommodation.
"An average increase of less than 1.7% equates to less than five pounds a week, or as little as 40p for some people and is hardly the end of austerity that was promised.
"The Scottish Government continues to do what it can in the face of the worst of impacts of UK cuts, with more than £60 million a year being spent in Discretionary Housing Payments to mitigate the UK Government's 'bedroom tax' and low levels of Local Housing Allowance rates. What is needed is a multi-year plan for investment at UK Government level to limit the damage caused by of years of austerity and a decent increase in the LHA."