Linda Chelton named new CEO at Craigdale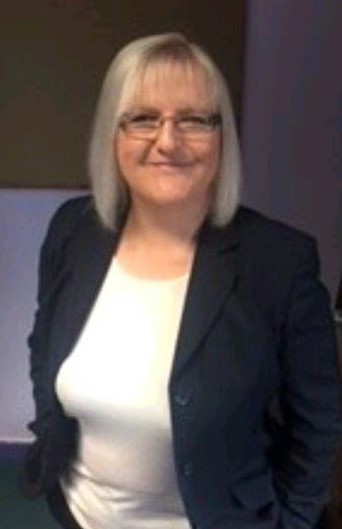 Craigdale Housing Association has appointed Linda Chelton as its new chief executive.
Linda comes with a wealth of social housing experience gained from roles across the UK, most recently as housing services manager within Rosehill Housing Co-operative in Glasgow.
In making the announcement, John Kilpatrick, chair of Craigdale Housing Association, said: "The board is thrilled that Linda will be our new chief executive, and we are sure she will build upon the tremendous work of her predecessor, David MacKenzie. We attracted a substantial number of incredibly talented applicants, from which Linda really stood out, and are now very much looking forward to working with her for many years to come.
"Craigdale is an energetic, community controlled organisation which is once again building houses. We have huge ambitions for our neighbourhood and we have no doubt that Linda will very ably support us in delivering upon these."
Linda added: "It is a huge honour to have been appointed as Craigdale's next chief executive. This offers me a fantastic opportunity to work in a locally based organistaion which is so clearly in touch with the aspirations of the people who live there, and the challenges they face.
"I am already working hard supporting the board and staff team to ensure that Craigdale continues to deliver first class services to all its people. It is a privilege to lead such an ambitious and vibrant organisation."