Linda Leslie re-elected as Kingdom Housing Association chair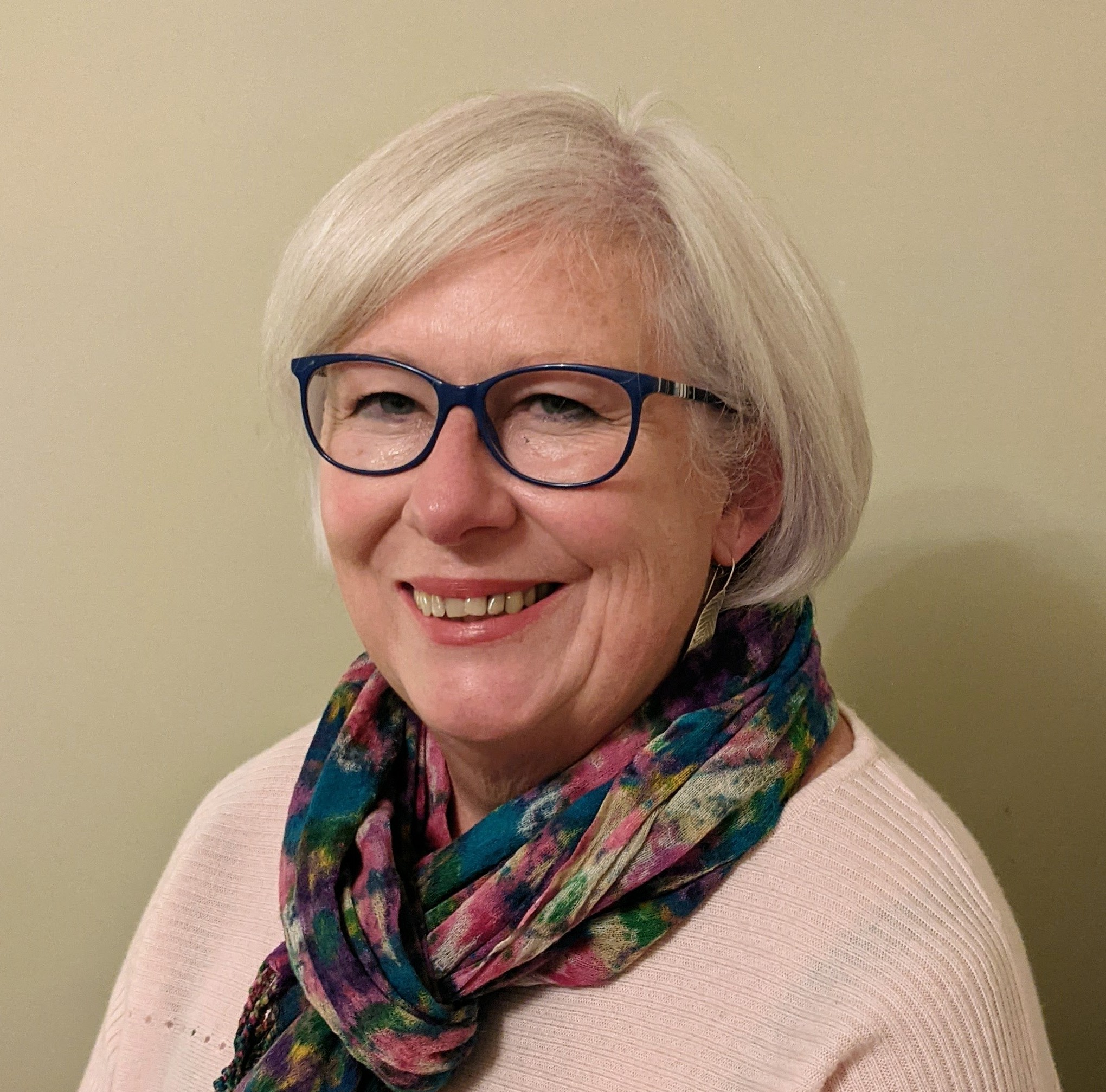 Kingdom Housing Association has announced the re-election of Linda Leslie as chair of the Association and of Freya Lees and Laurie Naumann as joint vice chairs.
First elected as chair in 2021, Linda has been a board member of the Association since 2015 and also serves on Kingdom's Policy Committee as well as being a director with Kingdom's subsidiary, Kingdom Support & Care, since 2018.
Having worked in the housing sector for over 30 years Linda is an experienced professional whose career has included front-line service delivery, regulation, policy development and legislation and implementing new measures to improve housing standards and sustainability at a national level.
Linda is passionate about the delivery of excellent customer services and the provision of high quality, affordable homes, which she feels is absolutely necessary to reduce poverty, enhance aspirations and help grow strong communities. Linda is also fully supportive of Kingdom's commitment to the development of sustainable housing.
Speaking about her announcement as chair, Linda said: "I am delighted and proud to be re-elected by my fellow board members as chair of Kingdom Housing Association. I am really looking forward to continuing to work with Freya, Laurie, the other Board members, and the management team over the next year."
Linda added: "Kingdom is an innovative organisation with ambitious plans but the unique economic situation we find ourselves in certainly presents challenges for our tenants and customers and also for Kingdom as a whole. However, I am confident that with the dedication and commitment of the board, management team and staff, we will be able to deliver on our strategic objectives while supporting our local communities."
Former chair Freya Lees was re-elected as joint vice chair at Kingdom's October board meeting. Freya congratulated Linda and said: "I am very pleased that Linda will continue as Chair for the next 12 months. I feel her leadership and experience will be a great benefit to Kingdom."
Laurie Naumann, recently recognised at the CIH Scotland Housing Awards for his Outstanding Contribution to Housing, has also been re-elected as joint vice chair.
Laurie said: "I would like to congratulate Linda on her re-appointment as chair and I look forward to supporting her over the next year as we work to achieve our objectives and the objectives of the RSL sector in general."