Link Group and Blackwood to explore potential partnership opportunities
Informal discussions around a potential future partnership between Link Group and Blackwood Homes and Care have begun this week.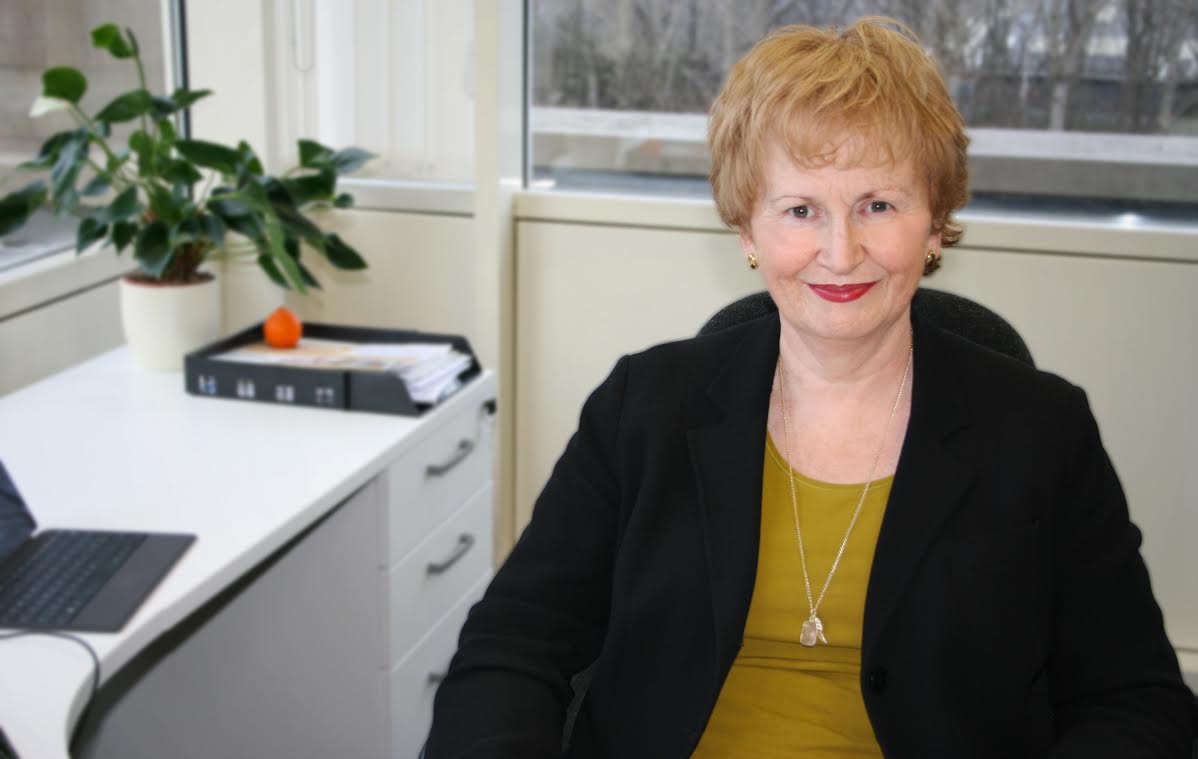 Senior staff from the two organisations met for talks centered on options for future collaboration.
The discussions to establish whether a partnership between Blackwood and Link can offer more to customers across Scotland are said to be at a very early stage.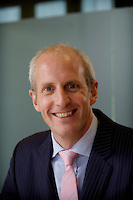 Link Group CEO, Jon Turner, said: "These early stage discussions are to establish the benefits of a partnership between Link and Blackwood.
"Both organisations share the same customer focus in our activities, and we hope any potential partnership will enable us to build further on the level of services we provide to our customers and bring these to more people and communities across Scotland."
Blackwood CEO, Fanchea Kelly, said: "As an ambitious and pioneering organisation, our strategy is to develop new products and services which support the growing demands from customers to live independently.
"Our ground-breaking innovation in introducing digital technology into our homes and services would now benefit from the scale and synergy which a partnership with Link Group could bring.
"Having successfully designed and built the Blackwood House - the future of social housing design for beautiful, affordable, highly accessible and connected homes - we aim to build around another 500 of these properties to address a major shortfall in Scotland for this type of accommodation.
"Link is highly respected and its long history of looking after customers' interests fits well with Blackwood's values."
Link Group Ltd is the parent of the Link group of companies, which comprises of Horizon Housing Association, Larkfield Housing Association, Link Housing Association, LinkLiving, Link Property, Lintel Trust and West Highland Housing Association.
Since it was founded by Dr Margaret Blackwood in 1972, Blackwood has been a pioneer in design and technology, constantly innovating to transform the lives of its customers, helping them to live as independently as possible.
Blackwood's aim is to do whatever it takes to help people have control over their lives in accommodation that meets their needs. It has an outstanding record of adapting properties from entire renovations to minor adaptations which are incredibly liberating to those involved.