Link Group engages fresh minds on fuel poverty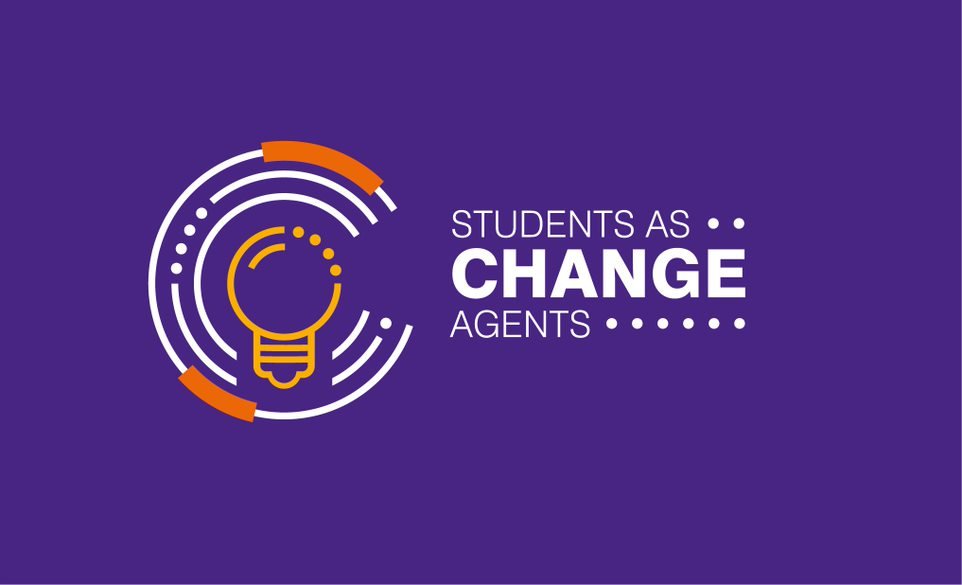 Link Group has recently engaged with students from the University of Edinburgh Business School as part of an innovative project to tackle fuel poverty in Scotland.
Students as Change Agents, created by the University's Careers Service and hosted within the Data Driven Innovation programme of the Edinburgh and South East Scotland Region City Deal, is an experiential learning programme that brings students from different academic disciplines and levels together to tackle real-world complex challenges.
Andy Jack, Link's community investment officer, said: "Fuel poverty is an issue for communities across Scotland and Link is always looking for ways to tackle this for our customers.
"Working with the groups of students has brought fresh thinking and different perspectives – each of the students, who were from multiple disciplines, had something unique to bring to this challenge.
"I look forward to discussing the students' fantastic ideas with Link's advice team and establishing if they will allow us to deliver meaningful change and an improved service to our customers."
The challenge was particularly topical to Link as it connects with the UN Sustainability Goals, which are at the foundation of the organisation's new sustainability strategy.
Al Lawley-Powell, Students as Change Agents project manager, added: "As an idea lab, the aim of Students as Change Agents is not just to provide amazing development opportunities for students, but to contribute to positive social change and instil this as a long-term value of all participants and link them up to real-world challenges.
"We are grateful to Link for helping us make that happen and build communities of change agents, I hope the contributions of students from the University of Edinburgh can offer them some fresh thinking on a really important issue."
Isobel Gray, School of Physics and Astronomy, MPhys Physics, Undergraduate 5th year, said: "I took part in Students as Change Agents because I wanted more experience of working in a diverse team which wasn't just made up of fellow physics students, and of working towards sustainable development goals.
"It was really rewarding to see our team's many ideas about tackling different aspects of the problem feed into a solution which everyone felt confident could make a difference to Link tenants."
Adrian Istani, University of Edinburgh Business School, MBA, Postgraduate, 1st year, commented: "The Students as Change Agents challenge with Link to tackle fuel poverty allowed me to apply my university learning in the real-world for a purpose-led organisation.
"It has been inspirational to be part of the collaborations of Students as Change Agents with, LINK Group, and fellow students from around the world that are passionate about the betterment of others."