Link Group obtains 'A' rating from global credit rating agency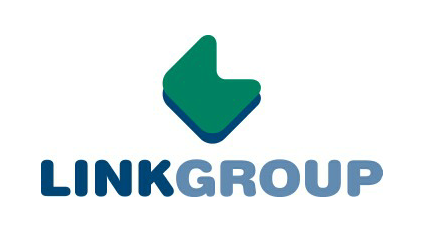 Link Group Limited's finances have been graded 'A' with a stable outlook by Standard & Poor's Global Ratings (S&P) and its ratings committee.
In its research update released on November 28, S&P highlighted Link's very important role as a developer of new homes which directly supports the Scottish Government's target of delivering 110,000 affordable homes across the nation by 2032.
Nick Pollard, Link Group finance director, said: "Once again, this is a very strong result compared with other sector providers and given the challenges over the last year."
The rating announcement acknowledged that Link "continues to see a strong demand for its homes and related services", and its voids are less than 1%, significantly lower than the sector average.
Mr Pollard added: "This announcement is indicative of the fact that we have a solid pipeline of excellent housing developments over the next four to five years. S&P also considered the financial support given to Link through Universal Credit payments and government grants.
"Furthermore, it also refers to our strong position with the Scottish Government and the Regulator, which are important relationships for Link."
Neil Hall, group director of corporate services, added: "This rating is a testament to the hard work of everyone throughout the organisation. It demonstrates strong leadership and fiscal discipline in unpredictable and uncertain times. This is a fantastic achievement that everyone associated with Link should be extremely proud of."