Link Group talks sustainability at SFHA finance conference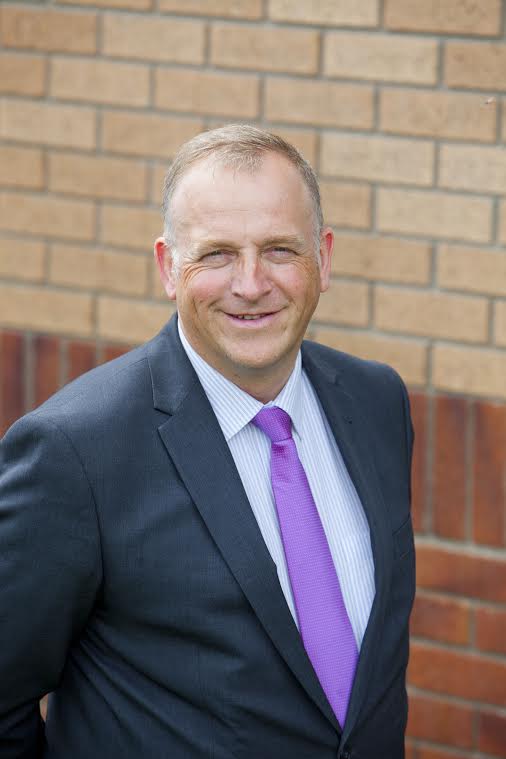 Link Group featured prominently at this week's SFHA finance conference, with staff delivering sessions on the housing and support organisation's approach to sustainability in relation to funding.
Financial director Nick Pollard offered delegates an insight into Link Group's £80 million Environmental, Social and Governance (ESG) funding deal with Scottish Widows – the first of its kind in Scottish housing, while sustainability manager Andy Jack discussed the organisation's overarching strategy and approach to sustainability.
Nick Pollard said: "There's been a great amount of interest in our ESG funding deal with Scottish Widows from across the industry, so I was delighted to have the opportunity to speak at the conference.
"This funding transaction has been made possible by the Link's early commitment to ESG accreditation by Rittervald, although that is not a pre-condition of the borrowing, and follows the introduction of Link's Business Sustainability Plan which was published earlier this year."
Last year, Link Group was the first Scottish housing association to be awarded Ritterwald's 'Certified Sustainable Housing Label', endorsing the organisation as a sustainable and ethical company.
Andy Jack said: "This is a particularly exciting period on Link's sustainability journey, and we are thankful to SFHA for giving us a platform to share this with the wider sector.
"Since launching our Business Sustainability Plan, Link has been working hard to embed sustainability across all our activities – from how we support people and communities to building homes and how we finance our activities, sustainable approaches are being adopted."
Link's Business Sustainability Plan, which was published in April 2021, is underpinned by the UN's Sustainable Development Goals and the Scottish Government's National Performance Framework, and focuses on supporting people and communities, building success and corporate wellbeing.
Link Group's finance director Nick Pollard appeared on the latest episode of The Scottish Housing News Podcast to talk about ESG and housing association finance.