Link makes money management and well-being advice available at Clydebank workshop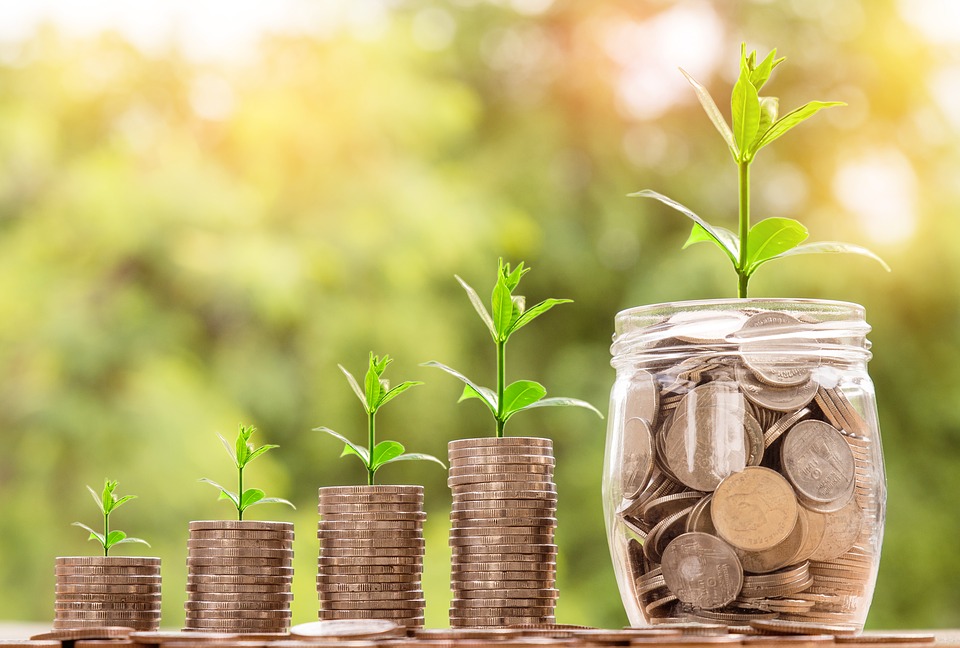 Link is providing advice at a series of free pop-up events offering money management, health and well-being support, and advice about connecting digitally.
The latest of these pop-up events is taking place in Clydebank. Link tenants and the wider community are invited to attend.
There will be assistance available on connecting digitally including information about how to download the Link app. Support with completing online application forms for Find a Home and other choice-based lettings services will be available.
There will also be opportunities to learn about the latest Wi-Fi digital deals, manage your data, and keep on top of your bills. Quest, a digital support service provided by West Dunbartonshire Council, will be available to answer any technological queries you might have.
Advice and support will also be available from the Citizens Advice Bureau.
Community engagement officer, Kirsty MacQueen, from the Dogs Trust, will be on hand to provide hints and tips to care for your canines.
Refreshments will be provided. There will also be a presentation on cooking on a budget.
Sanitary products will be available for those who need them.
The workshop takes place from 1:30 PM to 4 PM on Wednesday, November 16, at Dalmuir Community Centre, Duntocher Road, Clydebank, G81 4RQ.