Link's Dunbeg development benefits from £8m Scottish Charitable Bond
Link Group's development in Dunbeg has benefited from £8 million of funding delivered by Allia Impact Finance through a Scottish Charitable Bond.
The loan will be used to partially fund Dunbeg Phase 3, which will deliver 300 properties with 261 for social rent and 39 for Shared Equity.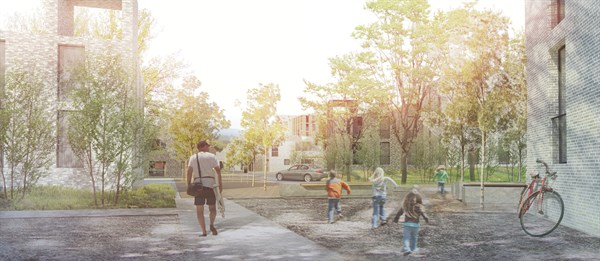 Link's chief executive, Jon Turner, said: "This funding will enable us to better realise our masterplan, which seeks to transform the Dunbeg Corridor area into a family orientated, vibrant and sustainable rural place where people will choose to live, work and visit.
"This investment will make a real difference, not just by providing more homes, but also supporting the economic regeneration of the area.
"Working with Allia Impact Finance to secure the bond has been a pleasure, and they ensured the process was both efficient and straight forward from start to finish."
Allia Impact Finance has been supporting the vital development of affordable homes across Scotland for the last four years with its Scottish Charitable Bond programme.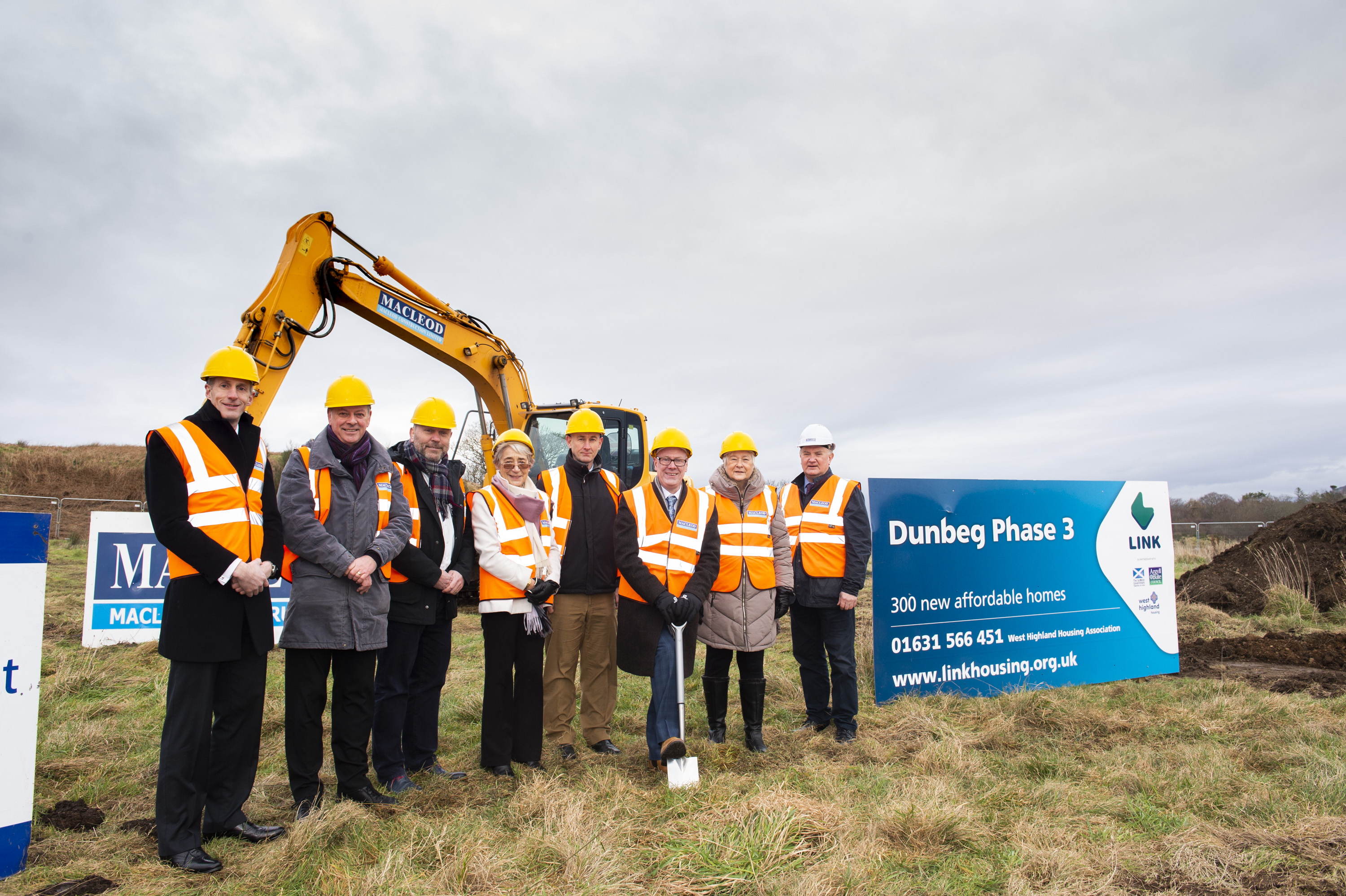 Daniel Carrico, head of origination at Allia Impact Finance, said: "We're delighted to support Link Group with this funding that will go towards the development of around 300 affordable homes in Dunbeg.
"We're also pleased to have been able to turnaround this funding within four weeks – a real benefit of our simple bond programme – and look forward to supporting more housing associations with their strategic development goals."
The bonds provide simple, affordable loans to housing associations solely for building affordable housing, using Scottish Government investment.
Housing minister Kevin Stewart said: "The progress of Link's Dunbeg development shows that the Scottish Government's innovative use of charitable bonds is making a vital contribution to the delivery of our target to deliver 50,000 affordable homes by March 2020.
"The interest on these loans enables us to create a fund to support the development of social rented homes in communities across Scotland."
The loans are available for five to 15 years on an unsecured basis with light covenants in place, and no loan or interest repayments are made until the end of the term.
Link, in partnership with its subsidiary West Highland Housing Association, has already completed the first 75 affordable homes onsite at Dunbeg, including 50 intermediate rent-to-buy properties and 25 social rent homes.