Link trust helps over 100 people and families in need during lockdown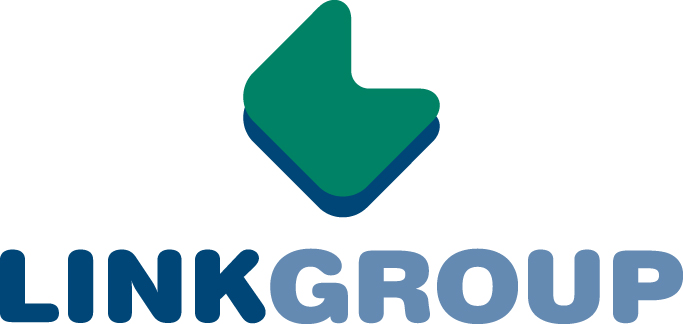 A trust managed by Link Group approved its 100th application this week to provide additional support to some of those hardest hit by the coronavirus and lockdown.
Link Giving Trust has provided more than £10,500 of additional support to 100 Link and RSL partner tenants and service users, with applications submitted on their behalf by Link, LinkLiving and RSL partner colleagues.
Link Group CEO, Jon Turner, said: "Lockdown has had a devastating effect on many of our customers and it quickly became clear we needed to step up and offer more support to these people and families.
"To maximise the help we could offer to our tenants and service users during the Covid-19 outbreak, the Trustees made a number of key changes to how Link Giving Trust operates.
"This included making the application process easier and prioritising applications for food, utilities and household necessities such as toiletries, cleaning and sanitary products.
"We also allocated more staff resources to assessing and approving applications to ensure that we could react really fast as many of the people we have supported have been at crisis point."
Link Giving Trust also supports community groups who are providing valuable local response services in Link communities.
Belville Community Garden Trust, a registered Scottish charity set up in 2014 bring community groups and individuals together in the east end of Greenock, Inverclyde, received £1,000 from Link Giving Trust.
During the COVID-19 pandemic, Belville Community Garden set up an isolation food box delivery service across Inverclyde to help those in need during these difficult times.
Belville Community Garden's manager, Laura Reilly, said: "We were so pleased to receive the donation of £1,000 from Link.
"At the time of receiving the donation, we were having to use our charity reserves to pay for the contents of the self- isolation boxes, and so this amount couldn't have come at a better time.
"To date, we have delivered over 2,000 boxes all over Inverclyde to residents who are struggling to access food for a number of reasons, from suffering from the COVID virus, financial issues or isolation from help of friends and family."
Another group to benefit from a donation from Link Giving Trust is the Glasgow-based charity, Young People's Futures.
Young People's Futures, who had delivered food parcels and puzzle books to Link's retirement plus development in Possil, received two grants totalling £1,000 following applications from Link Housing's older persons' service supervisor, Maggie McKerrow.
Maggie said: "I was delighted to be told an additional payment of £500 had been approved - that's a total of £1,000 for a local charity going the extra mile to support their community!
"I told the charity about the award this morning and its staff are over the moon!"
Read all of our articles relating to COVID-19 here.