Linthouse residents delighted with next phase of renewals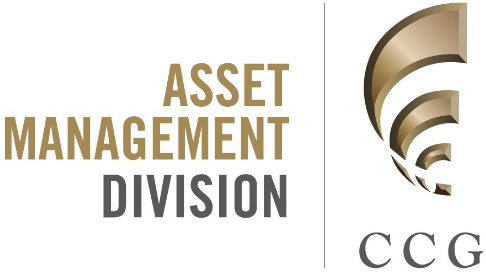 Linthouse Housing Association and main contractor CCG have successfully completed a third phase of housing renewals as part of a suite of works undertaken throughout 2019.
The organisations have worked together for two years; undertaking an ambitious stock improvement programme to over 450 properties that included kitchen and bathroom replacements as well as comprehensive repairs.
The most recent contract was completed in November 2019 comprising of kitchen and bathroom replacements, plumbing, electrical works and decoration to a near-100 properties undertaken within a three-month programme.
CCG's planned maintenance division, CCG Asset Management, undertook the delivery of the contract as well as the two preceding phases, alongside a major repairs contract that was delivered earlier in the year by the firm's 'Specialist Building Services' division consisting of upgrades to 33 properties supported by grant funding by Glasgow City Council.
CCG Asset Management manager, Stephen Riley, said: "Linthouse Housing Association are to be commended for their commitment to their tenants. Their efforts over the last two years have been tireless and we are very proud to have been part of such an ambitious phase of maintenance and renewal.
"Kitchens and bathrooms are very much our speciality, and through extensive planning and project management, we can ensure that projects such as those with Linthouse are delivered to the highest standard with minimal impact on the tenants and surrounding community."
Linthouse depute CEO, Gail Sherriff, added: "We are delighted that we have improved nearly a further 100 homes during 2019. The Association will be carrying out its own customer satisfaction survey in the coming few months.
"Linthouse HA opted to work with CCG on this contract due to the success of previous phases where we received very good customer feedback."