Livingston residential development land for sale
A parcel of land near Livingston town centre has been brought to market with planning permission in principal for residential development.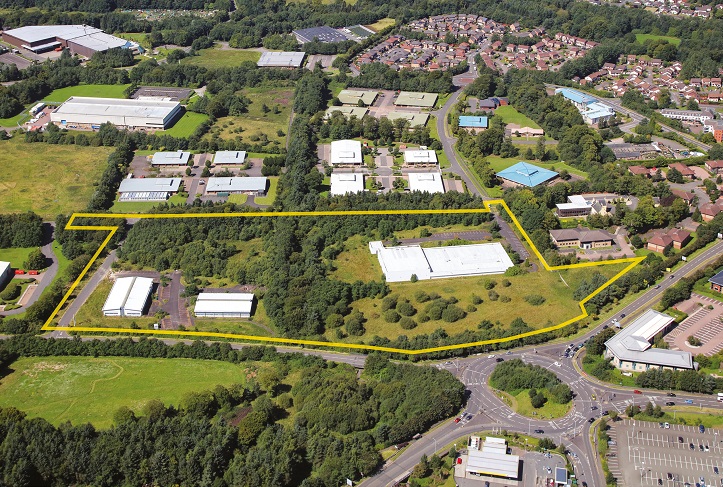 The 16.38-acre site on Charlesfield Road already has road access, and its existing buildings are being cleared by the vendor leaving a cycle path through the land and a belt of mature trees on the north western boundary.
Danielle Corker from Savills said: "This parcel of land represents an opportunity for new homes to be built in one of Scotland's most vibrant places where residents will have access to a great range of amenities."
Meanwhile, a closing date has been set for a former care home in Greenock due to interest from residential developers.
Until recently, the category A listed Sir Gabriel Wood's Mariners' Home had operated as a care home since its foundation in 1850. The building was designed by architect, David Macintosh, a Greenock man who later moved to Exeter, and it is now recognised as one the town's finest buildings.
The 43-bed property lies within 7.12 acres of landscaped grounds, which also comprises 30 income generating retirement flats, known as Sir Gabriel Wood's Mariners' Court.
Emma Biggin of Savills said: "Legacy properties like this one in established residential locations, rarely come to the market for re-development. Understandably they have great appeal for developers specialising in these types of conversion projects, allowing them to repurpose property for more appropriate uses. Sites such as the Mariners' Home & Court can deliver a very unique product to the market, whilst ensuring that the distinctive historical character of the original building remains intact."
A closing date for bids has been set for September 17 at 12 noon.