Local MP launches ACHA's first Passivhaus housing development
Brendan O'Hara, MP for Argyll and Bute, has cut the first turf on the site of ten new homes in Garelochhead to launch Argyll Community Housing Association's (ACHA's) Passivhaus housing development.
The Passivhaus standard builds homes to a very high standard of energy efficiency which reduces the buildings' ecological footprint, which in turn will provide low energy costs and assist in tackling fuel poverty.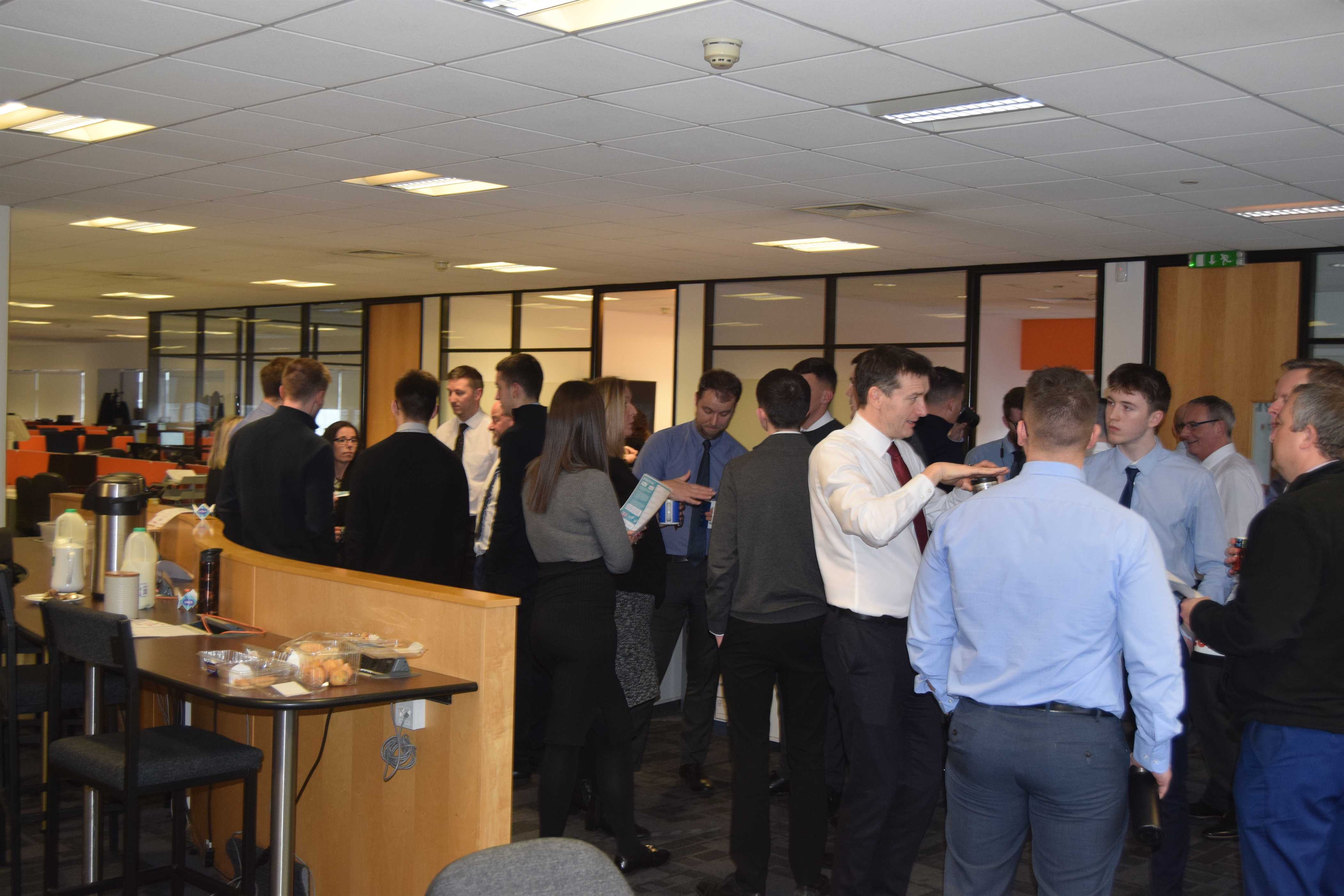 The project is ACHA's first Passivhaus development and is part of the Association's ongoing new build programme which hopes to deliver 230 new homes in Argyll and Bute by March 2021.
The contract to build the new homes has been won by Helensburgh-based builder Stewart & Shields with tri-partite funding from the Scottish Government, ACHA and Argyll and Bute Council of £1.8 million.
Brendan O'Hara MP said: "I am genuinely excited to see the new housing planned for Garelochhead and the impact this will have on the risk of fuel poverty. I am delighted that this cutting edge technology is being used in Argyll and Bute and not only will be of great benefit to tenants who will see lower energy bills but will reduce our carbon footprint."
Alastair MacGregor, chief executive of ACHA, added: "We are delighted to go on site today for three reasons. Firstly, ten more homes to meet housing need. Secondly, we will have innovation to improve energy efficiency and, thirdly, with a local firm Stewart & Shields, construction jobs in the Helensburgh and Lomond area. It is fitting that Brendan O'Hara MP has joined us today as his support for the Association's work in meeting housing need over the years has been much appreciated."