Local still beautiful when it comes to tenant services, finds GWSF Charter report
Services for tenants provided by local community-controlled housing associations have again outperformed those of other social landlords, according to the latest Charter report from the Glasgow and West of Scotland Forum of Housing Associations (GWSF).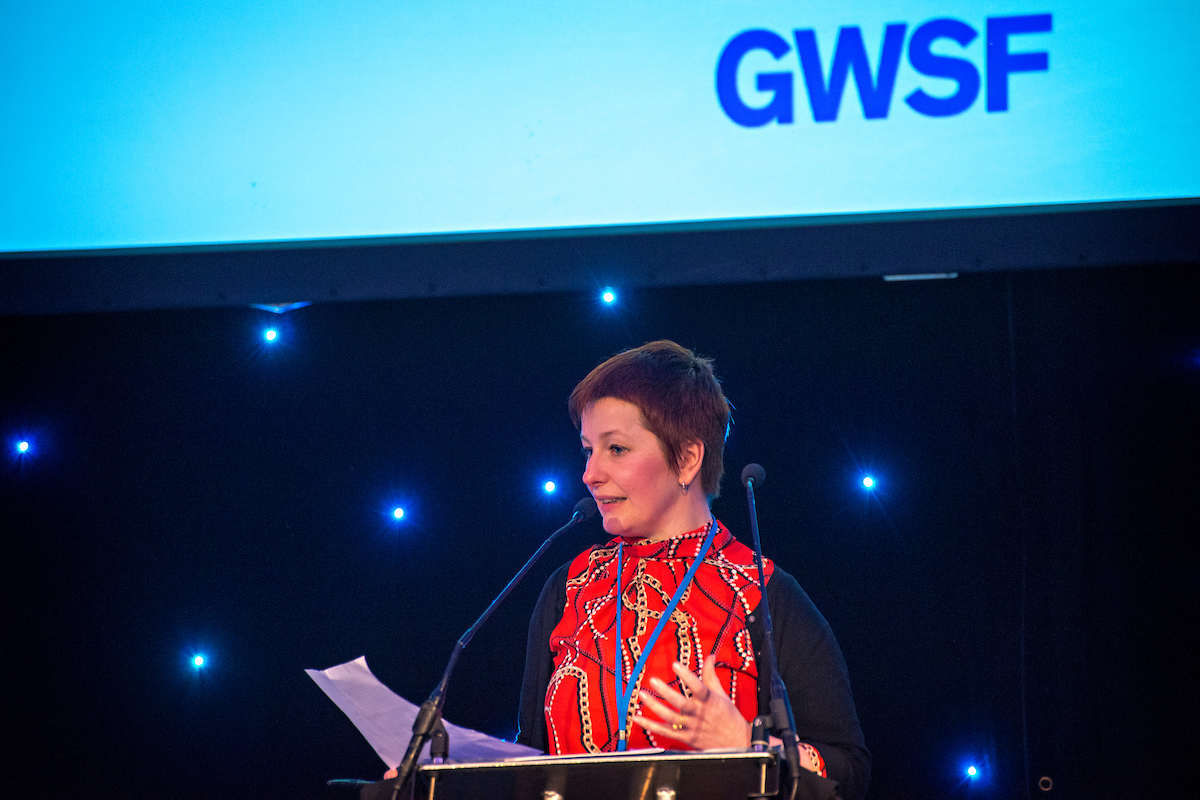 Produced for GWSF by Scotland's Housing Network, the report compares performance across a range of key Scottish Social Housing Charter outcomes on services to tenants and wider value for money indicators.
Consistent with previous years, GWSF's member associations – mostly operating in a single geographic patch – scored more highly than other associations and local authorities.
Examples include the average 2.4 hours it took GWSF member associations to carry out emergency repairs, compared to the Scottish average of 3.7 hours. For non-emergency repairs the average for GWSF members was 4.3 days, compared with the Scottish average of 6.6 days.
The average void relet time for GWSF member associations was 23.9 days, as against the Scottish average of 31.9 days.
Average rents for GWSF member associations, at £80.75, fell roughly halfway between the £88.05 figure for other housing associations and £74.60 for councils.
GWSF chair Helen Moore said: "It's fair to say that standards across the entire social housing sector in Scotland are generally high. But once again our report strongly indicates that being a genuinely local landlord maximises the chances of providing the most responsive services for tenants.
"Delivering what tenants want, at a reasonable rent, will always be a challenge. This year's Charter outcomes again demonstrate that our members are successfully striving to achieve an effective balance between service quality, investment in stock, and affordability.
"Evidence from the Charter continues to be important for GWSF. Some in the Scottish housing sector will always find justification for unlimited growth through mergers etc., but whatever benefits are claimed for this, the evidence is that a more responsive service to tenants isn't one of them."