Loreburn opens new £6.3m housing development in Dumfries with dementia-friendly bungalows
The first residents have moved into a new development of 42 homes at College Mains, Dumfries following a £6.3 million investment programme by Loreburn Housing Association (LHA).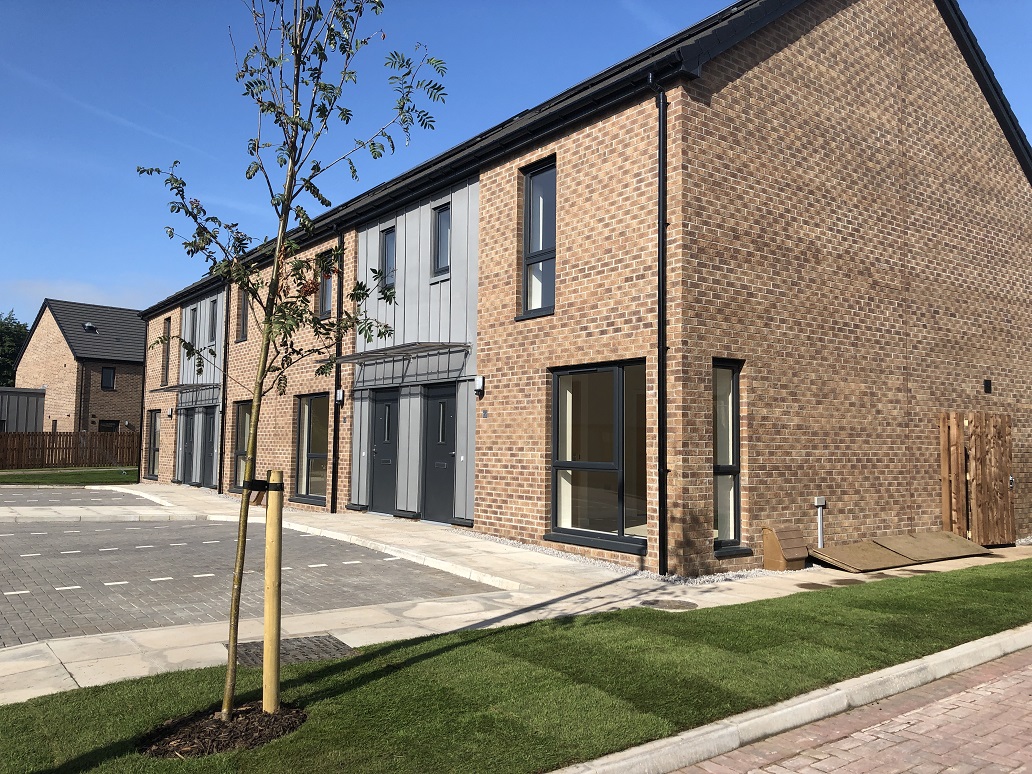 The investment was jointly funded by the Scottish Government via the Affordable Housing Supply Programme (£3.1m) and directly by LHA (£3.2m).
In what is believed to be the first of their kind for social housing in the region, five of the properties have been designed to dementia-friendly standards.
All 42 properties are built to the highest quality and energy standards and offer a mix of housing types - including 18 general needs properties, 16 bungalows and eight fully accessible apartments.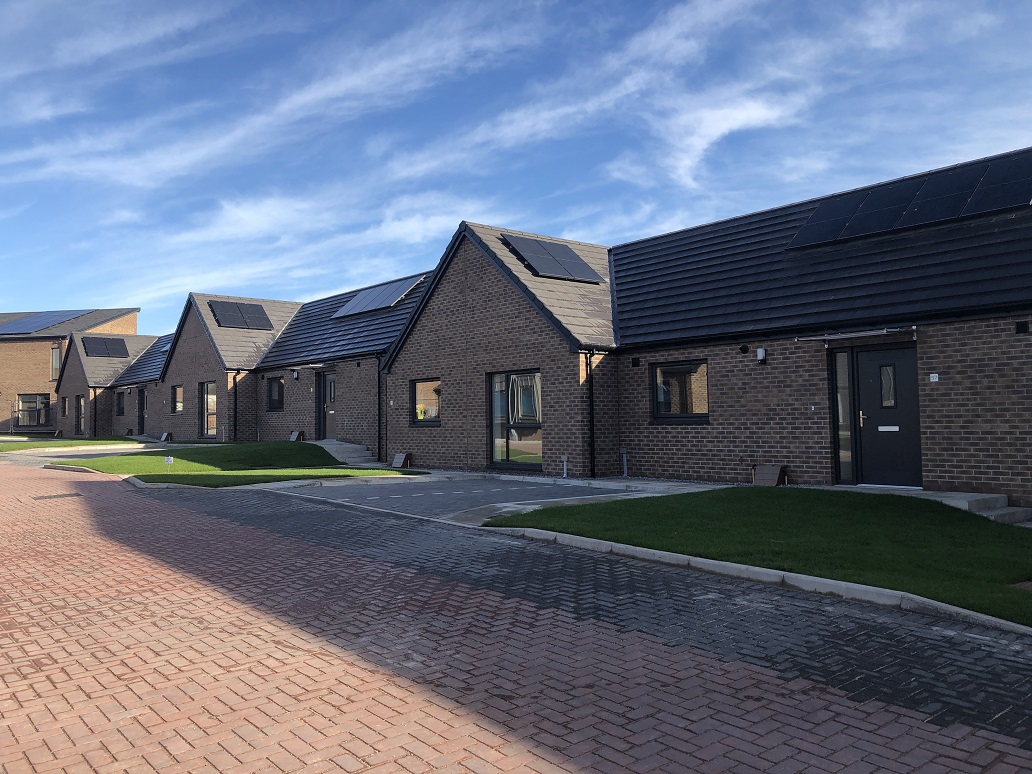 College Mains is the first LHA development to be purposely designed with a mix of housing types for a variety of tenants from multiple generations and varied needs. The occupants include new-born babies, and the oldest tenant is in his 80s. The multi-generational approach re-establishes community links bringing people together.
Jan Verweij and his family have moved into a specially adapted bungalow at College Mains, to aid caring for his daughter Suzy who has additional needs.
Jan said: "After years of private renting we were happy when Loreburn offered us a specially adapted home at College Mains. We were involved throughout the building process, getting the adaptions for Suzy exactly right. The adapted kitchen, the wider doors, the big wet-room and the ceiling hoist have all made caring for Suzy so much easier."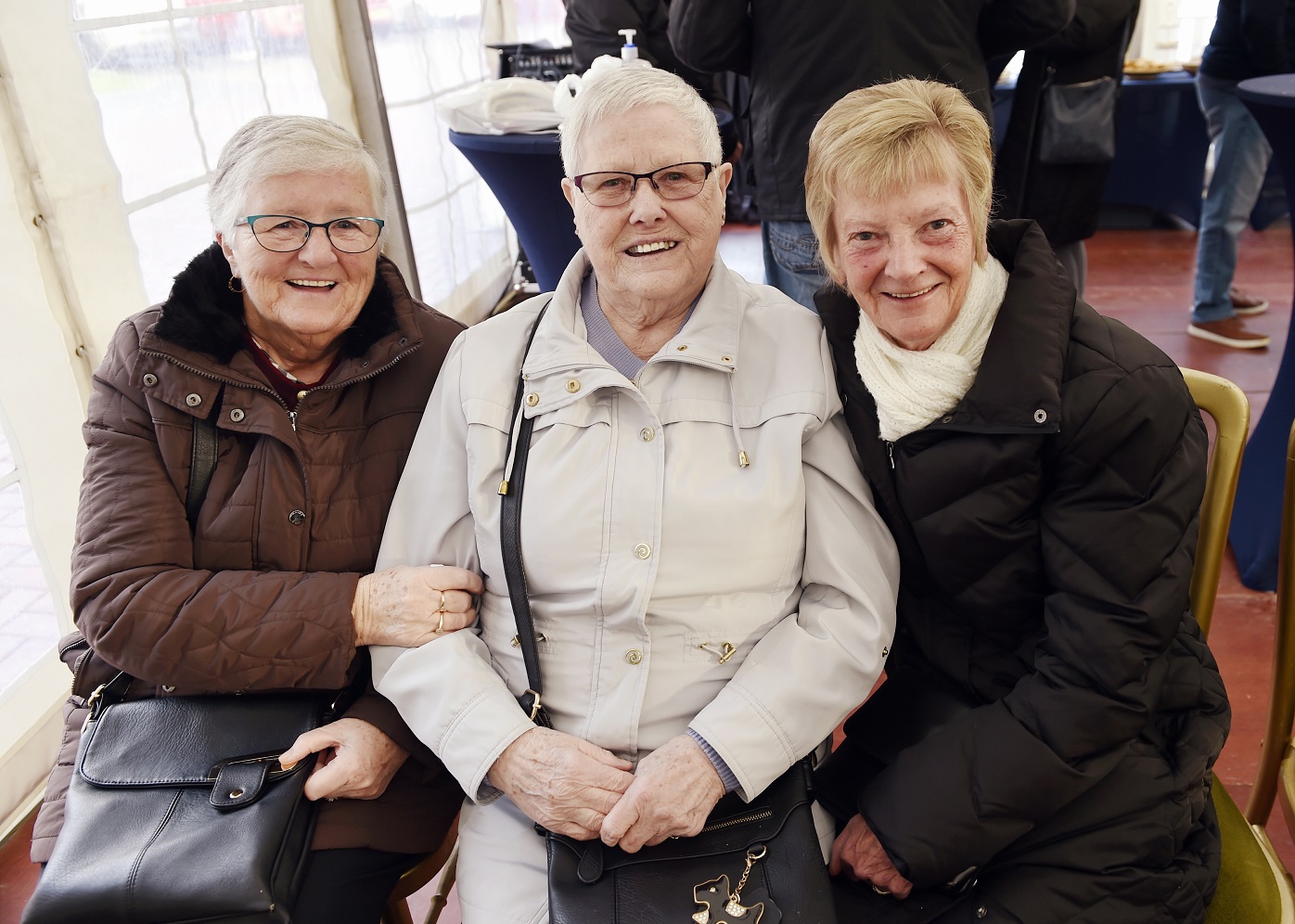 Families were welcomed to an event to mark the opening of the new homes; the event was a great example of a community coming together. Pupils from Lincluden Primary also attended as winners of the 'Name a Street' competition. The young people had their photos taken alongside their winning street signs.
Russell Brown, LHA's convenor, opened the development and said: "The requirement for investment in high quality, family homes across Dumfries and Galloway is recognised and Loreburn is delighted to develop these properties in partnership with the Scottish Government and Dumfries and Galloway Council.
"We are committed to Creating Great Places to Live across the region and have plans for similar schemes stretching from Stranraer in the west across to Langholm in the east."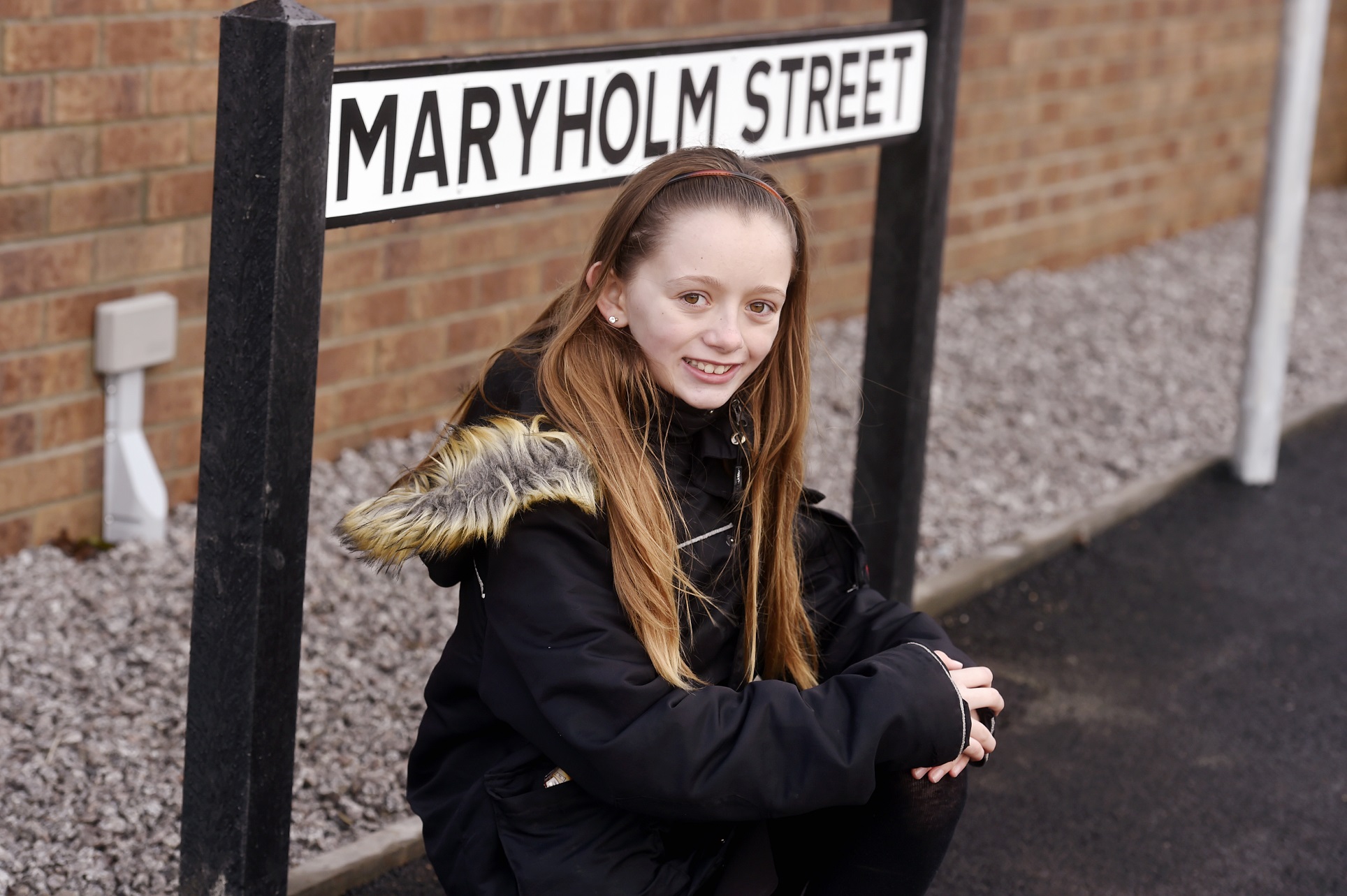 Mr Brown added: "Over the next four years we plan to invest a further £45m in new homes and many of those will be built to accommodate the housing needs of an ageing population. They are designed to help people live independently for longer."
Lorraine Usher, CEO at LHA, said: "Loreburn is committed to building homes that meet strategic need across the region, and we will continue to work pro-actively with partners to develop homes that make a positive difference to the lives of local people.
"We were delighted to see families enjoy Christmas and New Year in these superb new homes at College Mains. I wish the tenants every happiness for the future and thank them for choosing Loreburn as their landlord."