Lucie Dunn: 75 Ways to Prevent Homelessness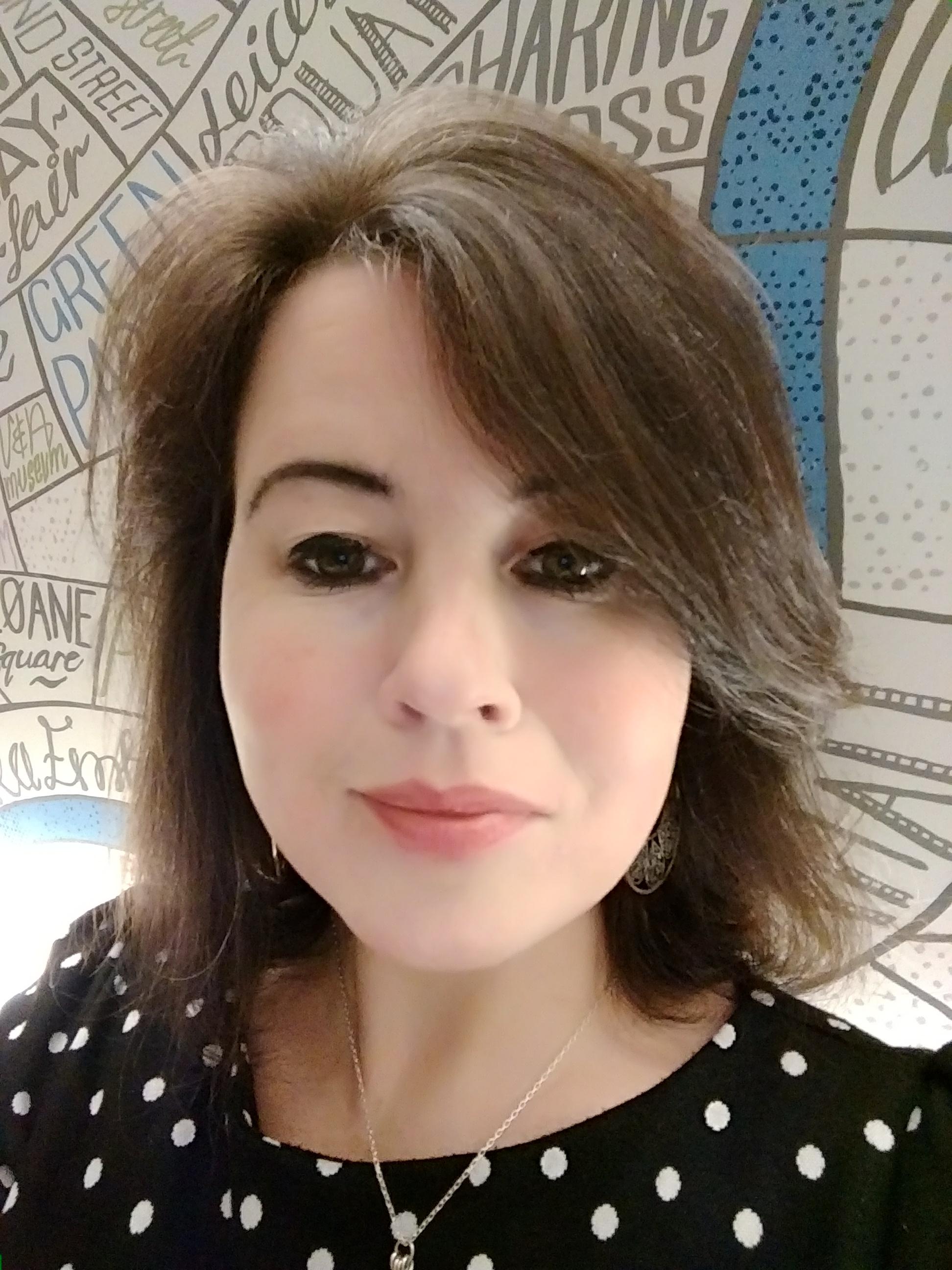 Lucie Dunn introduces a new guide to homelessness prevention published yesterday by Crisis which includes a compendium of projects, services and approaches with practical examples of homelessness prevention from Scotland and beyond.
Yesterday Crisis published 75 Ways to Prevent Homelessness – shining a light on 75 projects, services or interventions that have had results preventing homelessness or reducing housing risk in Scotland and beyond.
This compendium is a practical accompaniment to wider work Crisis has been doing to highlight and encourage a shift towards preventing homelessness, following the publication of the Prevention Review Group (PRG) recommendations last year. The Group proposed new legal duties on local authorities to intervene earlier and on wider public bodies to ask about, then act on, homelessness risk. The Scottish Government and COSLA recently consulted on these proposals, which will inform the Housing Bill in Year 2 of this Parliament.
Whilst legal change will take time, we knew many partners, in both housing and non-housing sectors, were already working in the spirit of PRG principles and seeing great prevention outcomes. We set out to seek then share examples of how earlier intervention and 'asking and acting' works in practice.
What did we find?
Intervening earlier: nothing new under the sun?
We were struck by how little of the most effective work is 'new'. They may not often shout about it, but frontline practitioners often already know what works. In many cases, for them, this is going back to what they might have been doing in years gone by.
Whilst we often want to pursue and point out more cutting edge, innovative approaches (and we do look at some of those – including data analytics and digital forms of support) a clear lesson from across the examples is that relationship-based approaches, focused on spending time with people and building trust, come up time and again as making the biggest difference.
Non-housing partners: already asking & acting
Far too often preventing homelessness is spoken of as a task for the housing sector – especially local authority housing options teams – alone. It's also often said by housing professionals that non-housing partners don't play their part in prevention, leaving them to manage a crisis.
We found promising practice from non-housing partners – both statutory and community-based – which suggest that's not always the case. But projects already playing a part preventing homelessness often don't think about it or label it this way. They're more likely to say their work tackles poverty, reduces offending, improves health or supports recovery. The link to housing may seem less obvious, as they work in different contexts – but all of those are associated with higher homelessness risk.
Some of the best examples see a staff member embedded or co-located in someone else's service. Or a team which doesn't belong or report to any particular department. They're simply there to help, responding to the real issues of people's lives. This suggests if you take a holistic, cross-sector approach – beyond just housing or homelessness – you prevent a huge range of social problems. And some of the key ingredients of 'upstream' prevention – such as relationship-focused and place-based work - look very similar regardless the social harm being prevented.
These interventions disrupt siloed working, which often (unintentionally) make it hard for people to get help before problems escalate. And they suggest we don't have to interpret 'ask and act' as non-housing partners simply pinging off referrals to Council housing options teams.
Widening responsibility for prevention means everyone doing a bit of everyone else's job. Housing staff will often do the same in the other direction. And that makes sense, because some people in every sector's acute service are there because another public service 'dropped the ball' on prevention.
Why we've written this guide
If public bodies already ask about housing and act to prevent homelessness, and frontline staff know already know what works – what's the point of this guide?
Though we've shone a light on brilliant work in this field in Scotland and beyond, the overall picture seems to be patchy and inconsistent. Some successful services aren't widely known. Others don't know how good their work is, or how unique. Many projects are precariously funded. Most are not 'mainstreamed' i.e. a routine part
of service delivery. And prevention is often the first area to be cut at times of funding crises.
We wanted to make it easier for others to learn from approaches that are having success and be able to reach out and share learnings.
We wanted to start up a bank of examples as well as a conversation on what preventing homelessness really means and looks like – neither of which stops with this guide. We know there are gaps in our prevention 'map' – geographically, sectorally and equalities-wise - and hope to fill some of these by continuing the conversation and learning of more promising projects.
Lastly we wanted to 'join the dots' in a whole society approach to preventing homelessness by pointing to interventions and showing the part they play – whether they call it homelessness prevention or not.
More information here.
Lucie Dunn is senior best practice officer at Crisis.