Lyndsey Murphy: It was like a lottery win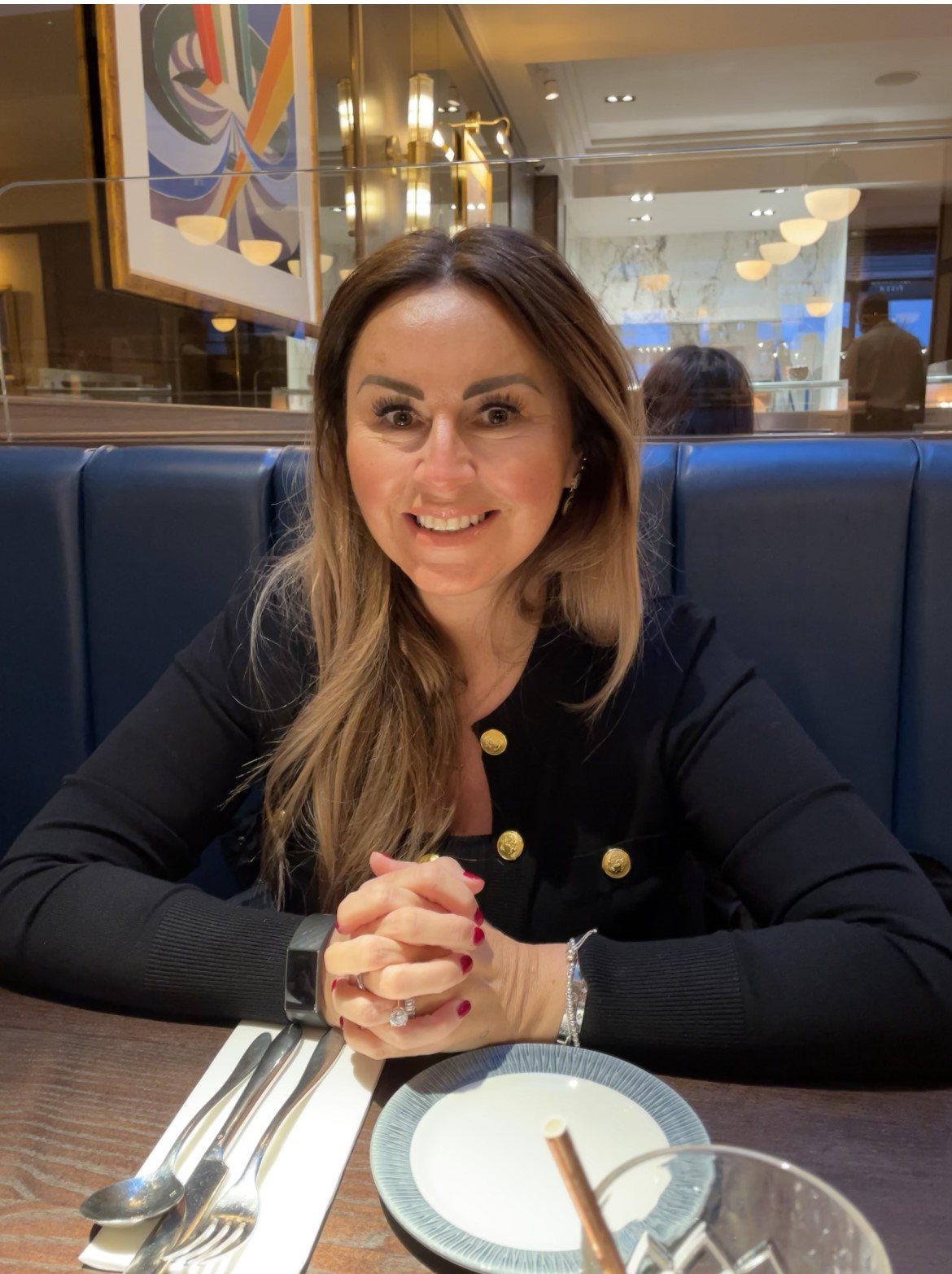 In the lead-up to Scottish Housing Day on Wednesday, September 13, Link Group's community investment officer Lyndsey Murphy shares how growing up in social housing improved her and her parents' lives.
From growing up in social housing to working for a social landlord
I was brought up in social housing, so I know how important it is that people have the opportunities to stay in a nice community and just a home. It is all very well having a street but when you have a sense of community and people have a sense of pride in where they stay it makes all the difference.
My mum and dad originally came from the north of Glasgow. They had an opportunity to relocate to Cumbernauld, which was one of the new towns. They were allocated with a three-bedroom family home with a back and front garden and like that the opportunity to move from where they lived, which was a high-rise tenement building, really difficult to heat.
There was, obviously, in terms of the location and also opportunities for my mum and dad to work. Getting allocated to a new town will increase that in terms of what you have got outside your door – nice outdoor spaces, public transport, local schools, community centres. My mum and dad actually describe it as a lottery win.