Managed alcohol project to be piloted in Scotland
Homeless men in Glasgow who are addicted to alcohol could be giving measured amounts of wine under a new harm reduction project which has gained success in Canada.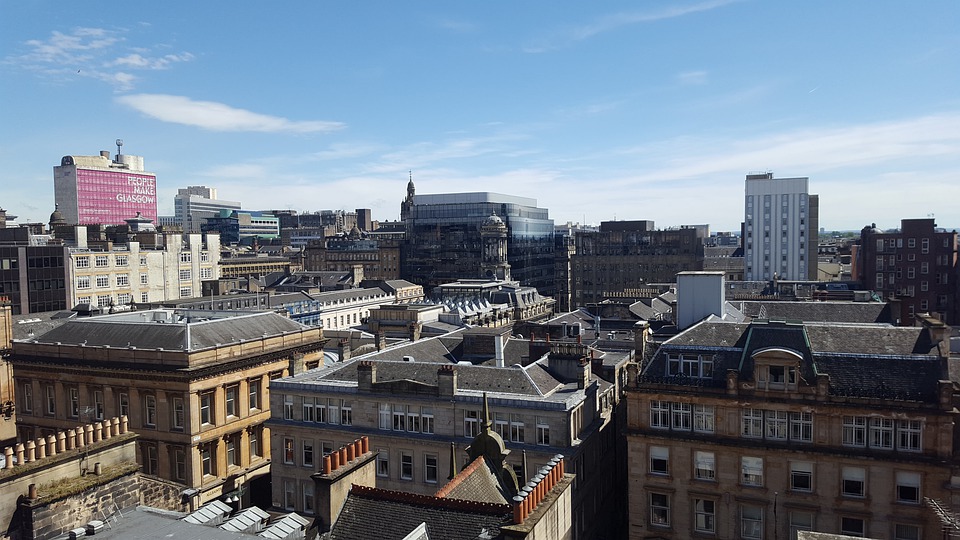 The Managed Alcohol Project aims to stabilise lifelong addictions, stop them from drinking harmful products such as paint thinner and hand sanitiser, with the long-term hope of coming off alcohol altogether.
Residents of the Ottawa project are given a glass of white wine once an hour between 07:30 and 21:30 in an initiative called "the pour".
Before it takes place, there is a quick assessment by the nurse on duty. If they are intoxicated, they do not get their measure.
To begin with, the project had little budget and resources but 19 years later they have local and central government funding and two residential centres in Ottawa for chronically alcoholic homeless people.
There are now 14 MAPs across Canada and plans to build more.
Karyn McCluskey, formerly of Scotland's Violence Reduction Unit, now runs Community Justice Scotland and visited the project in Canada to see how it could work in Scotland.
Ms McCluskey also volunteers with homeless charity the Simon Community and has seen first hand people dying on the streets of Glasgow because of alcohol.
When she returned, she looked at seven men who would fit the profile in Glasgow - homeless, addicted to alcohol and who had had multiple failed treatment attempts.
She found that in the previous three years those seven men had been recorded for 1,630 crimes. One had been taken to Glasgow Royal Infirmary 427 times. They were costing services hundreds of thousands of pounds.
Ms McCluskey admits the pilot scheme will have its critics but says no-one has come up with an alternative other than letting people drain public resources and then die on the streets.
"The evidence is that they will drink less and that their health is better and they use much less public resources," she told BBC Scotland's The Nine.
For the Glasgow pilot project there is already a building and a steering group in place, made up of health and justice experts including Ms McCluskey.
Watch the full report from The Nine here.