Manor Estates unveils Changeworks partnership

Manor Estates Housing Association is to work in partnership with Changeworks to provide tenants with access to home energy and fuel advice.
The Association said it knows that it is a difficult time for its tenants with the increase in fuel costs and the lifting of the energy price cap and that it hopes that working with Changeworks will allow tenants to live in affordable warm homes.
Claire Ironside CEO of Manor Estates said: "This partnership will provide our tenants with practical and free advice, at a time when it is needed the most."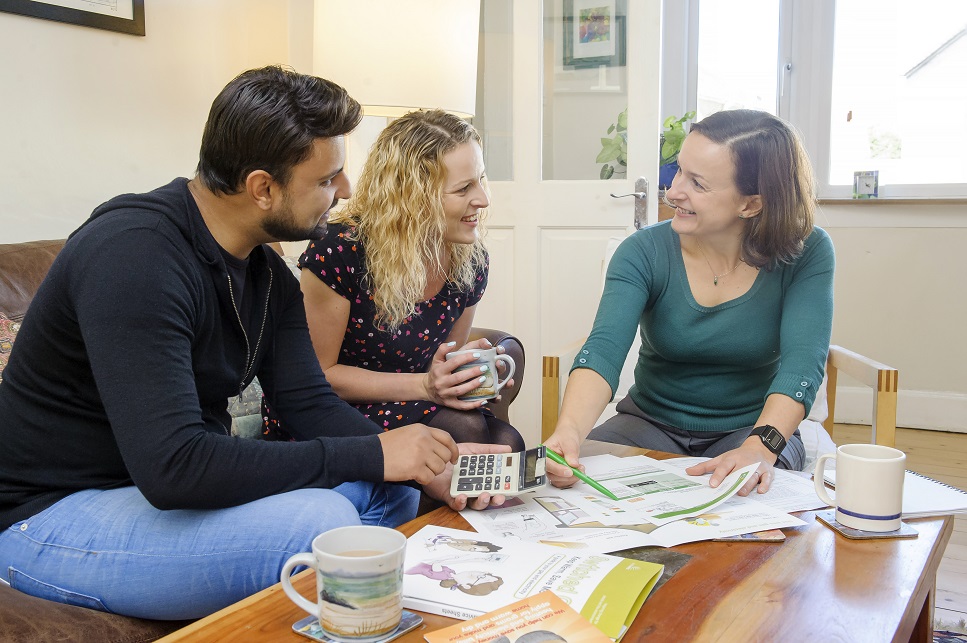 Lisa Bygate, affordable warmth services team manager at Changeworks, added: "Changeworks' advisors are skilled in providing tailored support to improve energy efficiency and reduce energy costs. We rely on collaborations with our partners to tackle fuel poverty and to bring positive change in people's lives and are delighted to be working with Manor Estates to find the right solutions for their tenants."
So far Manor Estates has been able to support tenants with issues ranging from problems with supply at the property for new tenants and those who are worrying about being able to afford to heat their homes.