Martin Lewis named Scotland's Fuel Poverty Hero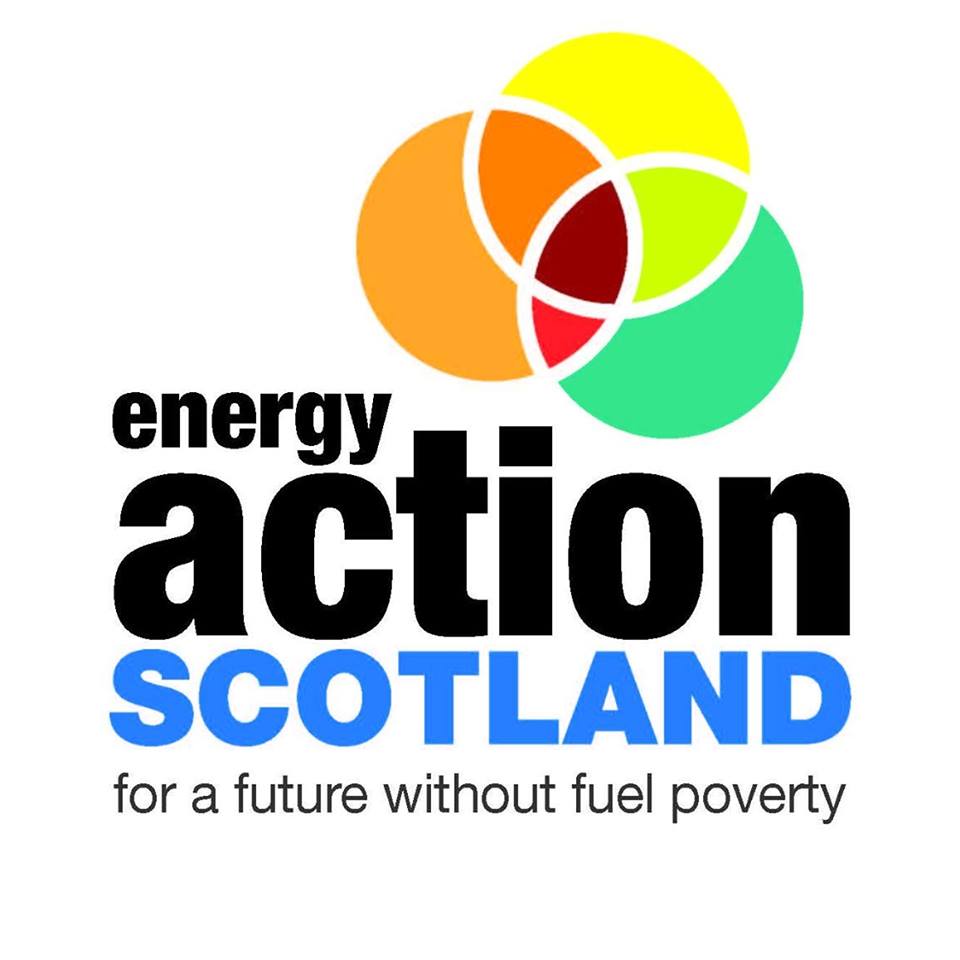 National fuel poverty charity Energy Action Scotland has awarded money saving expert Martin Lewis a special 'Fuel Poverty Hero' award.
In an annual ceremony to honour those who help households struggling to heat their homes, Martin Lewis received the award from Energy Action Scotland CEO, Frazer Scott.
Making the award Frazer Scott said: "2021 and into 2022 has been a time like no other. Advice services are under incredible pressure and without a doubt it has been harder than ever to steer people and reduce the burdens they face. Switching or changing tariffs is no longer an option to reduce costs, the public are increasingly aware and concerned about the impact of energy bills in their lives.
"Without a doubt, one individual has helped the public get a better grip on the situation. They have managed to explain to mass audiences the issues in the domestic energy market. We look to them for a steer on what to do next. They have championed better choices for consumers and better outcomes from governments and the energy industry. We trust them."
Whole team awards were also presented to:
Hillcrest Energy Advice Team in Dundee
Paisley Housing Association
South Seeds
Ann Loughrey, former director EAS and outgoing chair of the Scottish Fuel Poverty Advisory Panel, was presented with a lifetime achievement award.
Frazer Scott commented: "The people working across Scotland's fuel poverty landscape continue to perform at extraordinary levels. Again and again we hear about the value of the 'personal touch', so many who 'go the extra mile' and invest in their own community with their time, compassion and expertise.
"Our professional colleagues are supporting people in crisis, dealing with their energy debts, providing real practical support and it wouldn't be a stretch to say this this has helped safeguard the health and wellbeing of people in need."