Martin Wilkie-McFarlane to remain as Wellhouse Housing Association director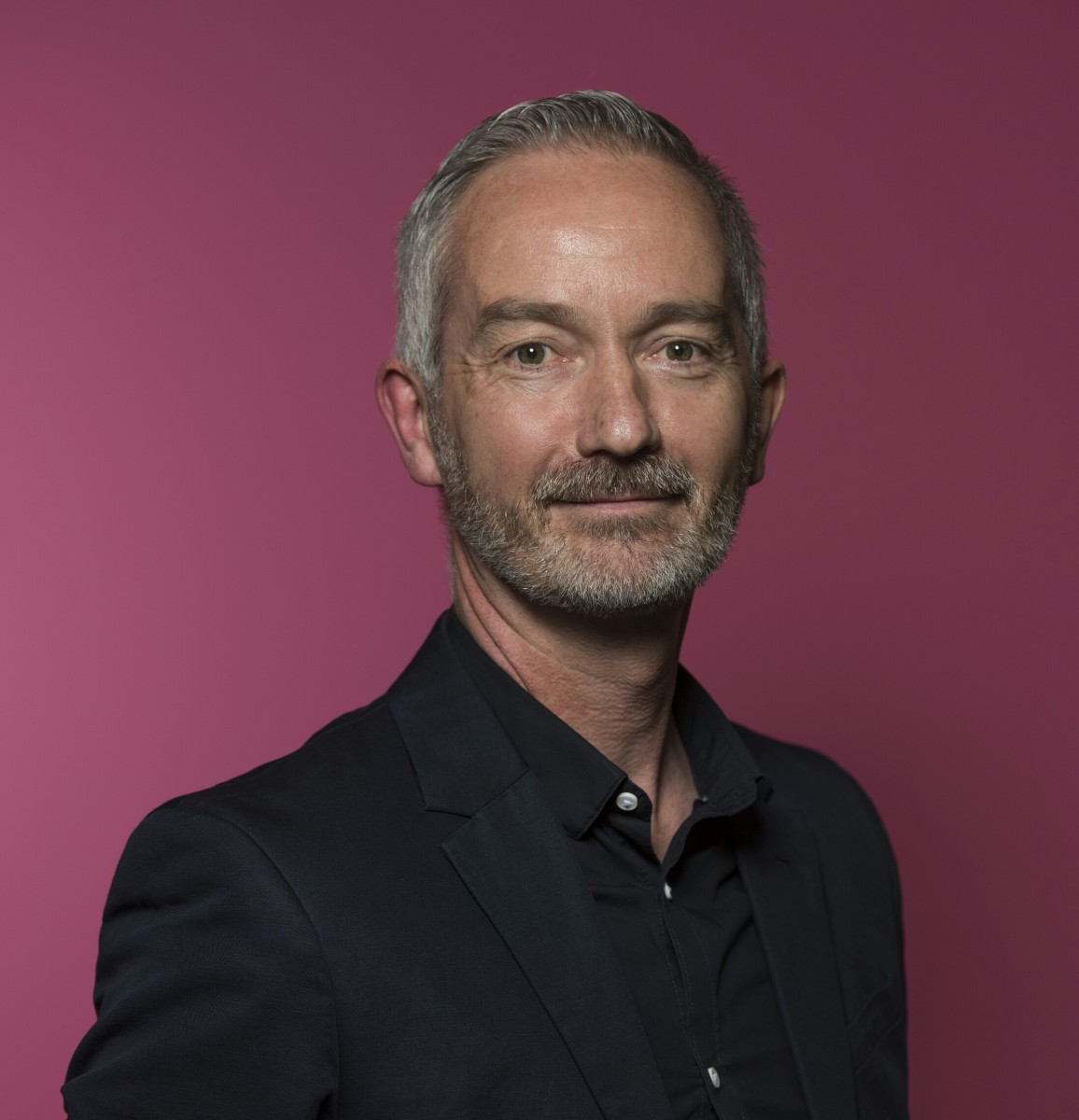 The management committee at Wellhouse Housing Association has revealed that Martin Wilkie-McFarlane is to remain in post as director.
His decision to stand down was initially announced in Scottish Housing News on 16 February.
However, after several months of examining the best way forward for Wellhouse, including the completion of an options review, the management committee discered that the most important factor for them as a governing body, at least up to the end of their current business plan period of 31 March 2025, is continuity and stability.
Maureen Morris, chair, said: "We were keen to retain Martin's expertise, especially in light of our first tentative foray into development for 10 years. In light this, after our options review concluded, we approached Martin to see if he would be willing to remain with us to deliver the strategic objectives of our current business plan. I am glad to say that, after careful consideration, he agreed."
Martin Wilkie-McFarlane added: "I am happy to remain with Wellhouse on a flexible basis, to help the committee deliver on their ambitious plan for the community and I look forward to working with them and the staff team to continue to make Wellhouse the place to be."
Maureen Morris concluded: "I am delighted that the committee approached our needs in such a creative manner which is mutually suitable to us and to Martin."