Maryhill Housing awards reactive repairs contract to Everwarm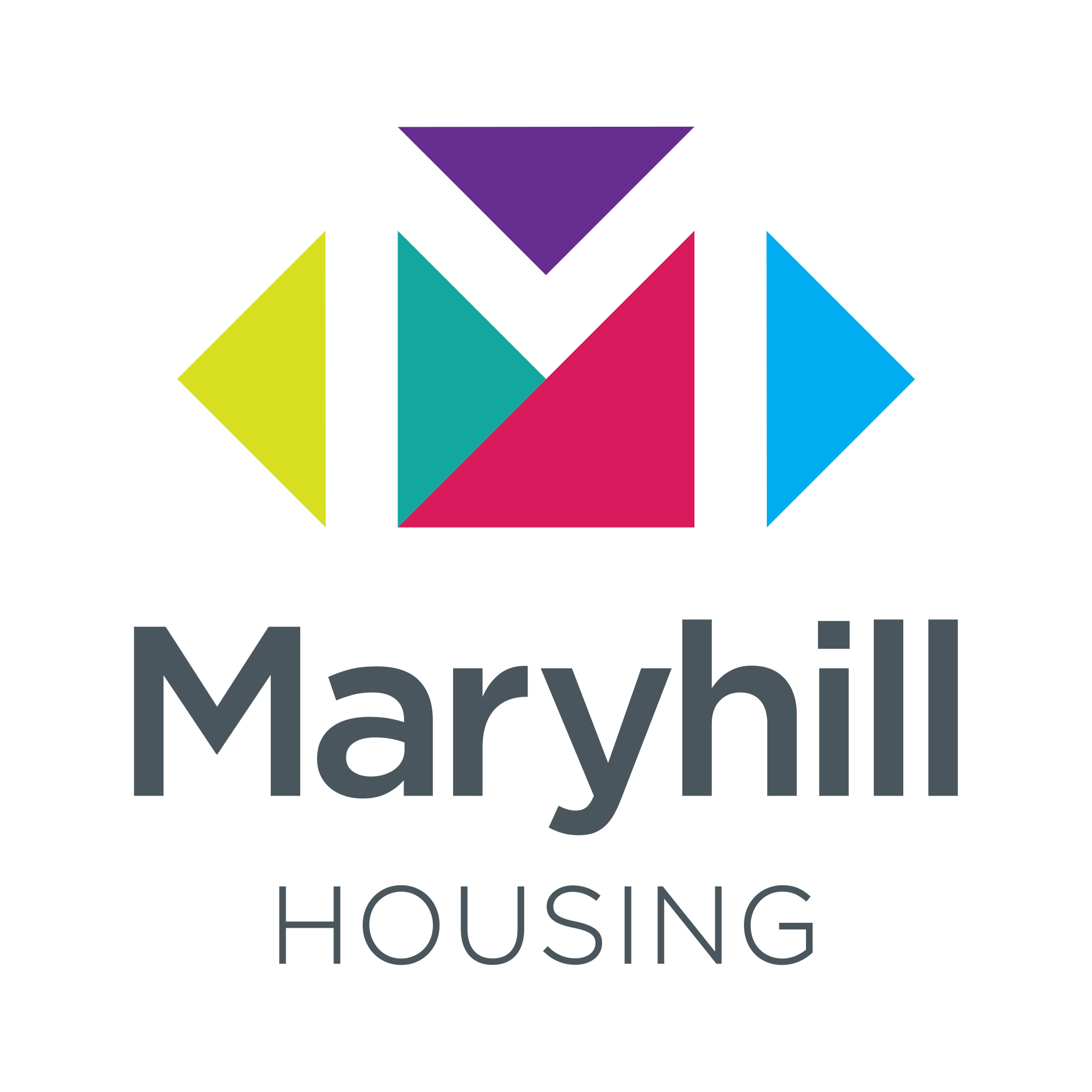 Everwarm Limited (part of the Sureserve Group) has secured a new contract for the provision of reactive repairs with Maryhill Housing for an initial period of three years.
The new contract will commence on 1st October 2022.
As part of the contract, Everwarm will undertake to deliver a high-quality reactive repairs service which will include routine and emergency repairs for all properties, as well as emergency repairs out with normal business hours.
The energy services and regeneration organisation has offices in Glasgow, Bathgate and Turriff. It has worked with clients across Scotland to deliver warm high quality comfortable homes since 2010. Everwarm's regeneration team has been delivering its in-house reactive maintenance services from its local Hillington office since 2019.
Maryhill Housing chief executive, Bryony Willett, said: "We look forward to working alongside Everwarm in order to deliver a first-class repairs service to all of our customers and hope to be able to share some of the exciting changes and improvements to our service with them in the coming months."
Everwarm head of operations, David Black, added: "Everwarm are delighted to be working with our existing client, Maryhill Housing, to deliver the highest quality of reactive repairs and maintenance within the Maryhill area. Our in-house trade teams will be on hand to ensure, that together, we can deliver on our shared commitment of housing excellence within Maryhill."