Mears in talks with housing associations over future accommodation for asylum seekers
A dozen housing associations in Glasgow are in talks with Mears for the future provision of accommodation for asylum seekers who were moved into hotels at the beginning of the coronavirus crisis.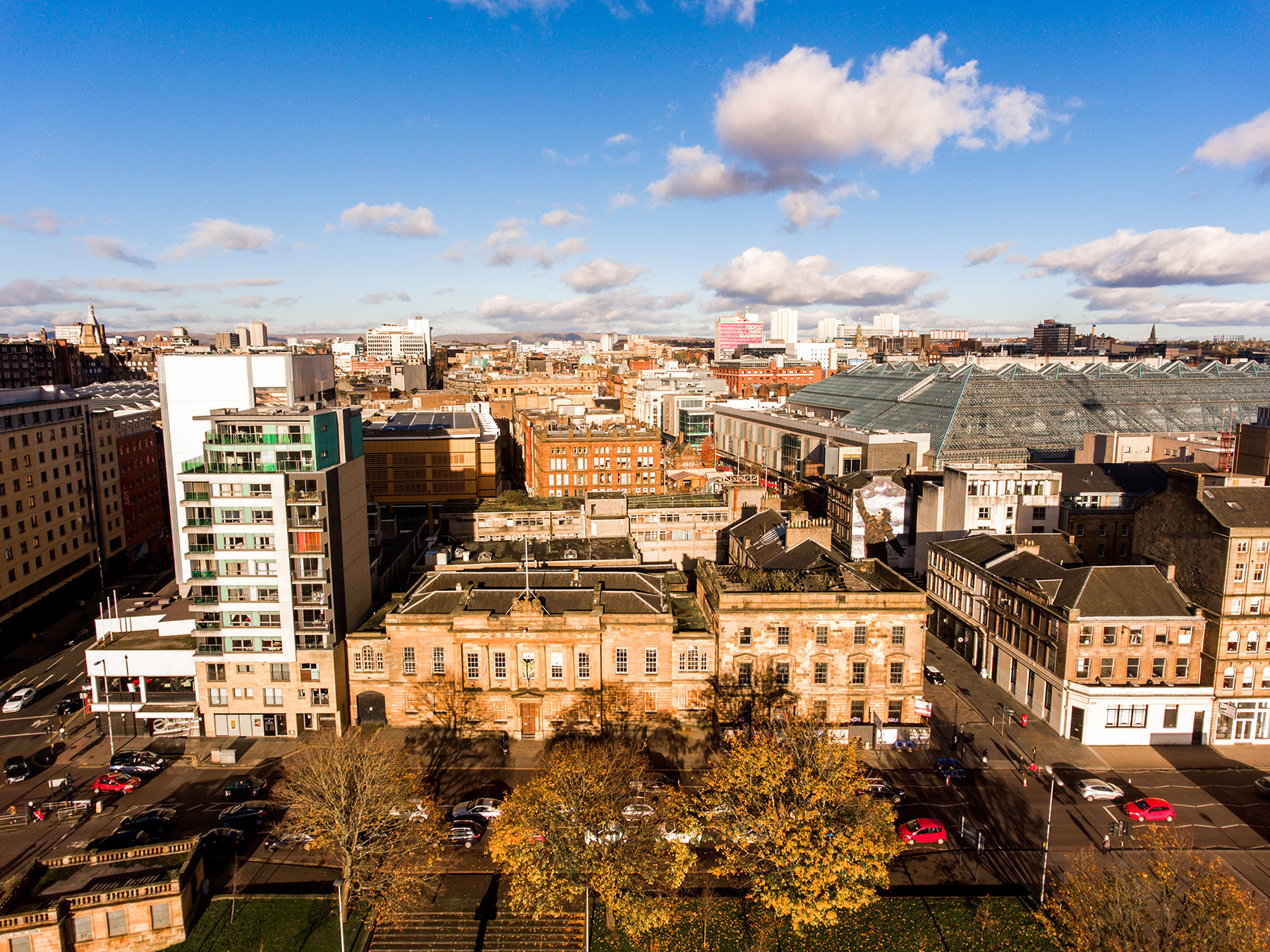 Responding to Home Office policy and advice and guidance from the Scottish Government and NHS, the contractor made arrangements to move 350 service users out of apartments and into city centre hotels for accommodation and support during the pandemic.
As lockdown restrictions begin to be relaxed and the property market gets moving again, Mears revealed today it is planning to safely begin moving service users into appropriate dispersed accommodation until their claim for asylum is heard.
In a briefing to the media this morning, Mears chief operating officer John Taylor told Scottish Housing News that 20% of this accommodation provision will be filled by the social housing sector.
He said: "We are in talks with a dozen housing associations in Glasgow who, as it stands, will make up 20% of our dispersed accommodation provision. We are also talking to them about what capacity they have for the future as these claims can be six months to a couple of years away."
The company said sufficient accommodation is in place for the process to begin as early as next week, with a phased transition planned of people moving out of the hotels each week.
Mr Taylor revealed that all service users will be given five days notice before moving, with those who have been staying in the hotels for the longest period given priority. Those who request to move before the five days can do so if the property is available, he added.
Mears has come under increased scrutiny following the death of Adnan Olbeh, a Syrian asylum seeker who was found in a hotel room last month, and admitted that the transition of moving people into dispersed accommodation has presented its own challenges.
The company said the suspension of Glasgow's property market has resulted in increased demand for homes and guidance from the local authority means the company has to avoid placing an over population of asylum seekers in any one area.
Care is also being taken not to impact on Glasgow's plan to accommodate people who were homeless prior to the pandemic.
Mr Taylor said: "We are aware of the challenges regarding housing homeless people at the moment and we are working hard to ensure the private accommodation is of the right standard and located in the right area. A significant amount of money is being spent on repairs and landlords have been given a list of works needed to improve properties before they are inhabited."
Private properties which are not up to standard have been handed back to the landlord, Mr Taylor added.
Mears, which took over the Glasgow asylum accommodation contract from Serco, defended its use of the hotels and the quality of food and support it has provided during the crisis.
According to the firm, its staff were better able to look after the people in the six city centre hotels as opposed to them being spread out across the city.
Mears said the religious traditions of many of the asylum seekers were catered to during their stay, with local mosques engaged and menus adjusted according to feedback received from the service users.
While there has not been a single case of an asylum seeker with COVID-19 in the hotel accommodation, Mears said it deeply regretted the tragic death of 30-year-old Mr Olbeh.
Read all of our articles relating to COVID-19 here.