Melville achieves Scottish National Standard for Information and Advice Providers
Melville Housing Association has become the first social landlord in central Scotland to achieve the Scottish National Standard for Information and Advice Providers for the fourth time.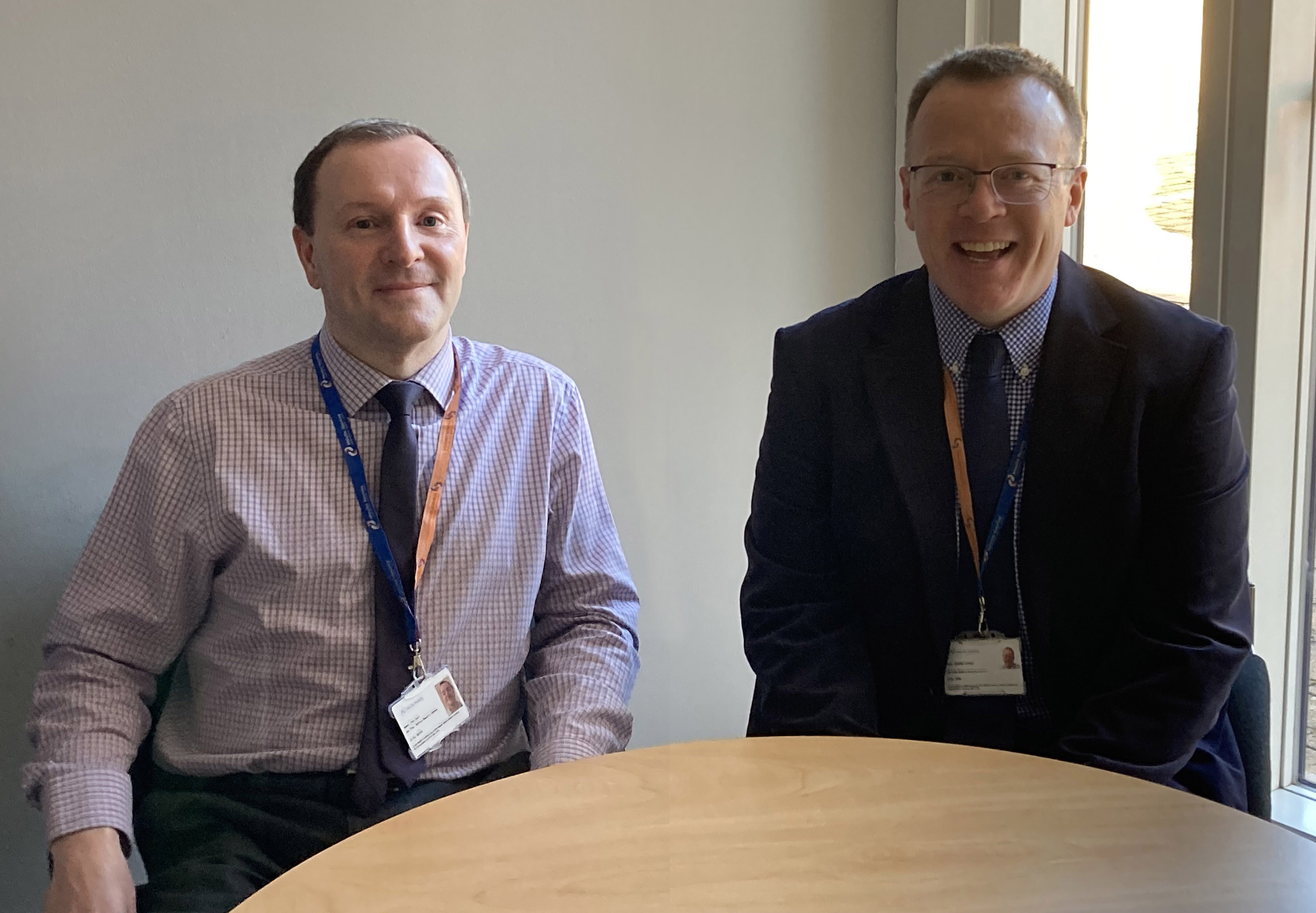 First awarded to Melville in 2009, the National Standard recognises the quality of work delivered in welfare benefits advice and is run by the Scottish Government. It was this year achieved by Melville's new team of Andrew Collinge and John Scott following the retirement of long-standing adviser Jacquie Mather.
John McMorrow, Melville chief executive, said: "Congratulations to Andrew and John for achieving the Standard once again. In what has been a tough year for many of our customers, demands on the service have been exceptional, but Andrew and John have stepped up and delivered while at the same time doing the additional work needed to demonstrate the service meets the Standard's stringent requirements. We're delighted that the Scottish Government continues to recognise this through Scottish National Standard accreditation."
As well as helping tenants with benefits claims, the Melville team also supports those appealing incorrect decisions, gives energy support and advice and provides help accessing IT equipment and digital skills.
One Melville tenant said: "It was as if nothing was too much trouble, even on days when my mental health wasn't too good, they understood and got back in touch later when I felt more able to cope.
"I couldn't have done it on my own. They never made me feel stupid when I didn't really understand things on forms, I hope other tenants have been helped as much."
Over the course of the past year, Melville's two dedicated welfare benefits advisers helped 88 households claim more than £778,000 of benefits to which they were entitled, an average of over £8,800 each.