Midlothian Council defers rent increase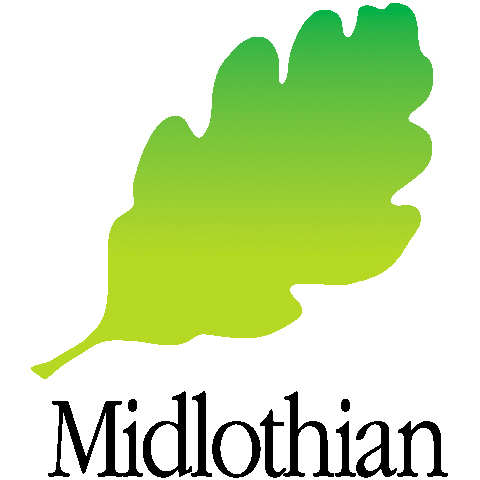 Midlothian Council has decided to defer a planned rents increase for council tenants due to the impact of the Covid -19 pandemic on households in the area and the expected recession.
The council had initially planned a 3% rent increase as part of the Rent Setting Strategy 2019/20 – 2021/22. This was due to be implemented from 1 April this year.
Midlothian Council housing rent compares favourably with average weekly rents for other local authorities and housing associations. Annual increased rental charges are programmed to fund investment in new affordable housing and to maintain existing stock.
However, despite these considerations, there was a concern that a rent increase this year may lead to housing applicants and tenants on lower incomes being unable to afford their rents.
It has now been decided that the deferring of the annual rent increase for a year until April 2022 is the best way to further support tenants who are facing financial hardship.
Since 1 April 2020, there has been an 8% increase in the number of tenancies in arrears. The council has been working with tenants to help them try to meet their financial obligations, access benefit entitlements and to support them to sustain their tenancies.