Midlothian Council launches independent living project for care-experienced young people
The children's services department of Midlothian Council launched its new Fulfilled Lives project yesterday which will provide support for care-experienced young people living independently.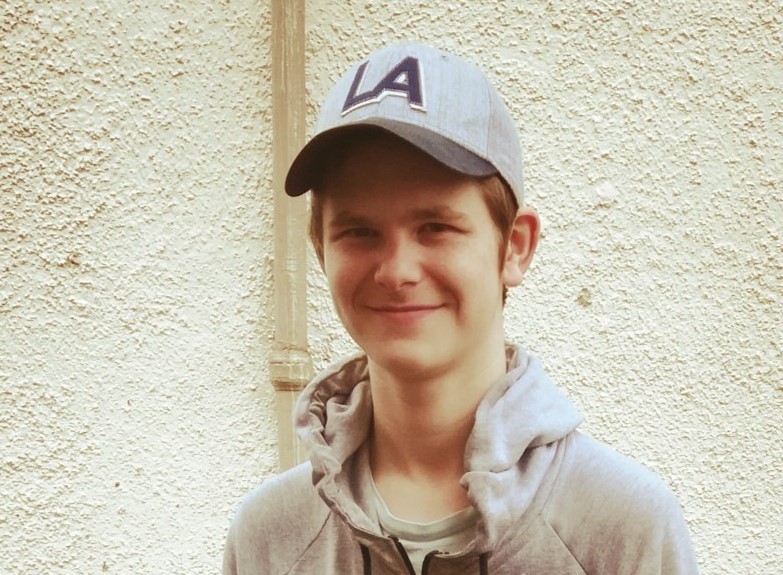 The council is working with the charities, Life Changes Trust and The National House Project, to support 30 young people aged between 16 and 26 over the next three years. Among them will be Kieran Clark, 18.
Councillor Jim Muirhead, Midlothian Council's cabinet member for children's services, said: "The House Project has already enjoyed considerable success down south so we're delighted we're able to roll it out in Midlothian.
"We know that sustaining tenancies can be particularly challenging for young people who have been in care. It can be frightening to live independently and to have to look after yourself, especially when you've been through a lot already, as many care-experienced young people have.
"It will be reassuring for them to learn skills like budgeting and maintaining a home before they move in while also having a strong support network of other young people in the project and professionals. Initiatives like this will really help our young people keep a secure, permanent home."
The House Project is a social enterprise built with young people leaving care, providing sustainable homes and a community of support that enables young people to have confidence in themselves and their future.
Over the next three years, three groups of 10 young people will initially complete a year-long 12 module learning programme covering, among other subjects, budgeting, maintaining a home and being a responsible citizen.
The young people, who will also be helped into what's known as a positive destination, such as further education or a job, will then be offered a permanent home of their own.
The young people will have some input into where in Midlothian they would like to live as well as decorating the interior. The council will provide the majority of the homes but is hoping to involve other providers such as local housing associations including Melville, Castlerock and Dunedin Canmore.
One of the young people in the first cohorts is 18-year-old Kieran Clark. Kieran is very keen to be a part of the project and to start planning for his own tenancy and future. Kieran said: "I am really looking forward to meeting the other care experienced young people who are in the project, working together to help each other get ready for our own tenancy. We can share skills."
Councillor Jim Muirhead added: "It's fantastic to be launching this initiative during National Care Leavers Week. We know House Projects deliver improved outcomes for young people at lower costs and reduce the demand on wider council and partner agency budgets with fewer tenancy breakdowns, improved emotional, physical and mental health and less contact with criminal justice services. We wish the young people taking part well and we're looking forward to hearing how they get on."
Mark Warr, the CEO of The National House Project, said: "We are absolutely delighted to be working with Midlothian. The team's energy and enthusiasm to do things differently and improve outcomes for young people leaving care shines through. We are looking forward to a long partnership."