Midlothian Council to buy house for specialist care for children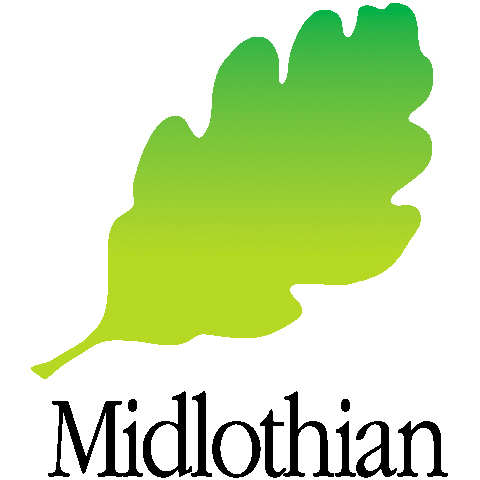 Midlothian Council has agreed to purchase a house to support children aged between 5 and 12-years-of-age who are unable to live in a family setting.
The house, which will be able to accommodate three children, will offer a nurturing and therapeutic environment to support the children to build safe and positive relationships.
At the full council meeting yesterday, councillors approved a recommendation to identify, buy and furnish a house where an experienced multi-disciplinary team will support the children to recover from the trauma and abuse they have suffered.
The intention would be for the house to be a transitional step for children, so they can be supported, when ready, to return to the care of their own family or long term carers.
Councillors heard Children's Services report the age and profile of children requiring care placements has changed over the past few years. Resources within Midlothian for children in the five to 12 years age group are needed.
The council's research over the years, which is also supported in the report of The Independent Care Review (The Promise), confirms maintaining children within their own communities, schools and near family members results in better outcomes.