Midlothian Council to host online housing consultation sessions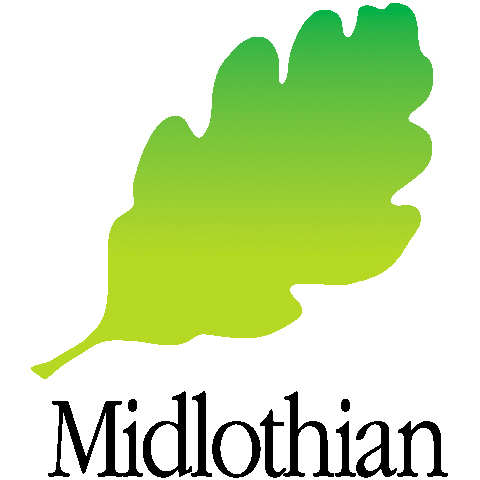 Midlothian Council is due to hold an online consultation session on a draft Local Housing Strategy (LHS) to cover the period 2020-2025.
The council is asking locals to join an online chat about how it can improve housing in the region.
The LHS is a five-year strategic document which sets out the council's plans to improve housing provision in the area.
As part of this, the council is carrying out a consultation to find out what ideas and suggestions local residents have about housing in the area.
The consultation runs until August 28.
Online Microsoft Teams sessions have been organised for people who want to contribute to the consultation process. These will last half an hour and be run on the following dates:
Friday 14 August, 1pm
Tuesday 18 August, 10am
Wednesday 19 August, 11am
Thursday 20 August, 12noon
To participate in these sessions, or for more information about the LHS consultation in general, please email lesley.connell@midlothian.gov.uk.