Midlothian to welcome Afghan families in October
Midlothian Council is preparing to welcome five Afghan families, with the first family due to arrive at the end of October.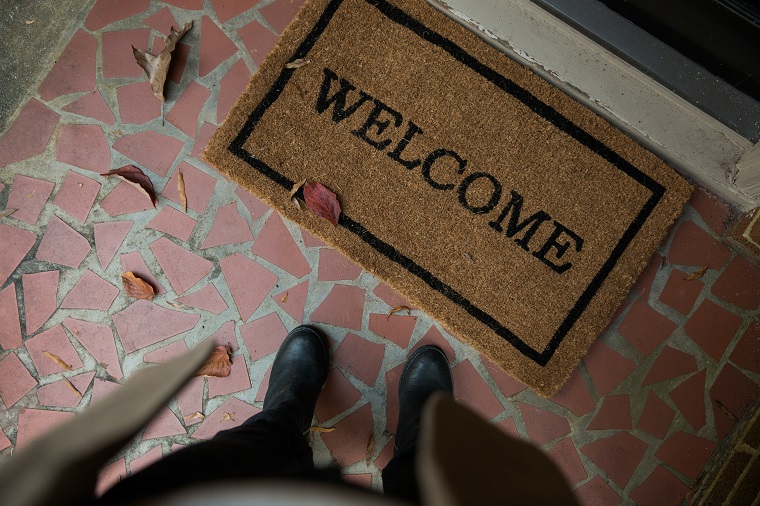 In August, councillors unanimously agreed to help relocate families as part of the UK Government scheme to support those most at risk from the Taliban regime.
The council and partners, including the voluntary sector and volunteers from our communities, are working together to support families as and when they arrive in our communities.
Councillor Stephen Curran, Midlothian Council's cabinet member for housing, said: "We cannot begin to imagine the trauma these families are experiencing. Their lives have been under threat, they've lost their homes, their livelihoods and had to leave behind loved ones.
"I know, therefore, that local people in Midlothian will share my focus on making sure these families are welcome and can start a new life feeling safe and secure."