Milestone reached as tenant moves into Thenue's 3000th home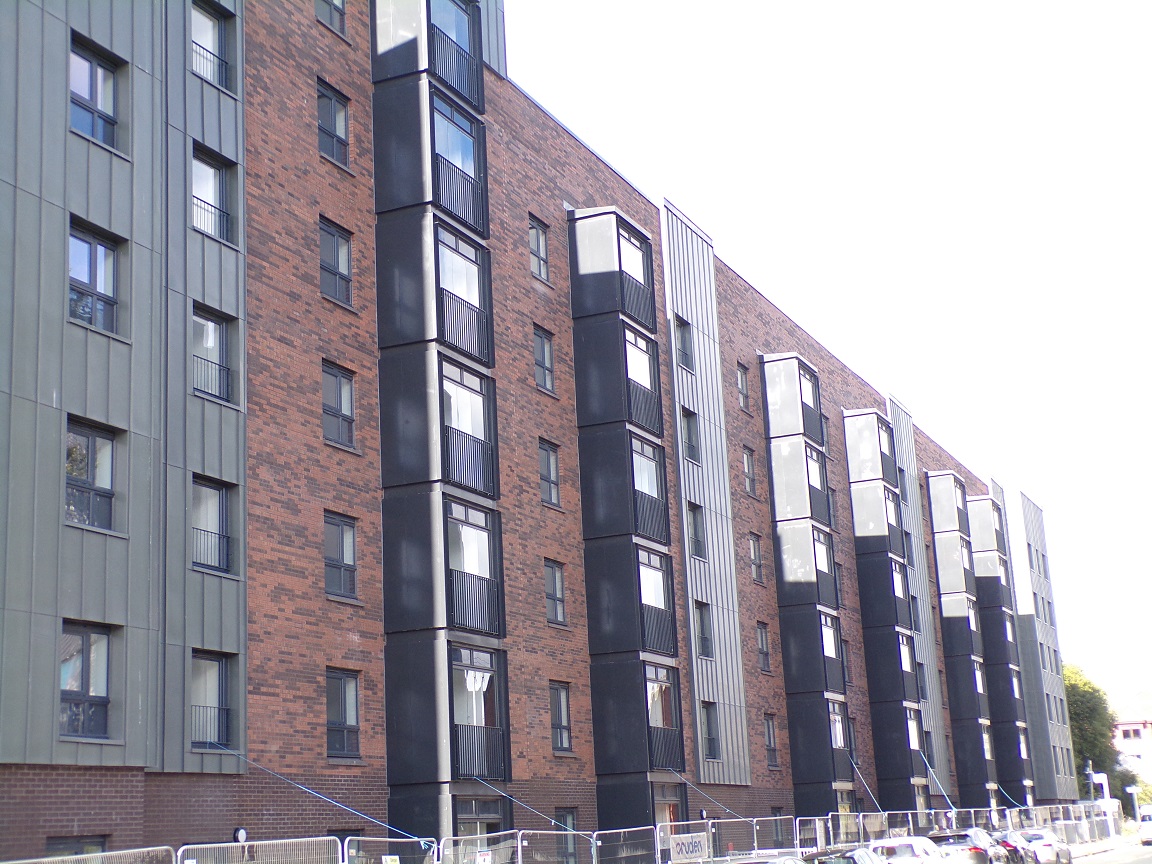 Tenant Laura Young helped Thenue Housing reach a landmark achievement in its 43-year history this week after she settled into her new home which becomes the 3000th property owned by the Association.
The milestone comes as Thenue's Abercromby Street development in Calton nears completion. 77 affordable flats and houses have been built in the multi-million pound development not far from Thenue's offices on London Road.
Now tenant Laura is enjoying her adapted home supported by her devoted family - particularly daughter Jan McGinn.
Jan said the property had delivered a "transformational effect" to her mother's wellbeing with its unique disabled-friendly features.
Laura has lived much of her later life in Calton in various addresses but described her new property as "a dream come true".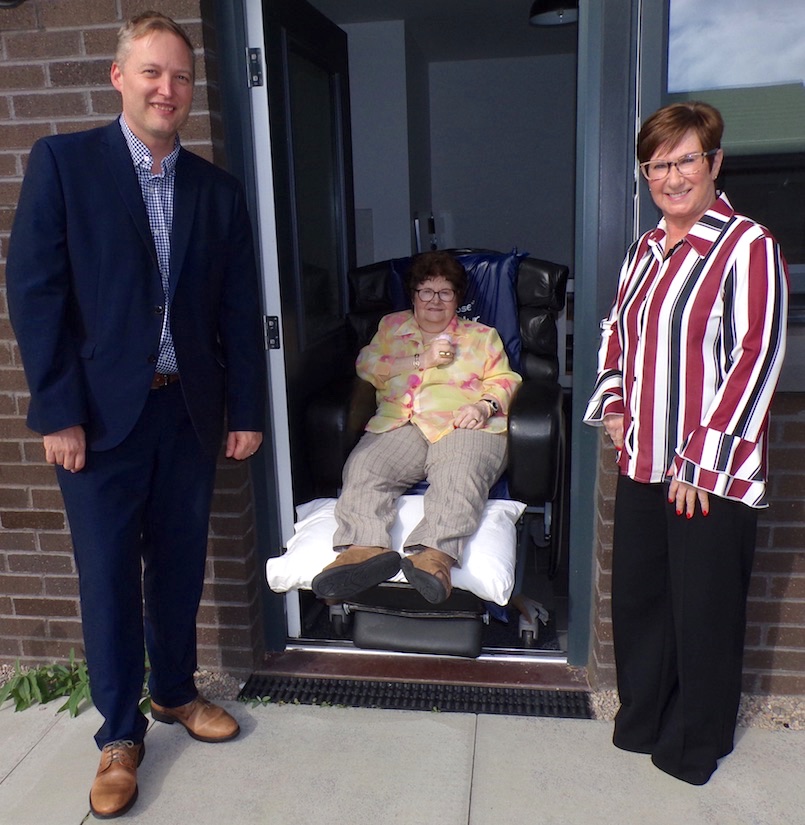 One of the biggest fans of the new home for her great grandmother is regular visitor great granddaughter Rarrah aged 3!
Thenue chief executive Gary Naylor called round with area services officer Carolyn McGowan with a bouquet of flowers to mark Laura moving into the 3000th property.
Gary said: "It is entirely fitting that Thenue's 3000th property should be a home which makes a real difference to Laura's life. The features of the property, by Laura's family's own admission, have made a huge difference to her life.
"Abercromby Street is a particularly large development and further reflects our commitment to the community to keep on building much-needed new homes for people."
Jan added: "It is impossible to describe the difference this new home has made to my mum's wellbeing. To say we are grateful for it is an understatement and my Mum is deeply appreciative of her new home and the smooth way moving in has been achieved thanks to Thenue."
Laura said: "I'm delighted with my home and even more pleased that it has allowed me to keep on living in Calton."