Miller Homes seeks permission for 250 new West Calder homes
Miller Homes has submitted plans for around 250 new homes in West Calder to West Lothian Council.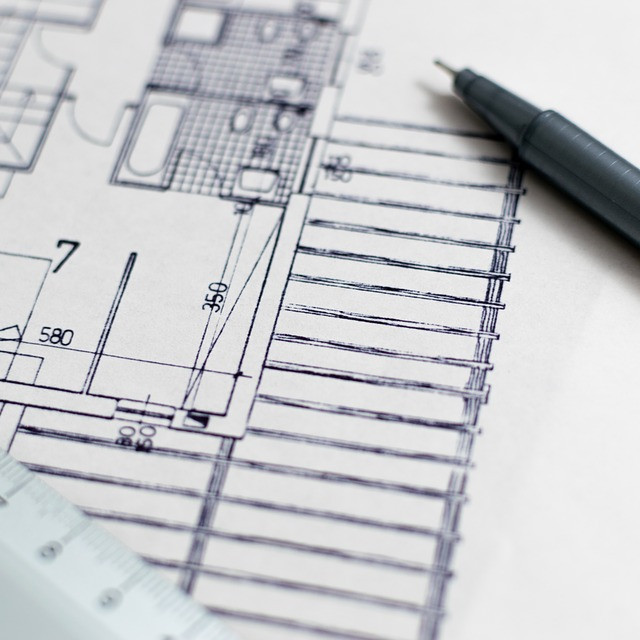 The housebuilder is seeking planning permission in principle to build the homes on a site in Moss End, near the famous Five Sisters, the West Lothian Courier reports.
A spokesperson for Miller Homes said: "West Calder is a popular location among families and first-time buyers, offering great value and excellent accessibility to Edinburgh and Glasgow.
"West Lothian is in much need of new housing, and we believe this development can effectively support the council's five-year housing land supply requirements.
"During the pre-application stage we held an online public exhibition, as well as meeting the community council and we continue to welcome feedback and maintain an open dialogue as our planning application progresses."