Miller Homes unveils plans for former Paisley campus amid strong interim results
Miller Homes has announced its interim results today as the housebuilder prepares to consult on plans to deliver more than 200 homes on a former university campus on the outskirts of Barrhead.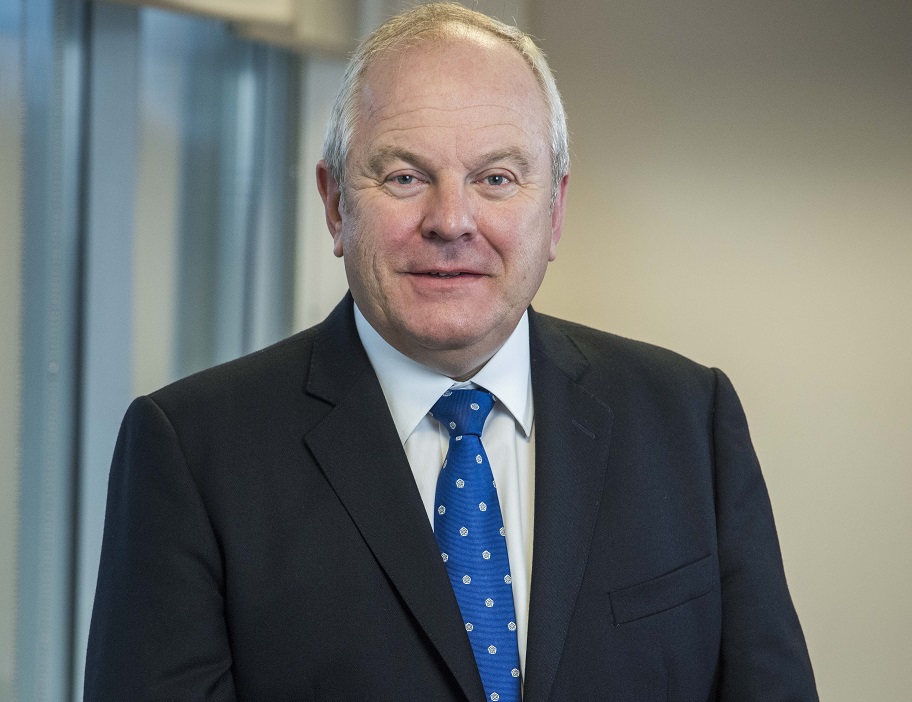 Planning permission is being sought to create 233 homes on the University of the West of Scotland's Thornly Park site, which is just off Caplethill Road in the Glenburn area of Paisley.
The firm will hold a consultation event today between 1pm and 7pm at the Robertson Trust Sports Centre, within the Thornly Park campus, for residents to comment on the planning proposals.
A spokesperson for Miller Homes said: "Miller Homes has been selected as preferred bidder for the University of the West of Scotland's Thornly Park site, which forms part of the Paisley South Expansion Area within Renfrewshire Council's adopted local development plan.
"This allocation is continued into the proposed replacement Renfrewshire local development plan and aims to deliver opportunities for new housing within the wider Paisley area.
"Under our proposals, we aim to transform the site into a thriving new community by providing circa 233 much needed new, three to five-bedroom family homes for the area.
"We are keen to engage with the Thornly Park and wider community throughout the process to ensure the new development meets local needs and requirements.
"We look forward to welcoming interested members to our consultation event on August 21 at the Robertson Trust Sports Centre on the Thornly Park Campus."
The plans come as the Miller Homes reported increases in profit, completions and forward sales.
Accounts for the six months to 30 June 2019 revealed a 10% increase in operating profit to £77.8 million (H1 2018: £71.0m), following a 13% increase in core and joint venture completions to 1,684 homes (H1 2018: 1,493 homes). Forward sales reached record levels of £368m and 7% ahead of last year.
Miller continued its "disciplined approach" to land investment with all land acquired in the period at or above the group's hurdle rates. The group's owned landbank increased by 5% to 9,668 plots (Dec 2018: 9,174 plots) and all sites which benefit from an implementable planning permission are being developed. The strategic landbank has increased by 7% to 18,591 plots (Dec 2018: 17,331 plots) and serves to underpin the planned future growth of the business.
Despite "unprecedented political uncertainty", Miller said the housing market in its regional markets remained robust with demand levels remaining high for good quality new build homes.
Chris Endsor, chief executive, said: "Miller Homes has again achieved significant levels of growth, with volumes up 13% and operating profit 10% ahead in the first half of 2019. To have delivered an operating margin of 20% demonstrates the resilience of our regional markets and the Group's disciplined approach to land buying and cost control. Customer demand has remained strong set against a backdrop of competitive mortgage rates but just as importantly an overwhelming need for many of our customers to acquire a new home.
"As a further sign of our confidence in our regional markets, we invested significantly in land in the period, acquiring 12 sites at a cost of £94m. Our new Teesside region will be launched in the second half of this year, becoming fully operational from the start of 2020.
"The other key focus areas for the business remain customer satisfaction and employee engagement and in relation to both, we continue to perform strongly. Our customer satisfaction scores continue to exceed 90% and a recent employee survey has confirmed that 94% are positively engaged in the business.
"Our regional proposition, supported by significant land investment, excellent build quality and customer service delivered by a highly engaged workforce mean that we are on track to achieve 4,000 homes by 2021."