Moray Council approves plans for Bilbohall development
Planning consent for an affordable housing and care village development with up to 200 properties at Bilbohall has been granted by Moray Council.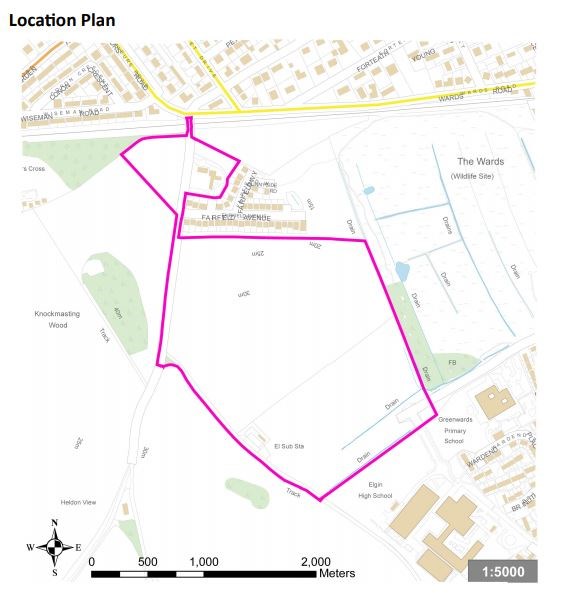 The approval signals a key milestone in the Bilbohall Masterplan, which was revised in 2018 and was identified in the Moray Local Development Plan as having the potential to play an important role in the sustainable expansion of Elgin.
The development, made up exclusively of affordable housing, will link existing housing estates and Wards Road to the Elgin High School area and open up a new corridor of active travel opportunities, particularly for walking and cycling.
The homes will be taken forward by Collective Architecture on behalf of Moray Council and Grampian Housing Association.