Moray Council increases Temporary Accommodation Charging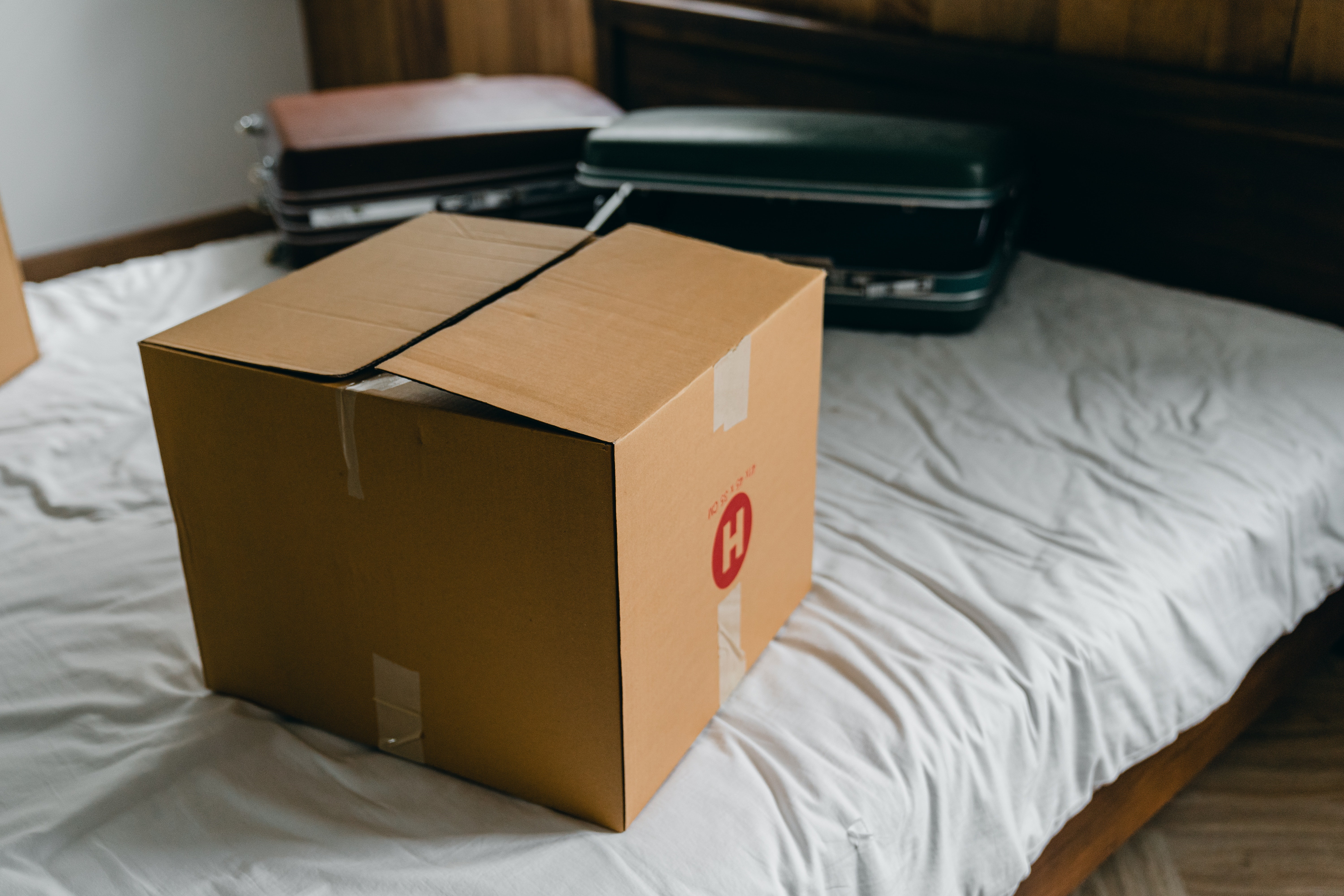 A revised Temporary Accommodation Charging Policy has been approved by members of Moray Council's Housing and Community Safety Committee.
In line with other local authorities, the council requires a homeless person to pay a 'reasonable' charge for temporary accommodation to cover costs incurred.
In Moray, the charging policy has now been reviewed for the first time since 2015. Residents were consulted on the proposed changes before they were submitted to elected members.
Committee chair, Cllr Amber Dunbar, said the committee's decision would help mitigate a budget deficit in the temporary accommodation service.
Cllr Dunbar added: "The costs the council has been recovering from rent and service charges have been the same for some time now, while the costs of delivering the service has gone up. The priority for the council is to maintain the ability to fund all of its homeless activities and these changes will help staff to provide people with the support that they need. However, we do have mitigations in place, and if an existing tenant is struggling due to the change they will be supported."
Under the change, the income generated from charging for temporary accommodation will be the same as the full cost of operating the service.
The new arrangements are in place from Monday 18 September for new tenants and 16 October 2023 for tenants currently in temporary accommodation.
Tenants can email HousingPolicy@moray.gov.uk for more information.