More than 520 people who are homeless in Scotland have died since Covid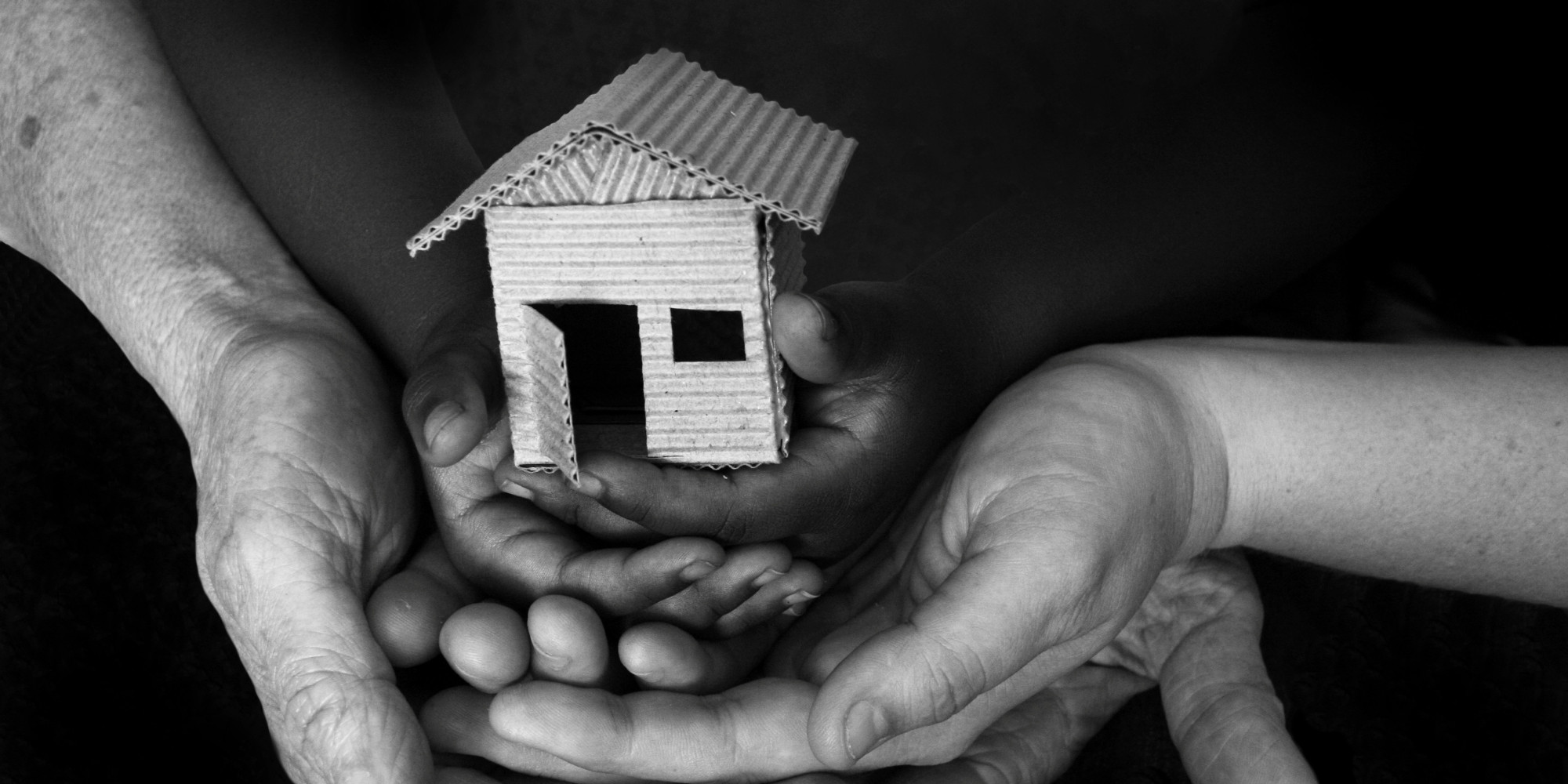 New research has revealed the true impact of Covid on homelessness in Scotland with more than 14 people losing their life every month since the pandemic.
Freedom of Information requests gathered by a national network of organisations that contribute to the Dying Homeless Project overseen by the Museum of Homelessness (MOH), and shared with The Herald, found that more than 520 homeless people have died in the past three years, including more than 165 in Glasgow alone.
In Edinburgh, there were estimated to be more than 40 homeless deaths in 2022 – more than the fatalities in the two years of 2020 and 2021 put together.
The numbers, which provide the first clear unofficial indication of the depth of the homelessness crisis, includes those who have died while living on the streets, sofa surfing, and in emergency or temporary accommodation.
The independent investigation taken up by MOH prompted the Office for National Statistics to start producing its own numbers on homeless deaths.
The analysis reveals that there were more than 160 homeless deaths across Scotland in 2022. That is 20 more than in the 18-month period to March 2019, when the investigation first started, but 19 fewer than in 2020.
The MOH said that they were "depressing findings" and that the deaths in Glasgow and Edinburgh were among the highest rates of UK deaths across the UK in 2022.
They believed that their numbers are an underestimation of the homeless deaths in Scotland – as a small number of local authorities did not respond to FOI requests.
Matt Turtle, co-founder of the Museum of Homelessness, said: "It's sad for us to see the numbers that have died while homeless in Scotland, with Edinburgh and Glasgow having some of the highest rates of deaths in the UK in 2022.
"It's appalling that such loss of life continues, though we hope the reduction in numbers we have seen across the country as a whole continues next year."
Aditi Jehangir, secretary for Living Rent said: "Scotland's social support system is broken. These deaths show how desperate Scotland's lack of support for homeless people has become. Scotland has the resources to stop this: no-one should be dying on the streets. For over 500 people to have died over the last three years should shame our politicians into action.
"Not a single one of these deaths should have happened.
"Alongside many other failures, there is a serious failure to provide long-term housing for those in need. We need stronger protections against eviction and greater support to stay put."