Mortgage lenders seek 40% deposits
Britain's mortgage lenders have dramatically increased their loan-to-value deposits for house purchases with Halifax and Barclays among those seeking 40% down-payments to fund buyers amid rising expectations of a housing crash.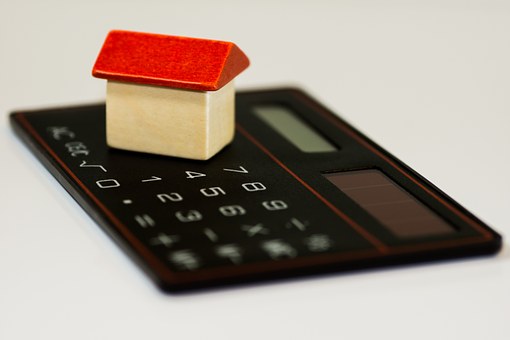 Barclays has become the most recent lender to withdraw mortgages for all but those who can provide large deposits or have sizeable equity in their homes.
Barclays and Halifax's intermediary brands have stopped selling mortgages above 60% loan-to-value this week, coinciding with the drastic slowdown of the UK housing market.
The move means that prospective buyers without a deposit or equity worth at least 40% of the property's value will no longer be able to secure a mortgage to buy a property, or even remortgage their existing home, with both Barclays and Halifax.
Halifax announced on Friday that it has withdrawn the majority of the mortgages it offers through brokers due to a lack of processing resource amid the coronavirus pandemic.
Halifax said that its mortgage withdrawals apply across its Halifax Intermediaries, Scottish Widows Bank and BM Solutions brands.
One group of buyers to be directly affected by the changes implemented by the two lenders is first time buyers - a demographic who already struggle to save for deposits and have now been asked to put down even larger sums of money as a downpayment on a home.
The mortgage reductions were made despite the recent decision by the Bank of England to cut interest rates to 0.1%, making funding cheaper for banks than ever before.
Barclays told This is Money that their mortgage products have been withdrawn, so as to better manage the flow of new applications while some of its offshore sites have had to close down.
Eleanor Williams, financial expert at Moneyfacts, said: "If the market experiences a large number of withdrawals of products geared towards first-time buyers, this will likely impact competition among providers and lower rates in this sector of the market may start to disappear."
These measures also arrive as the Scottish Government has urged people to delay moving to a new home while the COVID-19 emergency measures are in place.
While it stresses there may be no need to pull out of transactions, the guidance includes a reminder that "we should all be trying to reduce social interaction between people in order to reduce the spread of coronavirus".
It adds: "People are therefore urged to delay moving to a new home while stay-at-home measures are in place."
Read all of our articles relating to COVID-19 here.