MPS pulls out of 'unsustainable' £10m Angus housing repairs contract
Repairs contractor MPS has pulled out of a £10 million contract to maintain council homes on behalf of Angus Council after less than a year stating that the contract is "unsustainable" in its current form.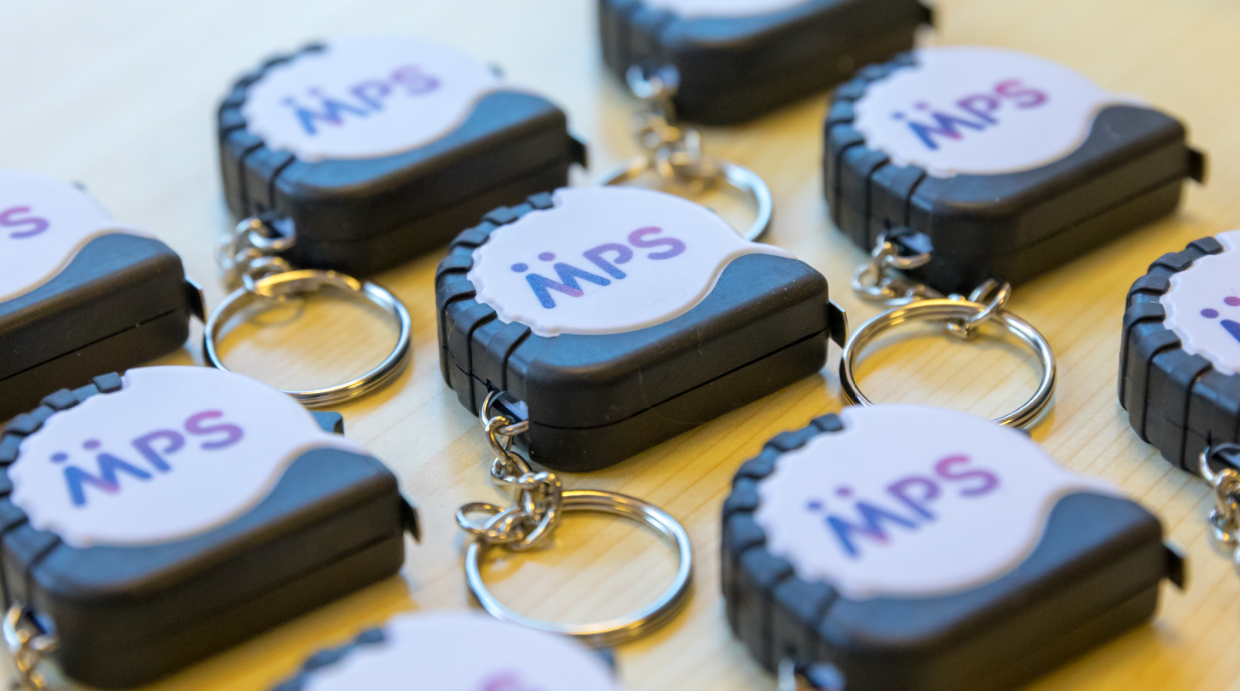 Appointed in February last year, MPS was managing responsive repairs and empty dwellings for Angus Council from April 1, in addition to its existing planned work services for council properties in the area.
The five-year deal was split over two lots to cover repairs and maintenance for over 4,000 properties in Brechin and Montrose, and Forfar and Kirriemuir.
Last week, Angus Council said it had received notice from MPS that it will no longer be involved with the contract after 31 March 2022.
The statement added: "We are negotiating with MPS about ongoing works and will keep tenants informed as we go forward.
"We are asking tenants to be as patient as possible in the meantime. We are in a period of emergency repairs only due to current restrictions and these will still be taken as a matter of course. We will give further updates as we have them."
MPS told Scottish Housing News that a combination of labour shortages and price increases meant it could no longer deliver the service.
A spokesperson for MPS said: "Following a strategic review which looked at the local difficulties in attracting the right tradespeople, and the volatility of price and availability of materials, we came to the tough decision that the contract as is, is unsustainable.
"This was an extremely difficult decision for MPS. However, to provide the service that residents deserve, we would always rather be honest about our ability to deliver than to carry on and let people down due to labour shortage and price increases."
Brechin and Edzell councillor Gavin Nicol, who worked as a clerk of works and housing inspector for the authority before being elected as a councillor, shared his concerns over the announcement.
"This was exactly what I dealt with before I became a councillor," he told The Courier.
"So I know how much of an impact this will have on our tenants.
"We have good tenants – and we must look after them properly. And it's not a council house to them, it's their home.
"And faults like leaks or broken windows can cause a huge amount of stress and upset.
"We already have a huge backlog of repairs because the pandemic meant only emergencies were being tackled."
He added: "I've got grave concerns that we might see the contractors dragging their feet on this and the situation will get worse.
"And we are all aware of rises in the cost of materials. But there's already a huge backlog and repairs are coming in daily."