MSP calls for limit on land ownership in Scotland
A law to limit the number of acres that rich landowners are allowed to own in Scotland is to be proposed by an MSP.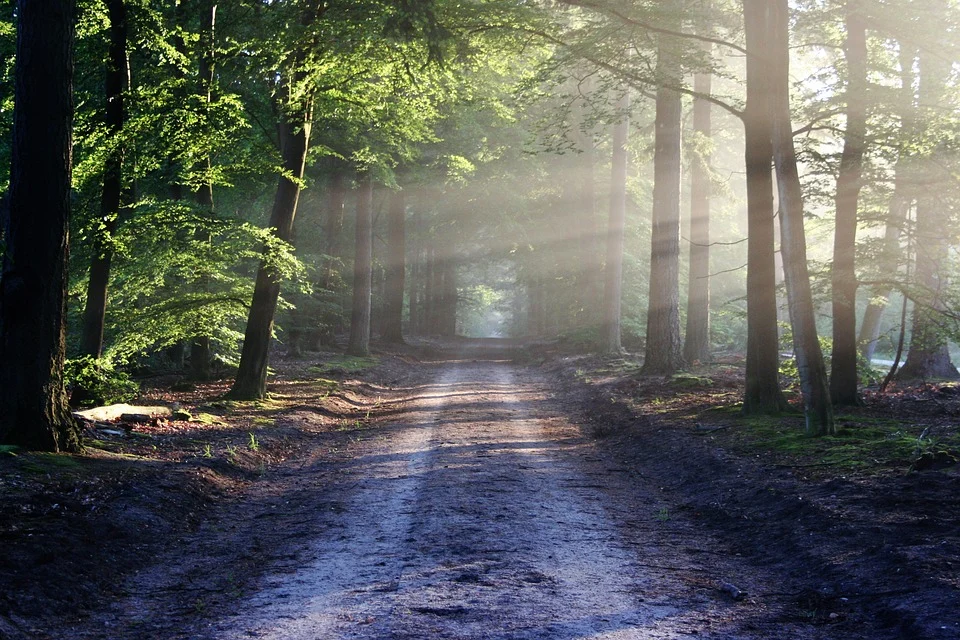 A public consultation is set to be held on a Land Justice Bill put forward by Mercedes Villalba, who holds a seat in North East Scotland for Labour.
Her proposal would see a cap established on land ownership with publicly owned community trusts and co-operatives given an option to own available land.
In March, the Scottish Government announced that a register of people and bodies that had a "controlling interest" in Scottish land would be created to increase transparency on ownership.
The existing register is short on detail because land can be registered to overseas entities and trusts.
The consultation will study the level of Ms Villalba's proposed cap on how much land an individual can own, with options beginning at 1,500 acres. Crofters, allotment holders, small landowners and most farmers would be exempt.
If it can be shown that the purchase of a larger area would be in the public interest, it could still be authorised after consideration by a regulator, The Times reports.
Ms Villalba said: "One of the greatest symbols of inequality in Scotland is that of having such a huge concentration of land in the hands of a small number of very wealthy individuals.
"It is indefensible that the SNP has left this archaic arrangement untouched during its 15 years in power.
"Even now, ministers are only making vague promises about greater transparency on a public right to know who owns the land. This will do nothing to tackle the centuries-old entrenched inequality of land ownership in Scotland."