Muir Homes makes new land planning appointment
Nicola McCowan Hill has joined Muir Homes as land and planning manager.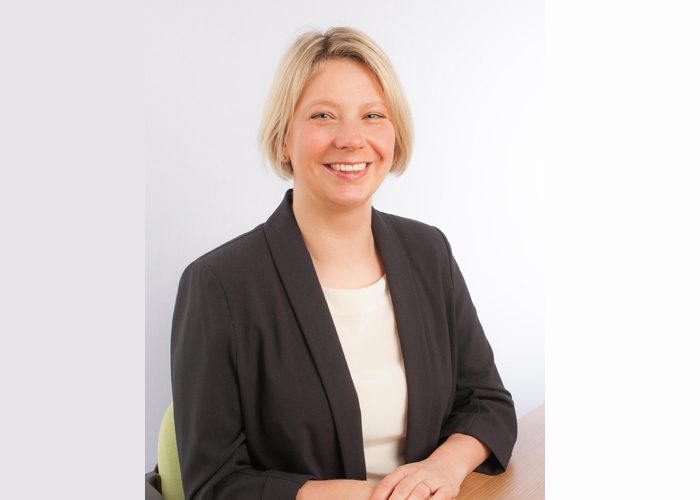 In her new role, she will assume responsibility for identifying, evaluating and acquiring land and sites on which Muir can work towards its ambitious plans to build more quality homes across Scotland.
Muir Homes is currently working on several sites throughout Aberdeenshire, Perthshire and the West of Scotland, and on new land opportunities in the central belt of Scotland, with well-advanced plans to create a further 155 houses on new sites next year.
With over 16 years of experience in the residential sector, Muir Homes hopes to benefit from Nicola's in-depth knowledge of the planning landscape, gained from roles she previously held in both the public and private sectors.
As chair of Homes for Scotland's East Central Home Builders Committee and a member of the organisation's Planning Forum, Nicola is able to champion the interests of Scotland's housebuilding sector. Here she helps influence proposals for the reform of Scotland's planning system and related Scottish Government policies, as well as providing practical advice to the sector on how any changes might be implemented.
Nicola McCowan Hill said: "I am proud to be joining Muir Homes, a great family business and undoubtedly one of Scotland's great success stories. With a formidable reputation, built over the last 50 years for craftsmanship, innovative design and quality, I had absolutely no hesitation in joining this fantastic company. I look forward to playing a part in facilitating the delivery of beautiful homes for new communities over the coming years."
Paul McKay, managing director of Muir Homes, said: "Nicola joins us at a time of tremendous growth and I am delighted to welcome her to the business. Nicola's extensive experience of acquiring and valuing land, and successfully steering it through each stage of the complex planning process, will help our business accelerate the rate at which new houses come through our production pipeline, helping us achieve our ambitious growth targets in line with our five-year plan.
"At Muir Homes we are always looking to secure new land, particularly in more rural areas, as these locations offer superb opportunities for us to create properties that meet growing customer demand for greater access to private spaces such as gardens and balconies, a trend that shows no sign of slowing post-lockdown. Nicola will be pro-active in this area, and she will be very open to approaches from individuals and organisations with land to sell or develop."