Muirhouse Housing Association hosts rainbow drawing competition
Muirhouse Housing Association has hosted a rainbow competition Drawing Competition to show its support and appreciation for front line staff working during this difficult time.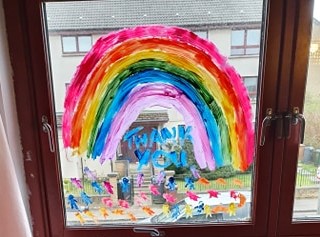 The winners were given an Easter Egg for their drawings.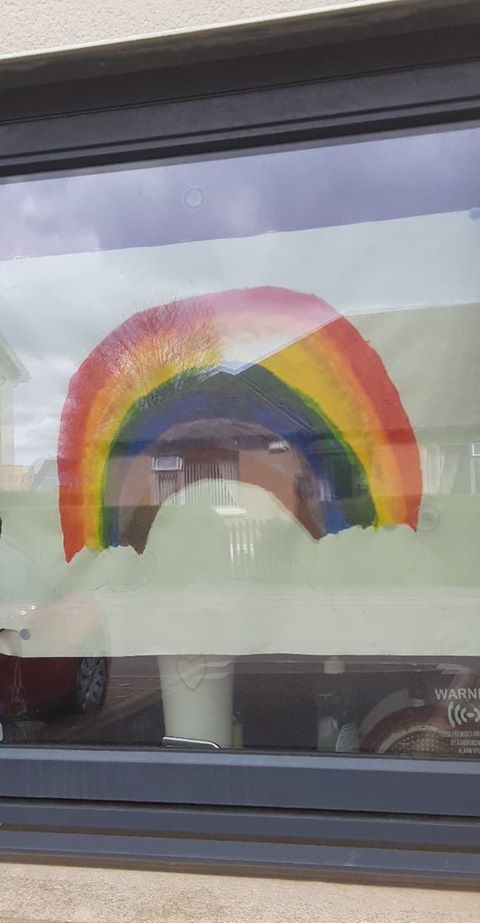 The Association has congratulated the winners of the competition.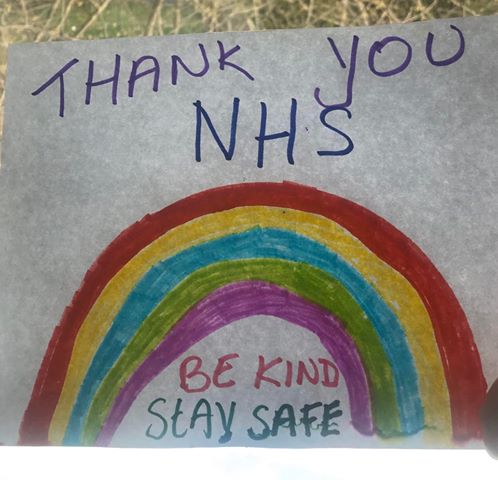 It said: "Thank you very much for bringing a smile to our faces with your bright, colourful pictures! They were all amazing!"
Read all of our articles relating to COVID-19 here.