Mull and Iona Community Trust delivers another home for long-term let
Mull and Iona Community Trust (MICT) has handed over the keys to another long-term rental property.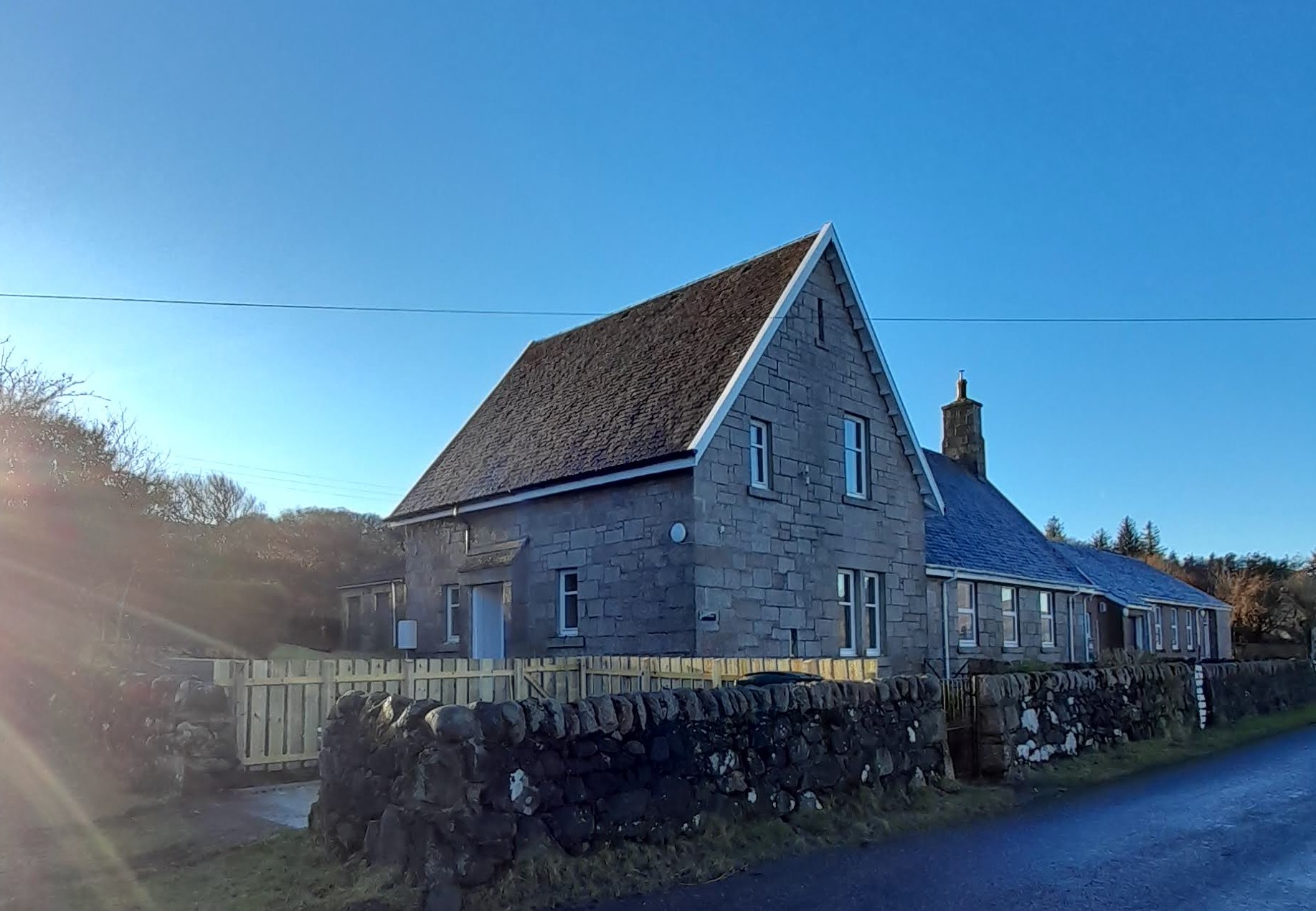 Pennyghael Schoolhouse was purchased in 2021 with funding from the Scottish Land Fund, Argyll & Bute Council and Ecology Building Society, to ensure it remained a permanent home in perpetuity.
Extensive renovations were subsequently carried out by local tradesmen, including a new air source heating system, to make the house more energy efficient.
An allocation policy, developed and agreed by members of the Pennyghael community, along with representatives of MICT, and South West Mull and Iona Development, was used to shortlist tenants, with priority given to families in housing need living on Mull.
Early in January, the Bevington family moved in, having previously rented elsewhere on the island. New tenant Sian Bevington explained: "We are so happy and relieved to have been chosen to live in the Schoolhouse, we can't wait to move in and get settled. We are so grateful to everyone involved in the process for choosing us."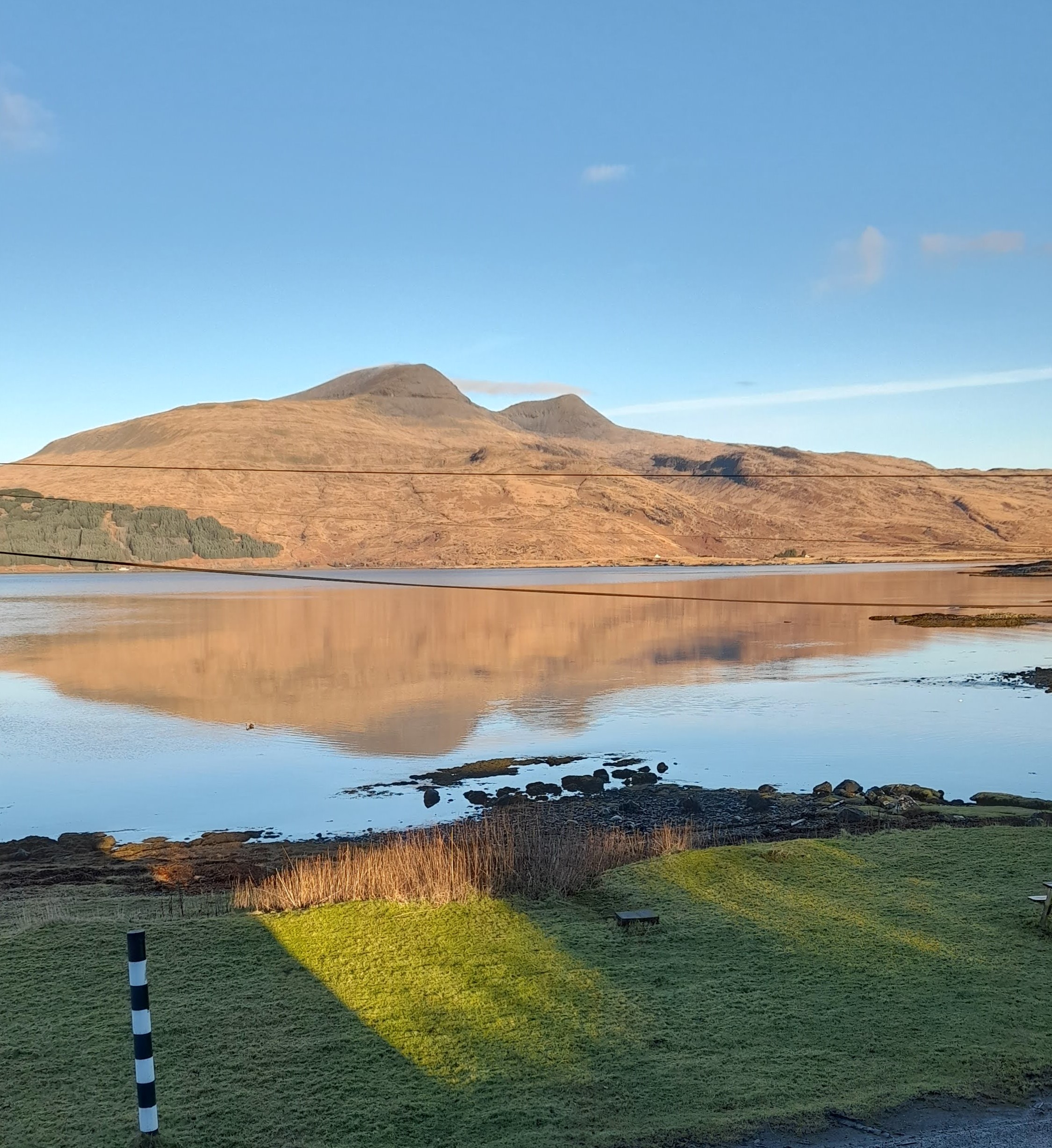 MICT General Manager commented: "We are delighted to hand over the keys to this house, and provide another much needed long-term rental property on Mull, where a third of all properties are not in permanent occupation. We wish the Bevingtons every happiness in their new home."
Vendor Sandy Brunton was determined that his early family home would not become a second or holiday house and would encourage others to consider their options and to try to positively redress the serious imbalance in the current housing situation on the islands and beyond. He added: "Having grown up in Pennyghael Schoolhouse, it is very much part of my family background. It is lovely to see a family moving into this house, and playing a part in repopulating this part of South West Mull."
This home brings MICT's total housing portfolio to seven properties, and it is hoped this is just the first community purchase of an existing house for the organisation.
Other current housing delivery plans include working with the private sector and local businesses, investigating options for new croft creation, reinvigorating long-term empty properties, and applying Rural Housing Burdens to properties for sale, to ensure they remain permanent homes.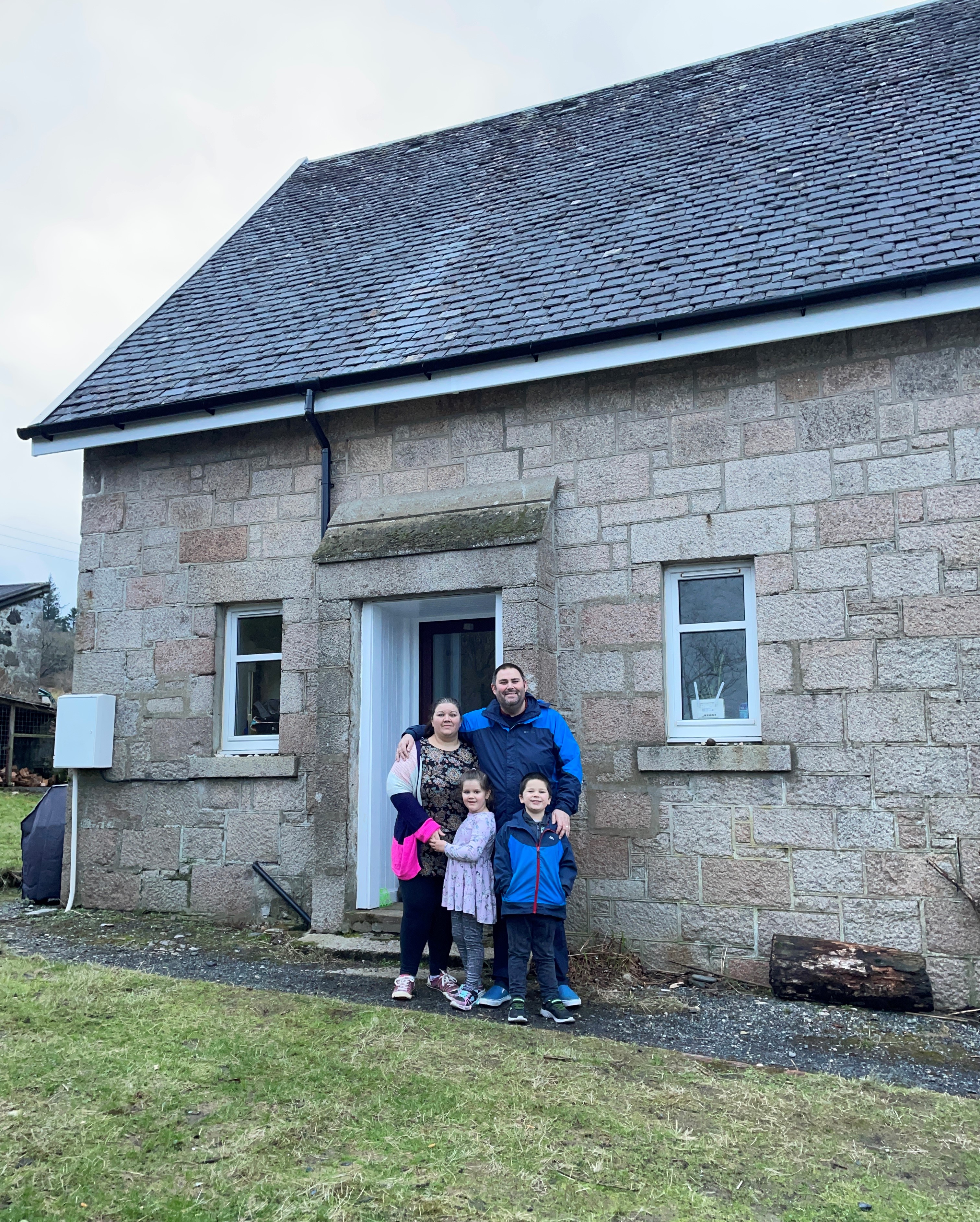 MICT is keen to speak to local individuals, businesses and groups to work towards solutions to the housing issues faced on Mull and Iona.
Do you have an underused property that could be brought back to life and offered for rent? Are you considering selling a house, but want to ensure it remains as a permanently occupied home? Would your business be interested in investing in property for your staff? Do you have land that could be offered for crofting?
MICT would love to hear from anyone interested in supporting us to increase the number of homes available on our islands, working with its partners and funders to discuss potential solutions. Please contact Helen MacDonald on 01680 812 912, or email hmacdonald@mict.co.uk.