Multi-utilities to support delivery of new affordable homes in Livingston
Recently-launched multi-utilities business Arc-Tech MU Ltd is set to commence works at a new affordable housing development in Livingston.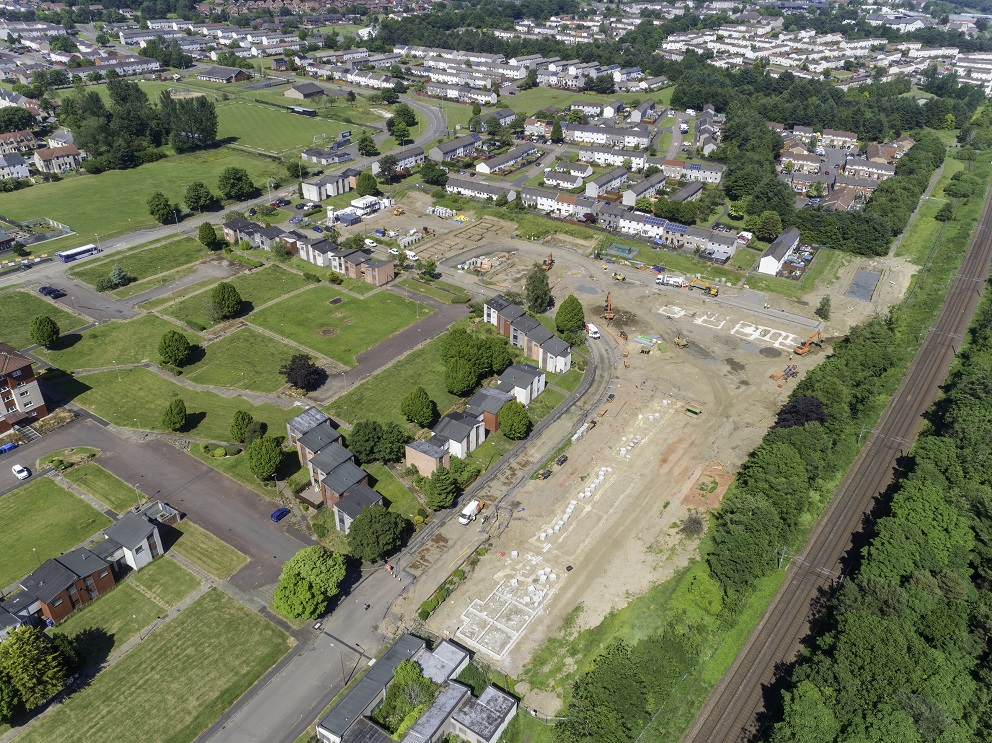 Led by main contractor CCG (Scotland) Ltd, Deans South, located just outside of the town centre, comprises twenty-nine new homes in a mix of two, three, four and five-bedroom houses and two and three-bedroom bungalows for social rent that are being delivered on behalf of West Lothian Council.
Works formally commenced in May 2021 with Arc-Tech MU supporting the construction programme with a turnkey multi-utilities package including gas, water and electrical services.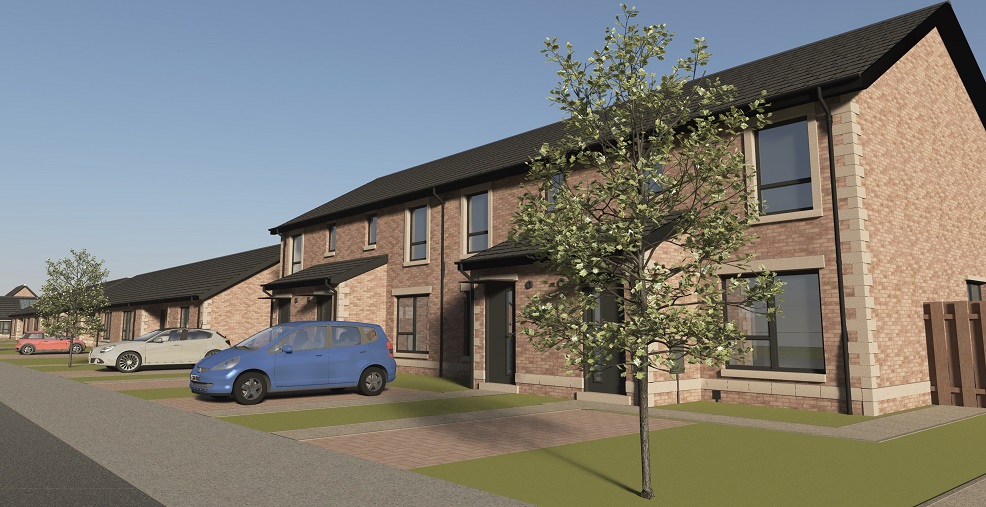 Arc-Tech MU managing director, Josh Martin, said: "The Deans South development forms part of West Lothian Council's ambitious 3,000 new affordable homes target and is a welcome addition to our strong pipeline of work in the sector over the next year.
"Our expertise in Design, Supply and Installation of Gas services will allow us to efficiently meet project demands and assist with the delivery of these high-quality, energy-efficient homes."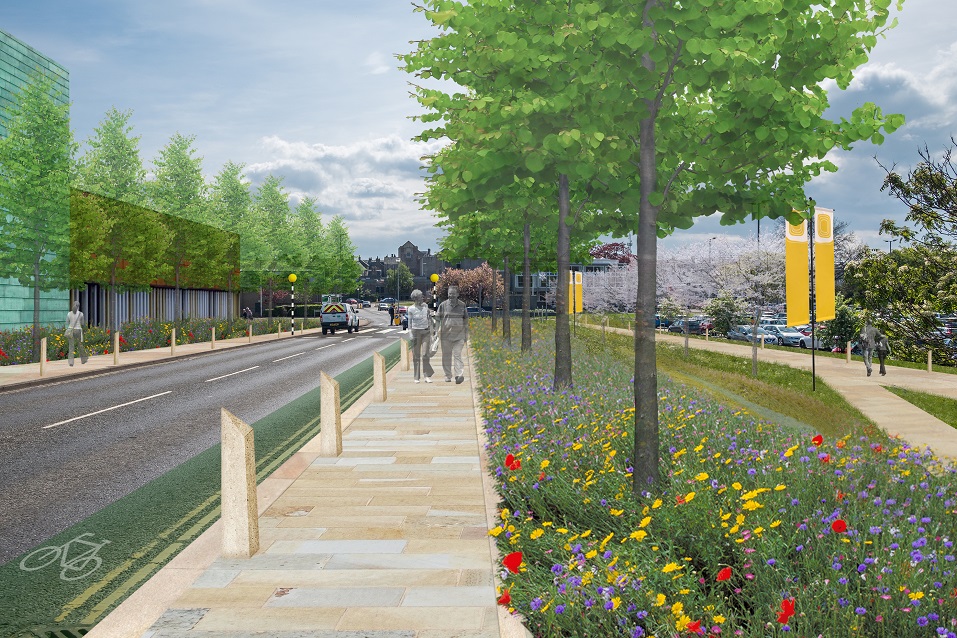 The fledgling business continues to see growth in the affordable housebuilding sector with works currently supporting the creation of over 1300 homes across the breadth of the country.
This ongoing expansion has led to further investment in staff with two recent appointments in design engineering and project coordination helping bring valuable experience to the project team.
Josh added: "I am delighted with my team's response to our ever-growing list of contracts and with our new appointments, Arc-Tech MU will continue to bring real value to main construction delivery in the provision of multi-utilities and project management services."