National Business Response Network matches 42 community needs in Scotland with business support
An initiative which matches business offers of support to schools, charities and local community groups in need has made 42 connections in Scotland since the start of the COVID-19 crisis.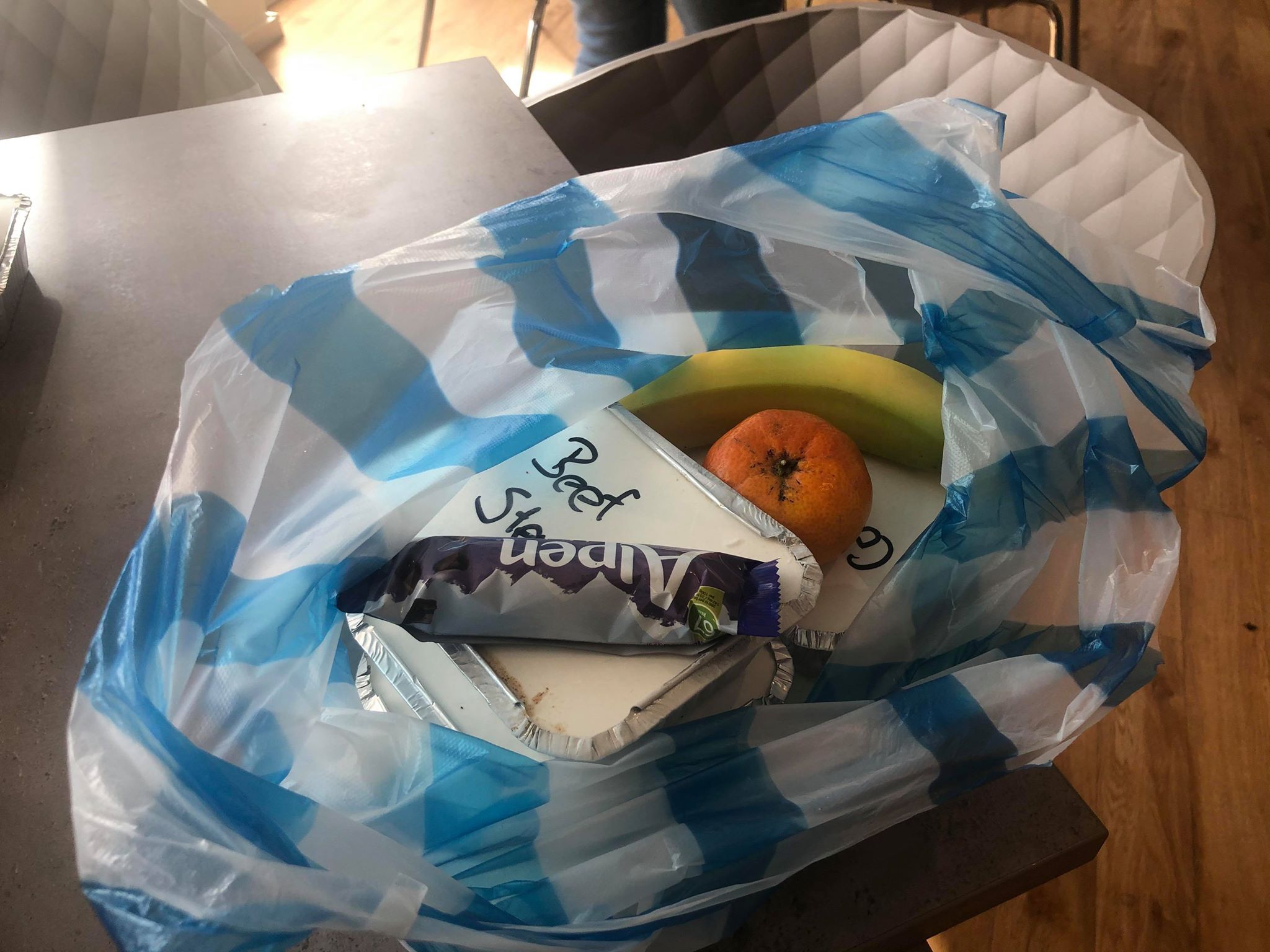 The National Business Response Network said food was the most matched request in Scotland with offers of support from businesses. Across the UK, where nearly 1200 matches have been made, the biggest community needs were food, technology, clothing and skills support.
A recent example of a match in Scotland is:
Tesco Mobile's donation of mobile phones was matched to two charities in Scotland. Darkwood Crew has used the donated mobiles to support drivers delivering essential food packages. Community InfoSource has used the 50 mobiles to support asylum seekers in lockdown hotels, to access legal advice, mental health support and, to stay connected with distant family members.
The National Business Response Network was launched in April by Business in the Community, a charity and The Prince's Responsible Business Network with over 750 member companies. Since its launch, it has received a total of £2 million investment from AXA and the London Stock Exchange Group, with each contributing £1m to accelerate the initiative.
Community organisations in need of help and businesses wanting to offer their support can visit the National Business Response Network online board of needs and offers.
Amanda Mackenzie OBE, chief executive of Business in the Community, said: "One way or another everyone is fighting to get through where we find ourselves right now, and in nearly every instance we've seen the best way to achieve this is for local groups, charities and businesses to come together.
"This makes the milestone of 1000 matches of business donations connected to local community needs all the more impressive and inspiring. Thank you to everyone who has made The National Business Response Network so successful in only eight weeks. Don't stop now. Businesses have dormant resources they might not have even thought about that we can connect to our communities so much in need. 'Open your cupboards', see what you have, and get in touch."
Lucinda Charles-Jones, AXA UK & Ireland HR director & Business in the Community Board of Trustees director, added: "One thousand matches between communities in need and companies that are able to offer support is an incredible milestone. Food, technology and resources have been provided to those that have needed it most during the pandemic.
"But we can't stop now. There are still hundreds of schools, charities and community groups out there that need our help, so if you are a business who wants to get involved, no matter how big or small, please sign up to the National Business Response Network."
Read all of our articles relating to COVID-19 here.