Negotiations for £300m Ayrshire Growth Deal reach final stages
A £300 million initiative to create new jobs and transform the Ayrshire region is poised to be officially signed off.
The three leaders of East, North and South Ayrshire councils were in London last week to meet politicians and partners from the public and private sector involved in delivering the Ayrshire Growth Deal proposals.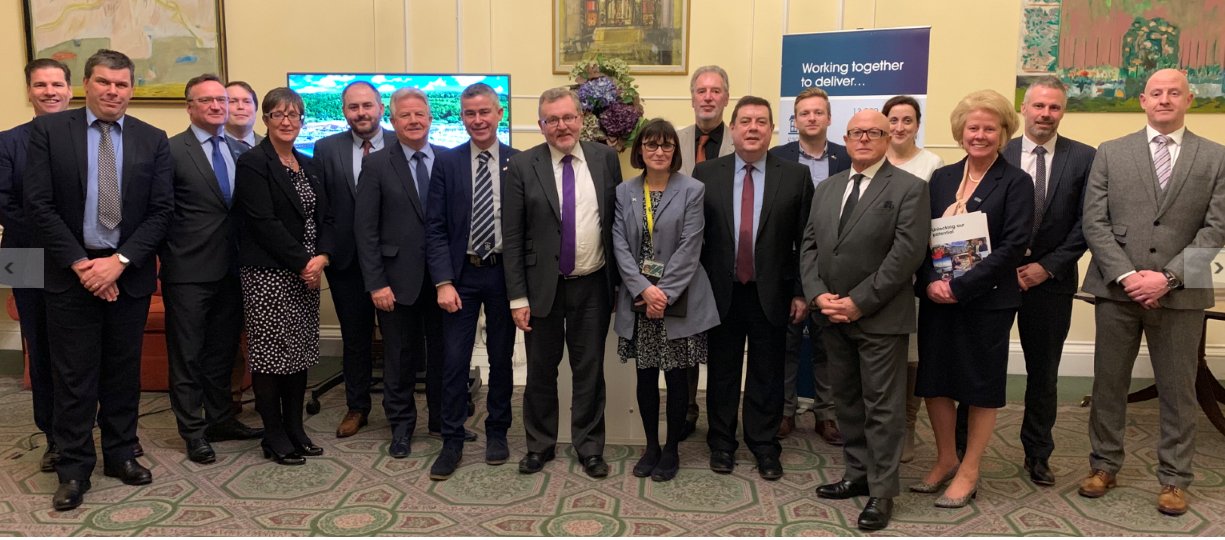 The Growth Deal team highlighted the transformational nature of Ayrshire's proposals and the broad-range of projects which will deliver significant growth for the Ayrshire, Scottish and UK economies.
The initiative is primed to deliver circa £300m of public sector investment in key assets and sectors including:
investment in aerospace and space Infrastructure in Prestwick
development of tourism infrastructure and products
investment in Low Carbon Energy and Circular Economy (CECE) Infrastructure at Hunterston
creation of National Energy Research & Demonstration Centre in Cumnock
the HALO Kilmarnock Ltd on the former Johnnie Walker site
investment in road and rail infrastructure and digital connectivity across the region.
Following the event, attended by Secretary of State for Scotland, David Mundell, the Growth Deal team will continue to work closely with both governments to finalise the value of governments' support and conclude the associated Heads of Terms which would pave the way for investment in 2019.
To date the UK Government has committed more than £1.1 billion to City Region Deals right across Scotland, and very good progress has been made since the Prime Minister first announced support for the Ayrshire Deal in March 2018.
Councillor Joe Cullinane, leader of North Ayrshire Council, said: "We are extremely ambitious for our area and this investment would help us realise the enormous potential available to us.
"We have worked very extremely hard on this and the projects we have developed will be transformational. They would have a huge impact on the communities of Ayrshire and contribute also to the wider Scottish and UK economies.
"The meeting at Dover House was positive and importantly another opportunity to articulate our ambitions for our region and our communities. Over the next few weeks we will finalise arrangements with both Governments so that we are all able to sign the Ayrshire Growth Deal. This will allow us to get started on some really exciting projects."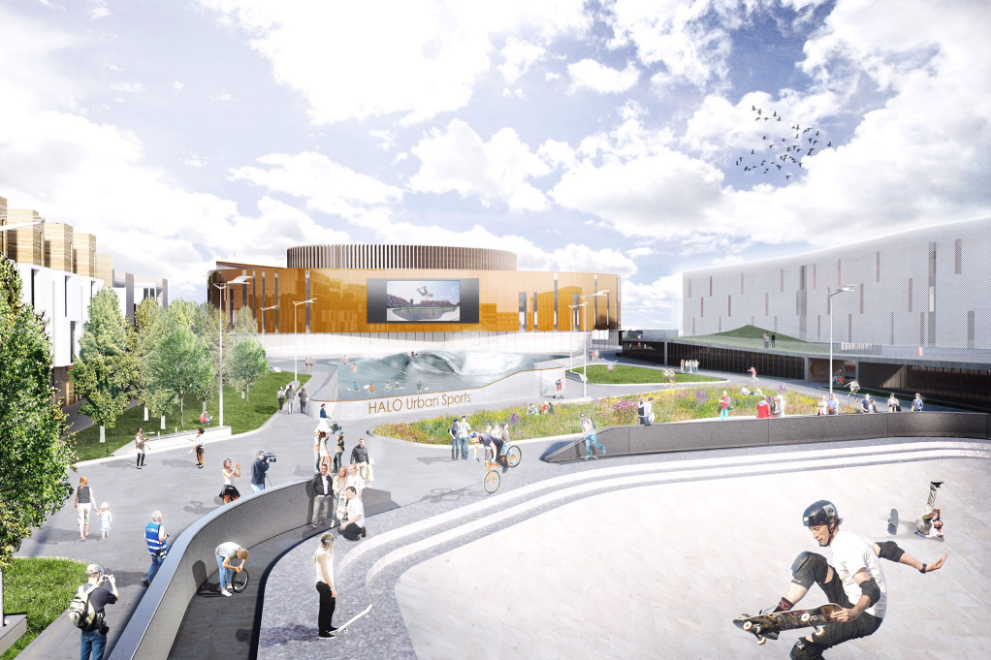 Councillor Douglas Campbell, leader of South Ayrshire Council, said: "The UK is in uncharted economic circumstances and we need to support Ayrshire's export businesses to expand in both existing and emerging worldwide markets.
"We're asking the UK Government to make a firm commitment to support the Ayrshire Growth Deal as soon as possible, to help us maintain our momentum and deliver a raft of high profile projects designed to drive economic change.
"Partners in the public and private sectors are already working hand-in-hand to realise our ambitions, and together we're determined to driving growth in the local economy, creating jobs and bringing prosperity to communities across Ayrshire."
Councillor Douglas Reid, leader of East Ayrshire Council, said: "The UK Government recognises that the Ayrshire Growth Deal has potential to provide growth for the Scottish and UK economies.
"Our strategic business case demonstrates the ambition, drive and assets required to bring long-term positive change, along with new employment opportunities, to the Ayrshire, Scottish and UK economies. Together we have made a compelling case for government intervention through investment in business support, skills, strategic infrastructure and local communities.
"The Ayrshire Growth Deal proposals have reached the final stage of development and we are now confident that a deal will be reached in the near future."