Neil Clapperton named CEO at Lochalsh & Skye Housing Association
Lochalsh & Skye Housing Association has announced the appointment of Neil Clapperton as its new chief executive following the imminent departure of its current chief executive Lachie MacDonald after 35 years' service.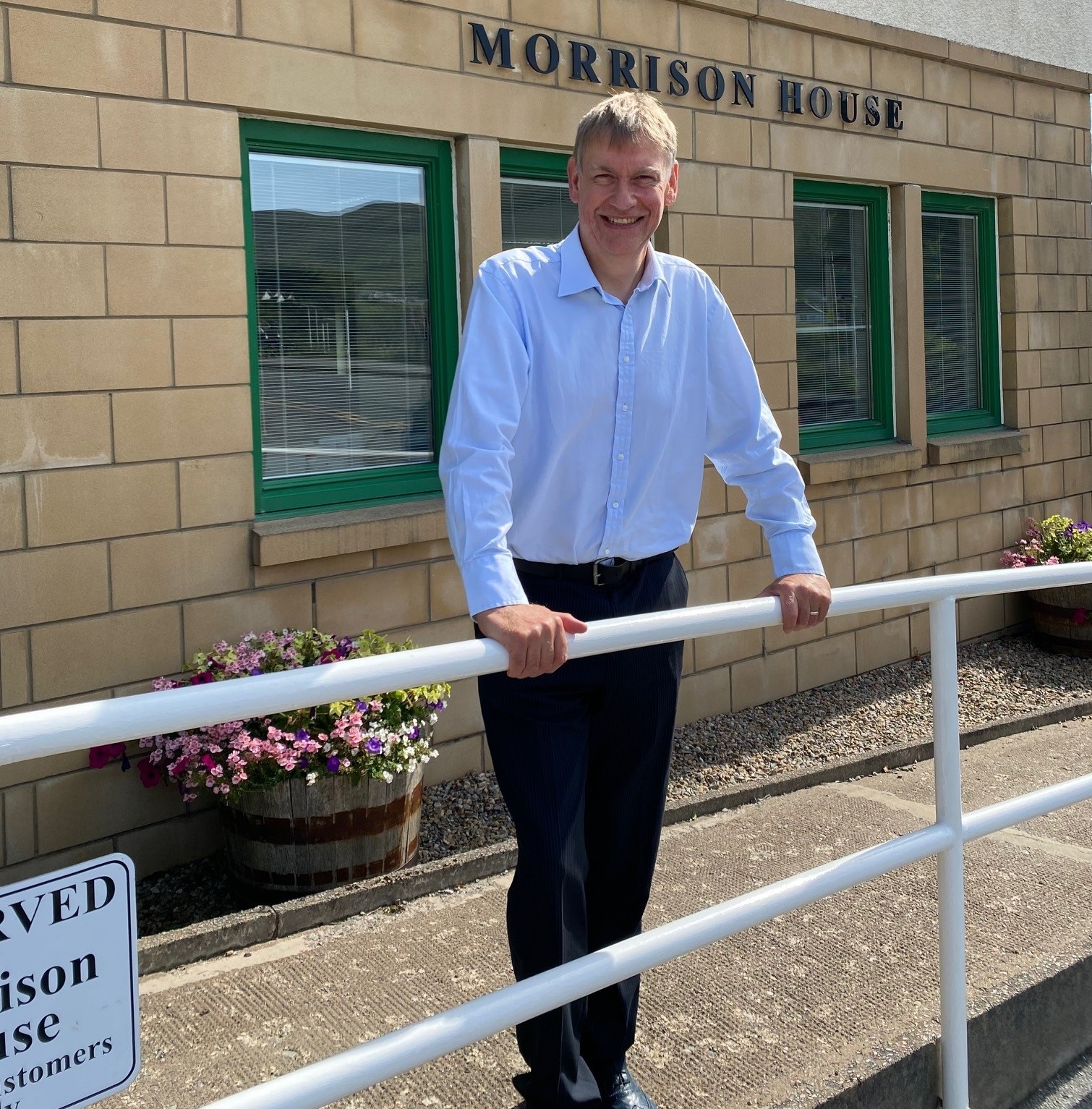 Mr Clapperton brings a wealth of career experience over many years and most recently from his eight years leading Grampian Housing Association.
Making the announcement, Audrey Sinclair, chair of Lochalsh & Skye Housing Association, said: "We are delighted to confirm Neil as our next chief executive. The board will very much miss Lachie and the commitment that he has shown to the Association and its tenants over his long tenure in office, indeed having been our chief executive throughout the entire lifetime of the organisation to date.
"However I am confident that Neil will continue to further develop our strong position in terms of governance, finances, structure and new build development in the remote and rural location in which we operate. The board is very much looking forward to a productive and successful working partnership with Neil in the years to come."
Neil Clapperton added: "I am delighted to have been confirmed as Lochalsh & Skye's new chief executive and look forward to protecting, and building upon, Lachie's many achievements. Skye is recognised nationally as one of the most pressured housing areas in Scotland, so this is such an important role in the Highlands, and a great opportunity for me to put my experience to good use.
"I am excited at the prospect of working with the board and staff team in leading the Association to ever better things. It is a privilege to be a part of such a well-respected organisation that recognises the fundamental right to a good quality, affordable home and has such a strong focus on delivering this for individuals, families and communities."