NETRALT appoints Katie Taylor and Catherine Coutts as new co-chairs
At its recent Annual General Meeting, NETRALT (North East Tenants, Residents and Landlords Together) appointed Katie Taylor, participation lead at Grampian Housing Association and Catherine Coutts, tenant participation officer at Castlehill Housing Association as new co-chairs.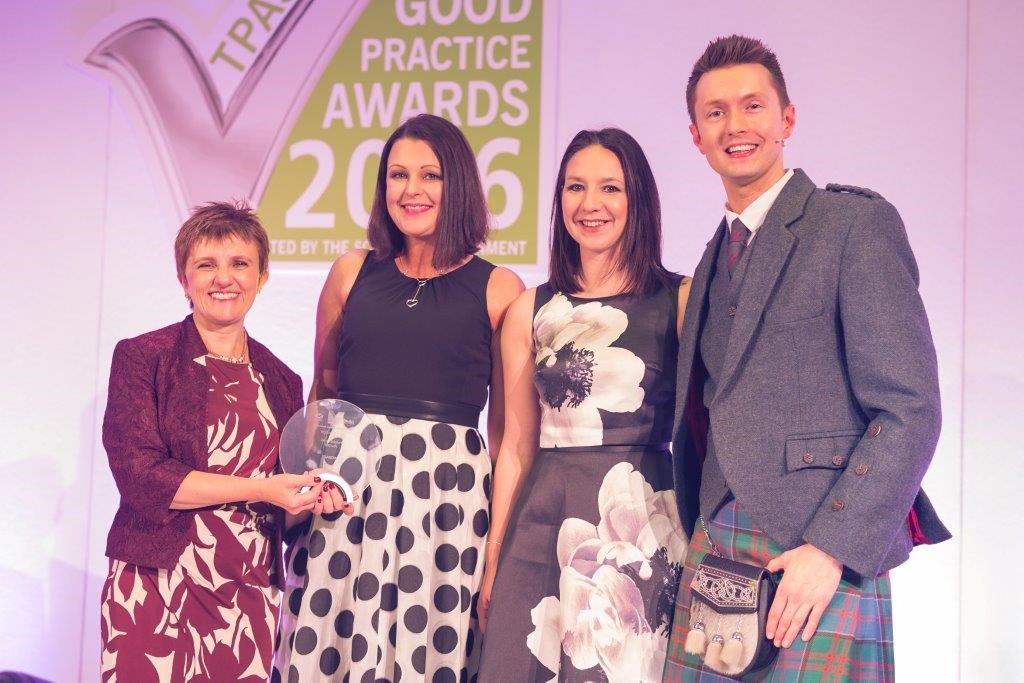 Celebrating its milestone 10th anniversary this year, NETRALT is a nationally known award winning group of tenants, residents and landlords at the forefront of best practice in tenant participation in Scotland. NETRALT is a community for sharing experiences and resources to enhance participation and engagement for its members as well as the wider community.
Catherine Coutts said: "NETRALT's tenant and resident members are its biggest asset. Working with them is a privilege and leads to creative and meaningful engagement in housing across the North East."
Katie Taylor paid tribute to outgoing chair Carol Hannaford, who was at NETRALT's helm since its inception in 2011. She added: "Carol is a tenant participation pioneer whose reputation precedes her. I am thrilled that she endorsed us to follow in her footsteps."
Highlights of NETRALT's success over the last 10 years include scooping a TPAS Good Practice Award in the 'Involving All – Youth Involvement' category for a collaborative radio show with young teenagers, the TIS 'Most Inspiring Scrutiny Group' award for its innovative cross-landlord mystery shopping project and the TPAS 'Tenant Participation Champion of the Year (Group)' award.
NETRALT's popular housing cafes providing information and advice on social housing and community issues have been replicated by many other organisations. They are an opportunity for tenants and landlords alike to engage with each other and ultimately influence decisions relating to their homes and communities.
NETRALT's members include Aberdeen City Council, Aberdeenshire Council, Blackwood, Castlehill Housing Association, Hillcrest Homes, Grampian Housing Association, Langstane Housing Association and Moray Council.