New approaches help Edinburgh prevent more than 300 cases of homelessness
More than 300 households living in the private rented sector have been prevented from becoming homeless in just over a year thanks to the help of the City of Edinburgh Council's Private Rented Service (PRS) Team.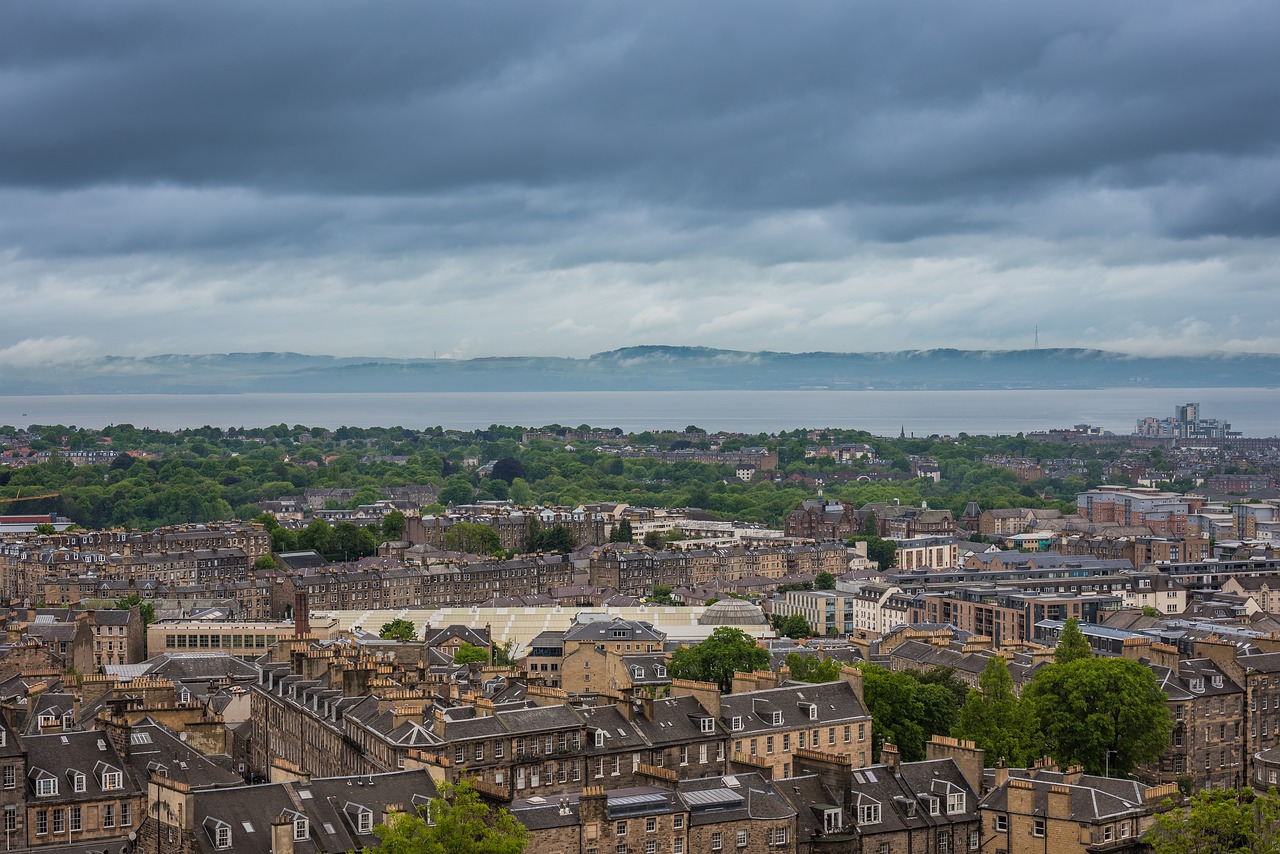 Established in November 2019 in response to a growing number of homeless presentations from the private rented sector, the PRS Team has assisted 324 households since March 2020. This has been done by helping them to keep their existing tenancy or to move to either a new private or mid-market rent secure tenancy.
Edinburgh Help to Rent, which is a service the council contracts Crisis to deliver, does this by providing rent deposit guarantee bonds. It has provided 50 households with a bond to access properties in the private rented sector since February 2020.
This comes as part of a wider update on the City of Edinburgh Council's Rapid Rehousing Transition Plan (RRTP), a comprehensive strategy to tackle and eradicate homelessness across the city over the next five years, that was presented at the housing, homelessness and fair work committee this month.
The council has made significant investment, complemented by Scottish Government funding, to deliver the Plan, which is focused on providing: suitable temporary accommodation for the needs of households; supporting people into settled accommodation as quickly as possible; reducing the number of people sleeping rough on our streets; and overall preventing homelessness in the first place.
The RRPT sets out all the different approaches that are key to tackling a wide range of issues faced by people across the capital.
Alongside the PRS Team, a team has been set up to provide a 'multi-disciplinary response' pilot for council tenants who are struggling to maintain their tenancy or who are falling into rent arrears. This multi-agency approach across the council aims to reach out to our tenants who may not engage with their locality housing officer, to offer joined-up support and enhanced engagement to help keep the tenant in their home and so avoiding homelessness. Learning from a similar successful innovative programme by Newcastle City Council, this brings together representatives from key council services including housing, homelessness, advice services, family & household support, adult protection and children and families social work services into one cross-council response group.
Established as recently as February 2021, since March this year, the team has positively engaged 16 (84%) of 19 tenants referred to the team. A further 14 have since been referred and attempts are being made to contact them and offer support.
The Homelessness Transformational Prevention Programme compliments the RRTP. Through this programme the council has recruited 28 additional officers to trial new ways of working that will prevent homelessness in the first place. When a permanent home can't be found immediately, the team will continue helping people to access settled housing more quickly, thereby reducing the number of households in temporary accommodation. Through joint funding by the council and the Scottish Government, the RRTP has made this investment possible.
Councillor Kate Campbell, convener of housing, homelessness and fair work committee, said: "With the severe pressure on housing in Edinburgh, we need to take every possible step we can to tackle homelessness in our city. That includes stepping up work on prevention, improving temporary accommodation, making sure that there is support in place for anyone experiencing homelessness, ending rough sleeping and finding as many ways as possible to help people resolve homelessness. The Rapid Rehousing Transition Plan sets out all the different initiatives we've put in place to do that.
"This has to start with preventing homelessness wherever possible, so I'm glad that both the PRS Team and the multi-disciplinary response team are working so well. Preventing 300 households from becoming homeless in a year is phenomenal and it shows the real value of the RRTP supporting innovation and new ways of working. This funding from the Scottish Government allows us to try out new services, and where they are successful we can continue, and look to expand them.
"This is more important than ever as we start to see the economic repercussions from the pandemic and expect an increase in homeless presentations.
"The RRTP is a comprehensive plan that sets out all of these new services and innovative ways that we are supporting people to create better outcomes for individuals, and work towards ending homelessness in our city."
Councillor Mandy Watt, vice convener of housing, homelessness and fair work committee, said: "Being homeless can be a horrible experience for people and finding better ways to prevent it is an incredibly important part of the Rapid Rehousing Transition Plan. Working with registered social landlords and partner organisations like Crisis has already made a big difference to the numbers of people ending up homeless.
"As we come out of the Covid-19 emergency measures, the need for this service is likely to increase significantly and we'll be relying on our dedicated prevention team to play an even bigger role in our efforts to end homelessness in Edinburgh."