New board members appointed by Homeless Network Scotland
Homeless Network Scotland has welcomed five new directors to its board to round off Trustees' Week, which celebrates the commitment and dedication of charity trustees across the UK.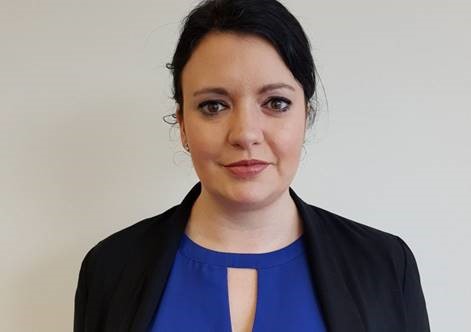 The new appointments strengthen the board to 14.
Maggie Brünjes, chief executive at Homeless Network Scotland, said: "A warm welcome our new Board Members, who bring a fresh perspective and new set of skills and experience to the organisation at a critical time for homelessness policy and services in Scotland. I want to thank those board members who stood down this year for their support and wise counsel over the years. We look forward to welcoming our new directors to the next scheduled Board meeting in December."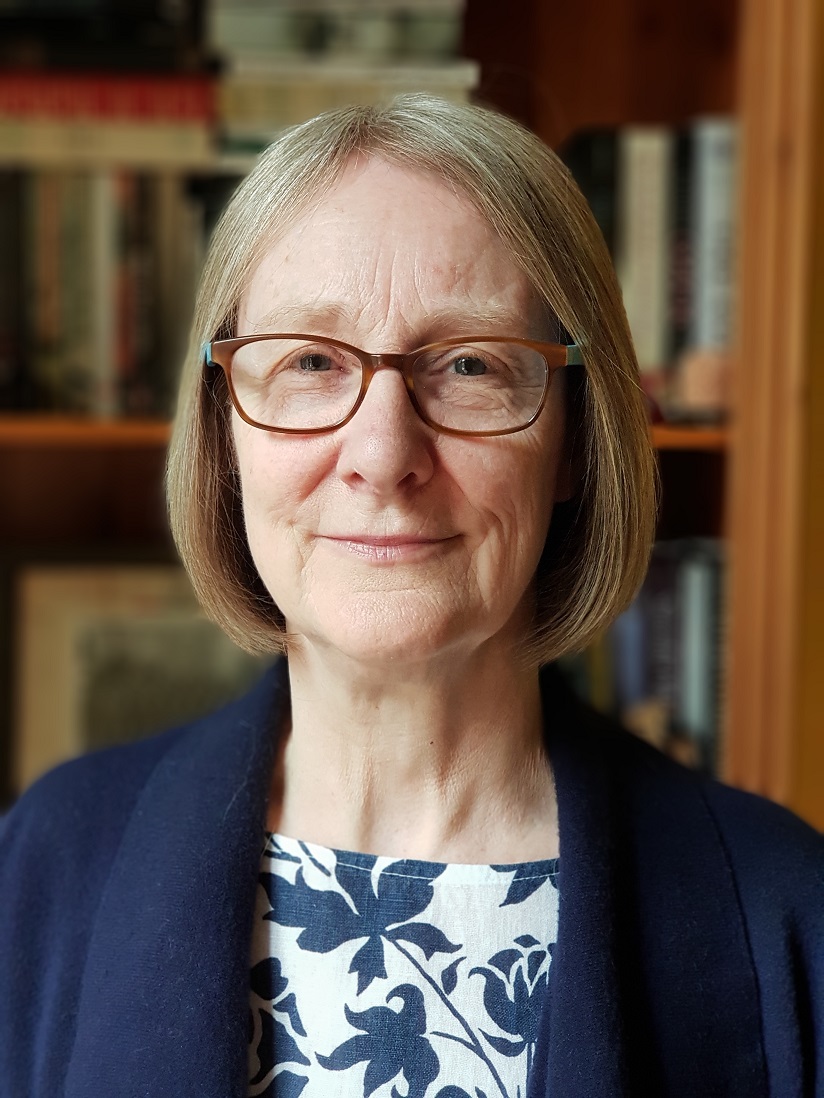 The new board members are:
Mike Burns, Aberdeen Cyrenians
Jackie Erdman – Individual Member
Peter Kelly – Poverty Alliance
Ashleigh Simpson – Crisis
Jim Strang – Individual Member
Jackie Erdman, Individual Member, recently retired head of equality and human rights, and corporate inequalities manager NHSGGC, said: "I have supported the work of Homeless Network Scotland for many years and their objective to even the playing field for people with the toughest experiences of homelessness.
"Their recent conference, which had a public health theme, reinforced what we already know. Heath, wellbeing and homelessness are so inter-linked that closer working between different sectors and professional disciplines is essential to improve overall outcomes for people in Scotland."
Ashleigh Simpson, head of policy and communications at Crisis Scotland, said: "I've been inspired by Homeless Network Scotland's collaborative approach and their commitment to ensuring that people with lived experience are at the heart of driving change. I'm pleased to join their board and to work with them to prevent and end homelessness in Scotland for good."
You can view the full board of directors for Homeless Network Scotland here.