New chief executive appointed at South Lanarkshire Council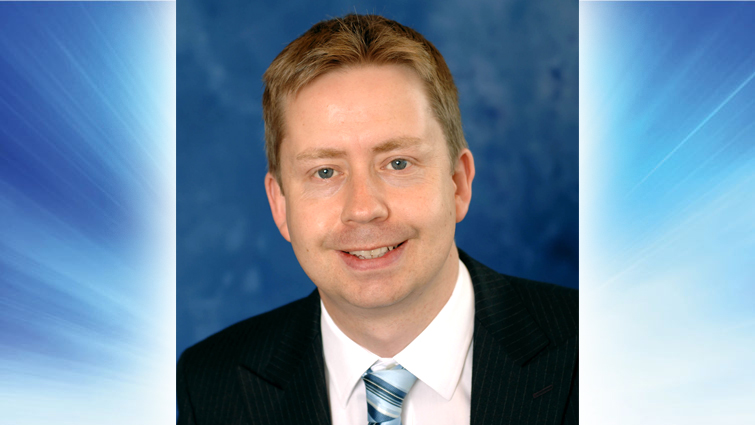 Paul Manning has been named as South Lanarkshire Council's new chief executive.
Mr Manning was appointed to the post after a rigorous selection process which concluded on Monday 30 October.
Council leader Joe Fagan said: "I am delighted that Paul will be taking over as chief executive of South Lanarkshire Council. He will bring a wealth of experience to the role and a real understanding of the opportunities and challenges the council is facing."
Mr Manning is currently the council's depute chief executive and has been executive director (finance and corporate) since September 2011. He has worked at South Lanarkshire Council since local government reconstruction in 1996, having started as an accountant at Hamilton District Council.
Councillor Fagan said: "Paul has been at the heart of all that the council does for many years, not least in steering our finances though what remains a particularly difficult period for local government funding. He also stood out in a talented field of candidates."
Mr Manning will succeed Cleland Sneddon, who is retiring as chief executive at the end of this year.
Mr Manning said: "I am delighted to have been appointed as the new chief executive of South Lanarkshire Council.
"I am looking forward to starting in my new role and would like to wish the retiring chief executive, Cleland Sneddon, all the best."